Diesel's Super Limited Knock-Off Collection is Here
Fake love.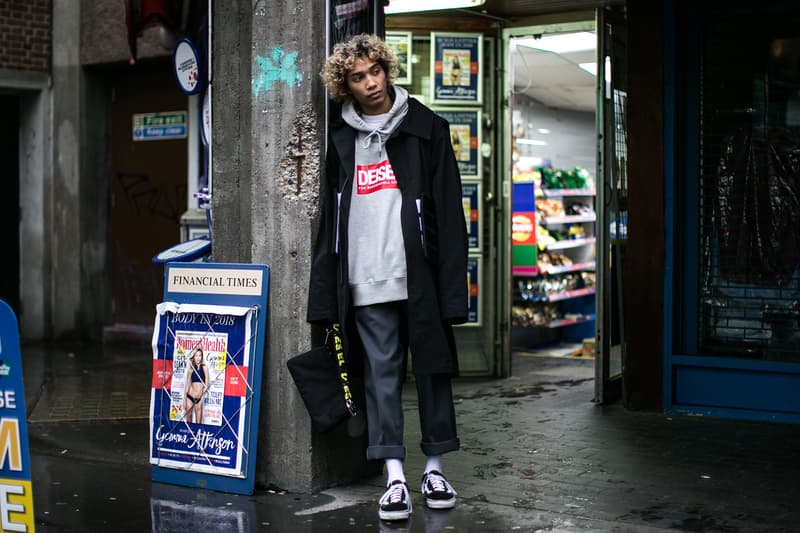 1 of 7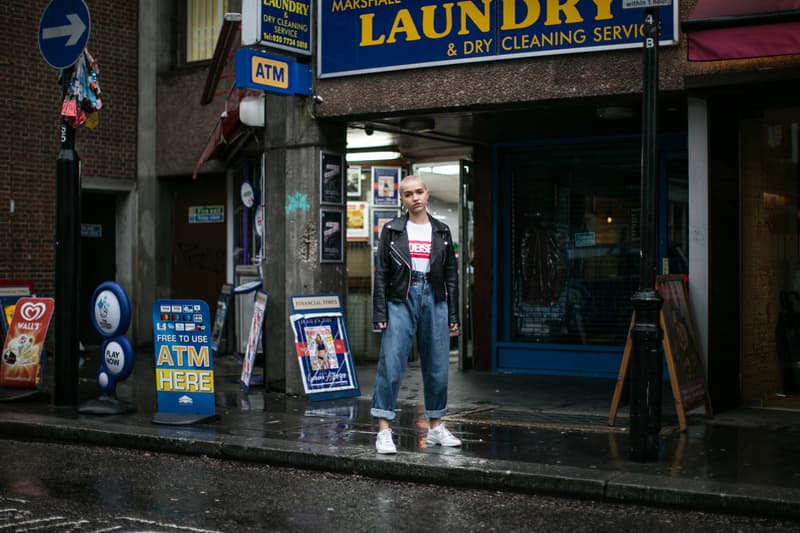 2 of 7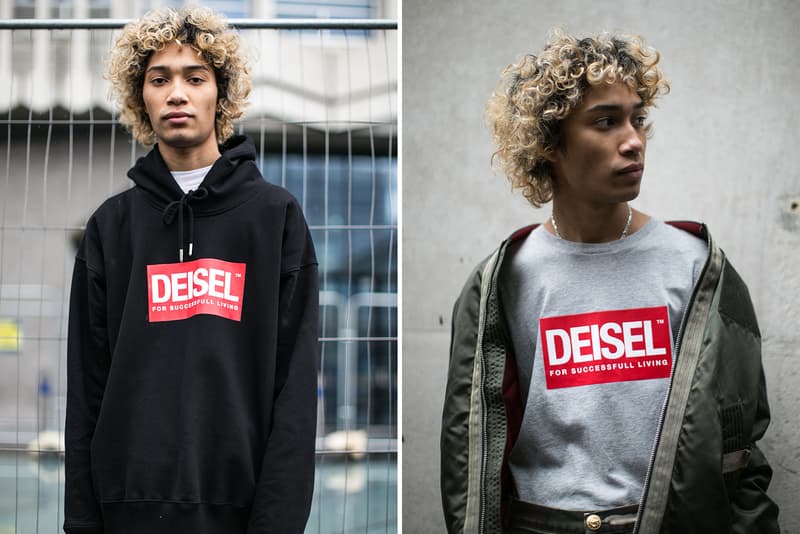 3 of 7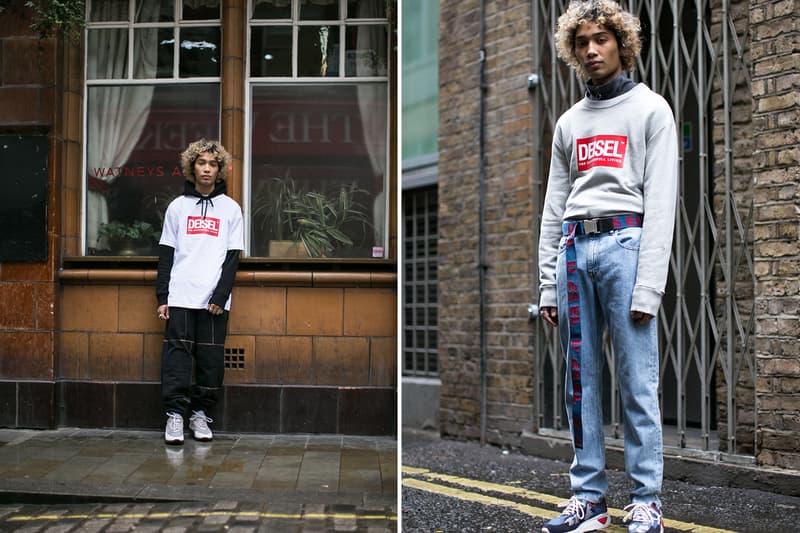 4 of 7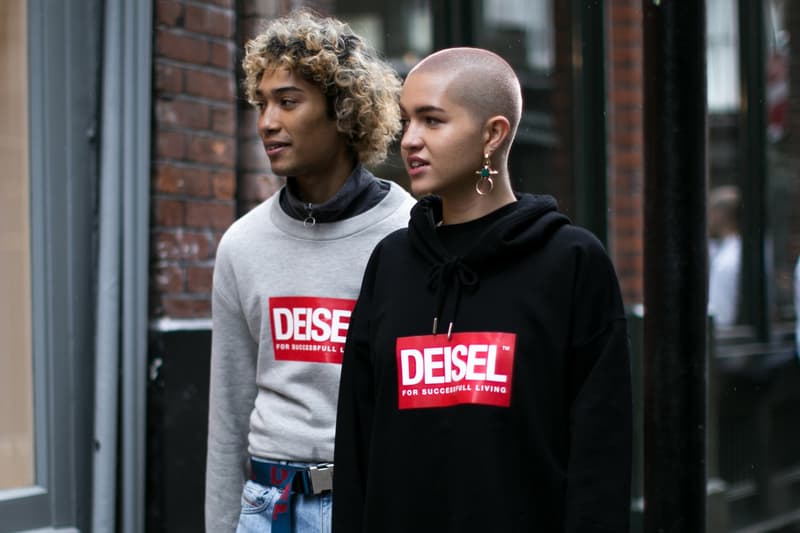 5 of 7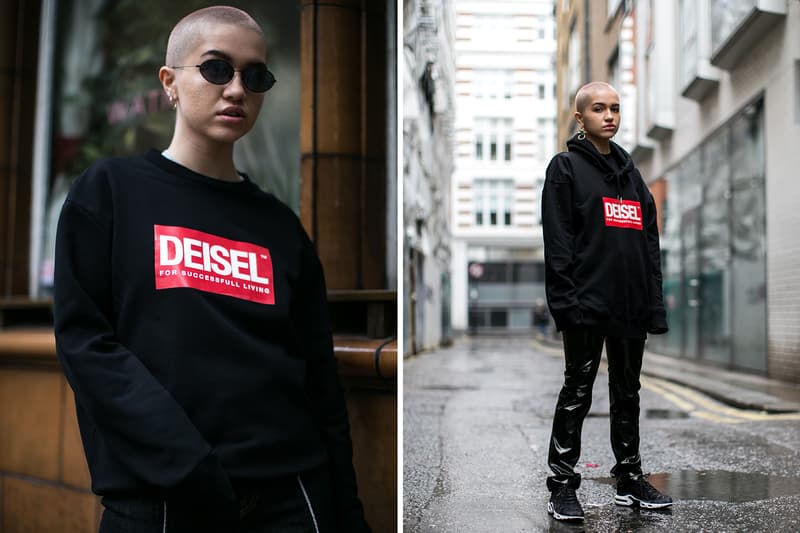 6 of 7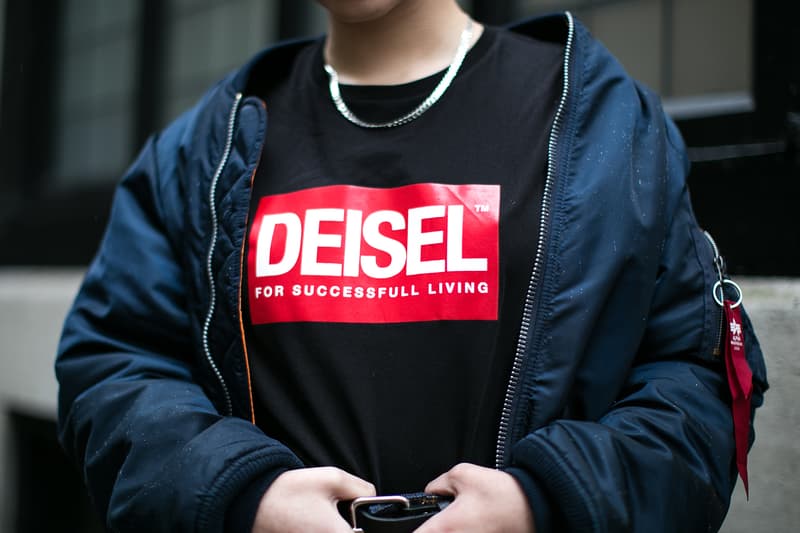 7 of 7
Last week, Diesel leaned headfirst into the winds of counterfeit culture and launched its own knock-off collection that playfully explores the inherent flaws in fake products. Since opening a store on Canal Street in New York hawking the fake-but-real products, the collection has now gone global. Check out the full range of T-Shirts, hoodies and hats all featuring a comically misspelled "Deisel" logo by scrolling through the gallery above, shot on the streets of London's Soho neighborhood.
If you like what you see, head on over to the brand's web store to get your hands on the full collection.