Diesel Creates Fake Knockoff Brand to Launch Latest Collection
Fake news.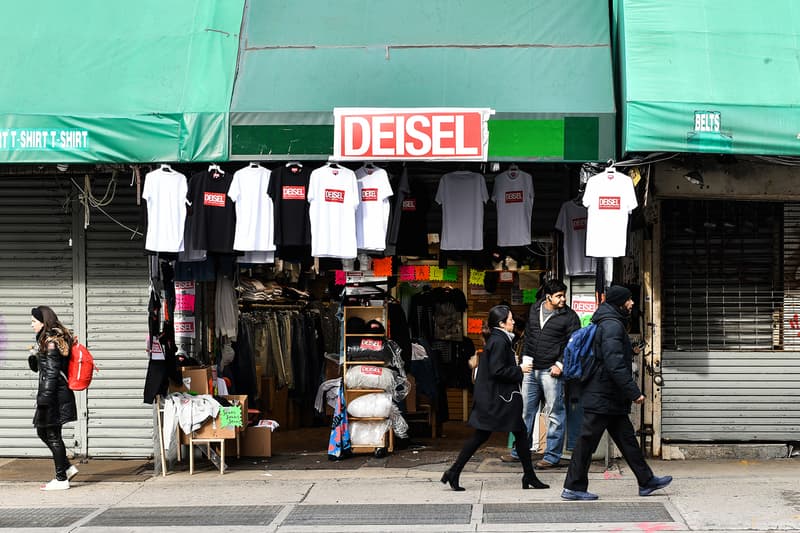 1 of 4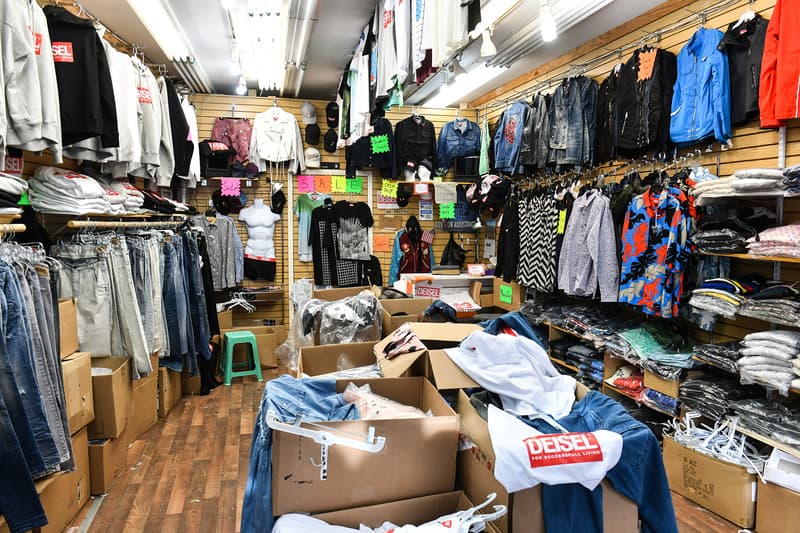 2 of 4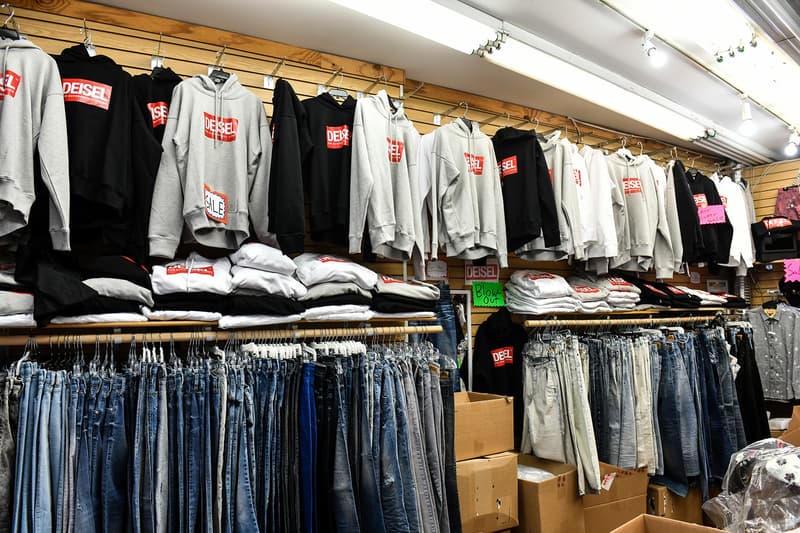 3 of 4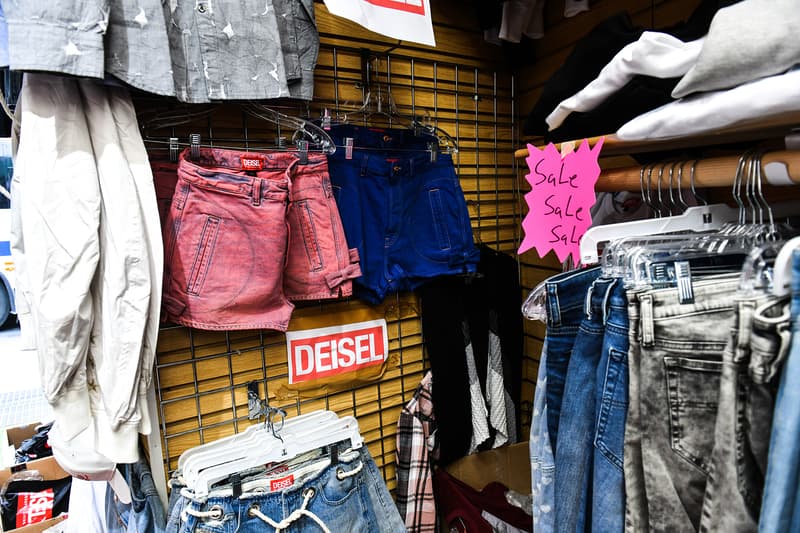 4 of 4
Riffing on knock-off culture, Diesel beat the counterfeiters to the punch and opened its own store selling what appears on first glance to be cheap rip-offs of Diesel products. Located in New York's Canal Street, the city's unofficial fake fashion district, the Deisel store is in fact selling rare and highly limited edition pieces to those curious or thrifty enough to enter. Simple, bold prints on T-shirts and hoodies as well as drawstring denim cuts lined the racks, carrying the intentionally misspelled Deisel logo.
Despite the pop-up only being open for a few days, there's still a chance to get your hands on pieces from the tongue-in-cheek capsule over on Diesel's web store.