Joey Badass & Chuck Strangers Link Up For "80 Blocks"
Revisiting that old-school New York sound.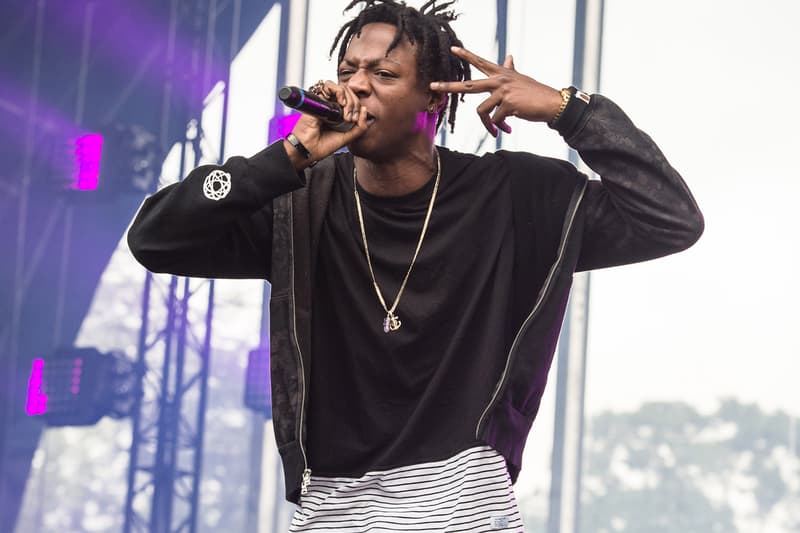 Joey Badass has linked up fellow Pro Era member Chuck Strangers for a brand new song titled "80 Blocks." Joey and Chuck deliver contemplative rhymes over a sample-heavy instrumental. While the New York rapper has since worked with a variety of different sounds over the years, "80 Blocks" is a revisitation of his early roots. Listen to the track below.
Joey recently dropped a studio version of his Prince cover "Thugz Cry." The rapper also recently announced a joint collection and pop-up with Ev Bravado.