The Winners of the 2018 Building of the Year Awards
The best builds include Nike and Apple's new American outposts.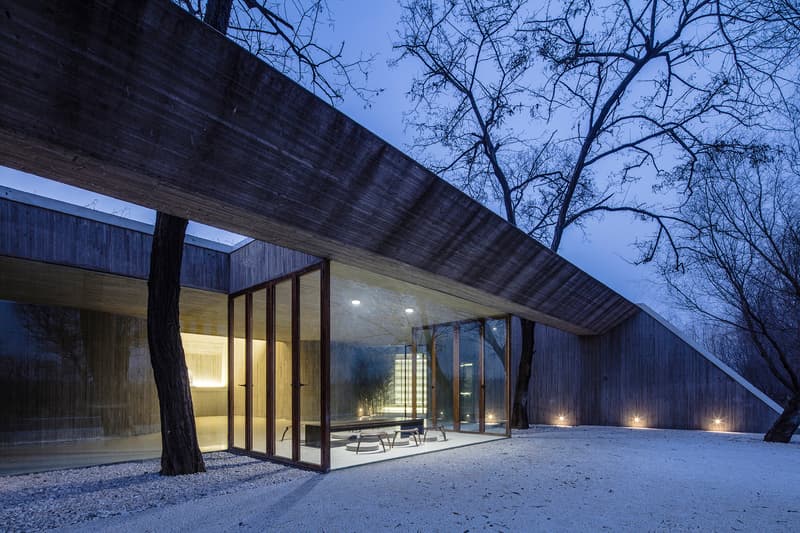 The results are in for ArchDaily's Building of the Year Awards 2018, with the 15 winners running the gamut from enormous housing projects to tiny classrooms.
Over 100,000 ArchDaily readers voted for the award winners, which include some of the most celebrated names in design, like foster + partners, MAD Architects and OMA. Categories range from "Commercial Architecture" to "Offices," ensuring that winners encompass a host of different styles, and the builds themselves stretch from recognizable creations like Apple's new Chicago store to obscure constructs like Hiroshi Nakamura and NAP's Optical Glass House.
Check out some of our favorite structures below, and read the full list over on ArchDaily's website. For another striking creation, check out the Lost Villa hotel in Zhejiang, China.