KUON Continues to Blend Japanese, Americana & Workwear Influences for Fall/Winter 2018
A collection that pulls from each past drop.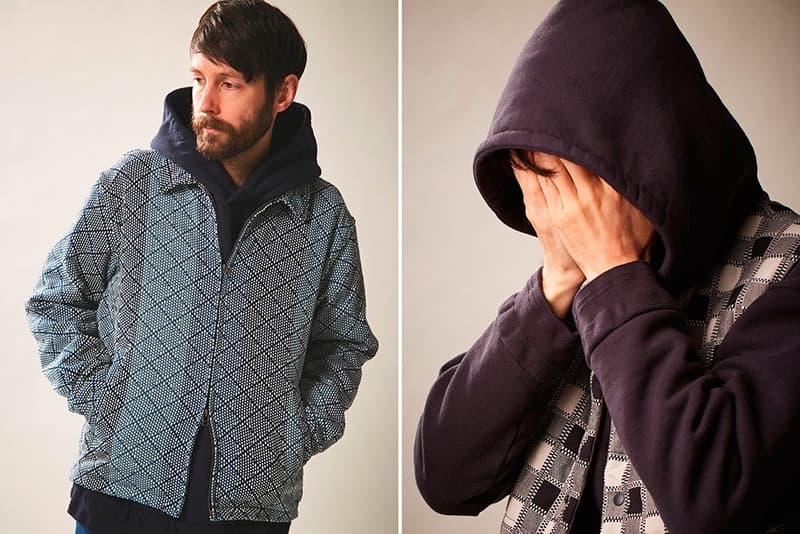 1 of 6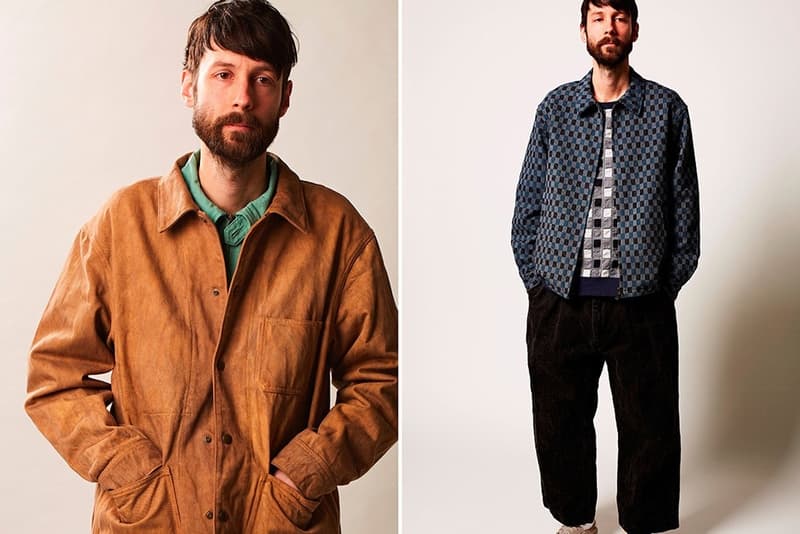 2 of 6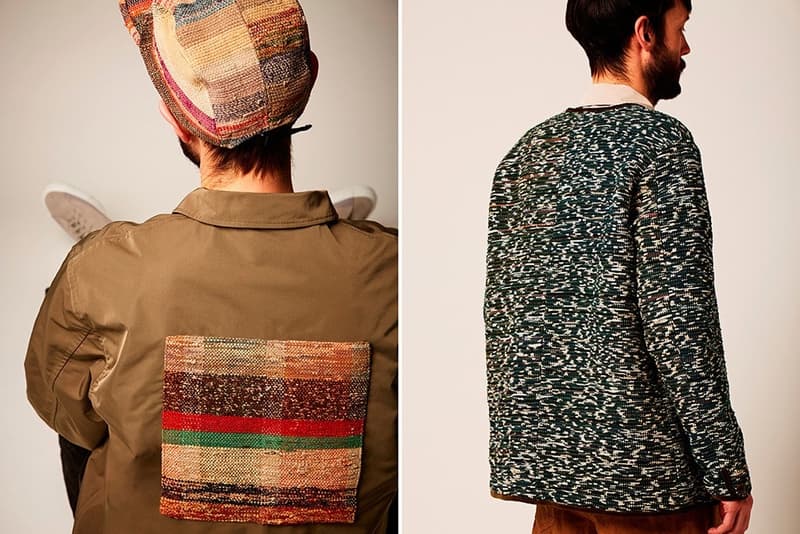 3 of 6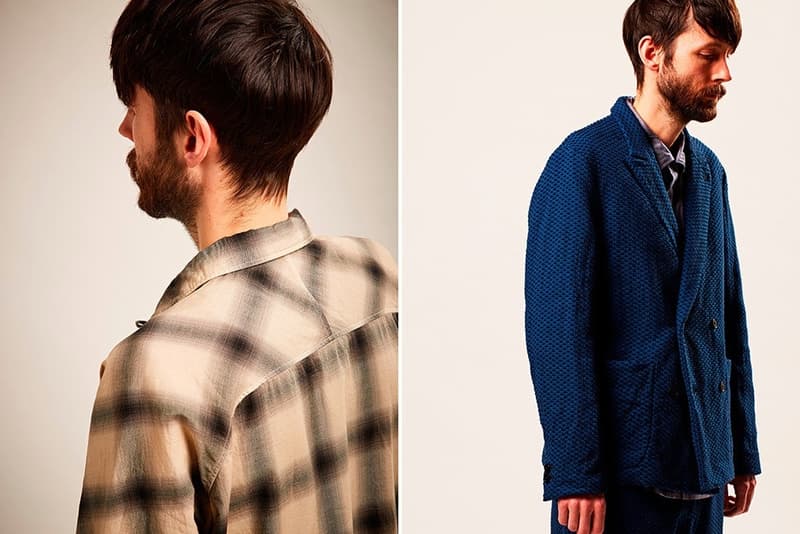 4 of 6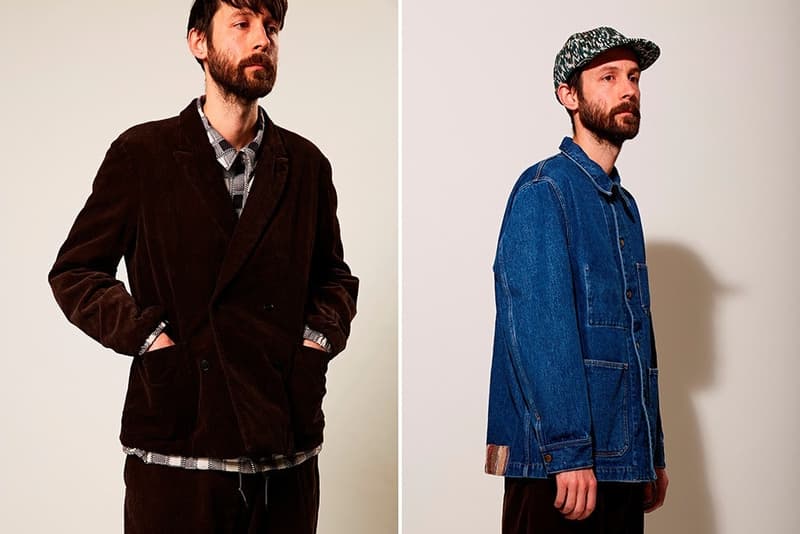 5 of 6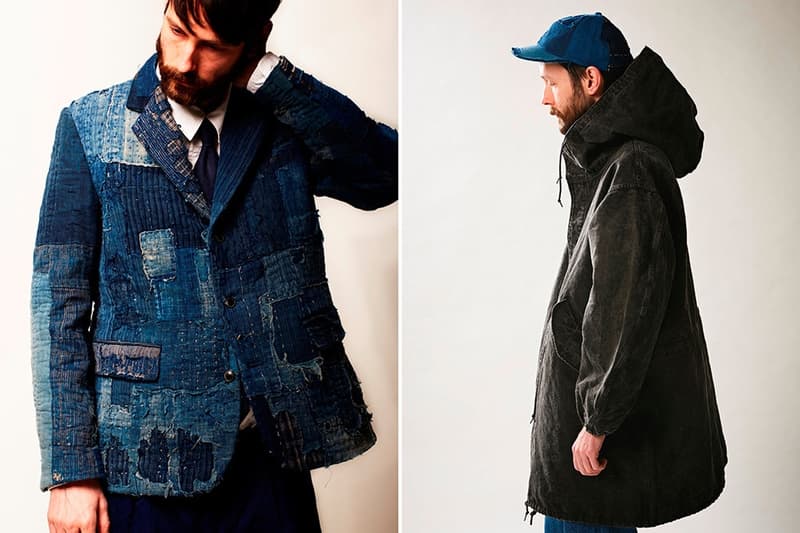 6 of 6
For KUON's previous Fall/Winter line, designer Shinichiro Ishibashi offered a Japanese spin on Americana favorites and delivered a denim-heavy, workwear-inflected run. Now, following the unveiling of the tradition-bridging Spring/Summer 2018 range, the rising label pulls from each of its past drops for a Fall/Winter 2018 collection that emphasizes a continuation of the label's aesthetic.
Like many of KUON's past releases, consumers can expect pieces inspired by modern Japanese streetwear, fashionable items that pull their inspirational cues from work clothes, solid outerwear offerings and a well-constructed , effortless presentation.
You can check out KUON's Fall/Winter 2018 line above, and expect the products to hit shelves and online retailers in the coming months.