Backstage At Raf Simons' Fall/Winter 2018 Runway Show
The calm before the storm.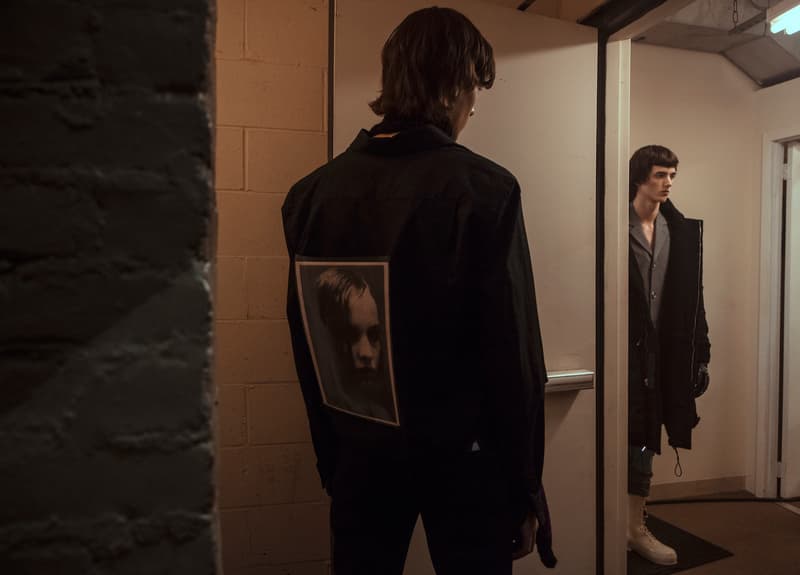 1 of 12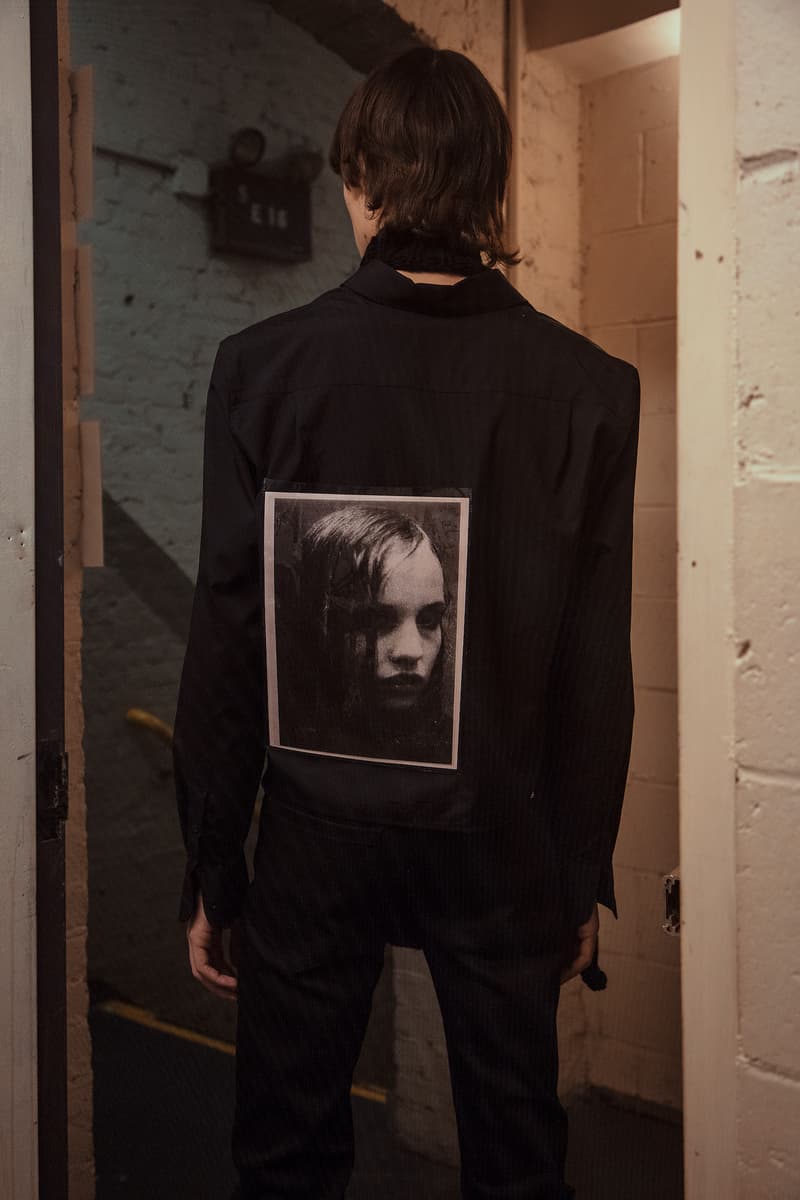 2 of 12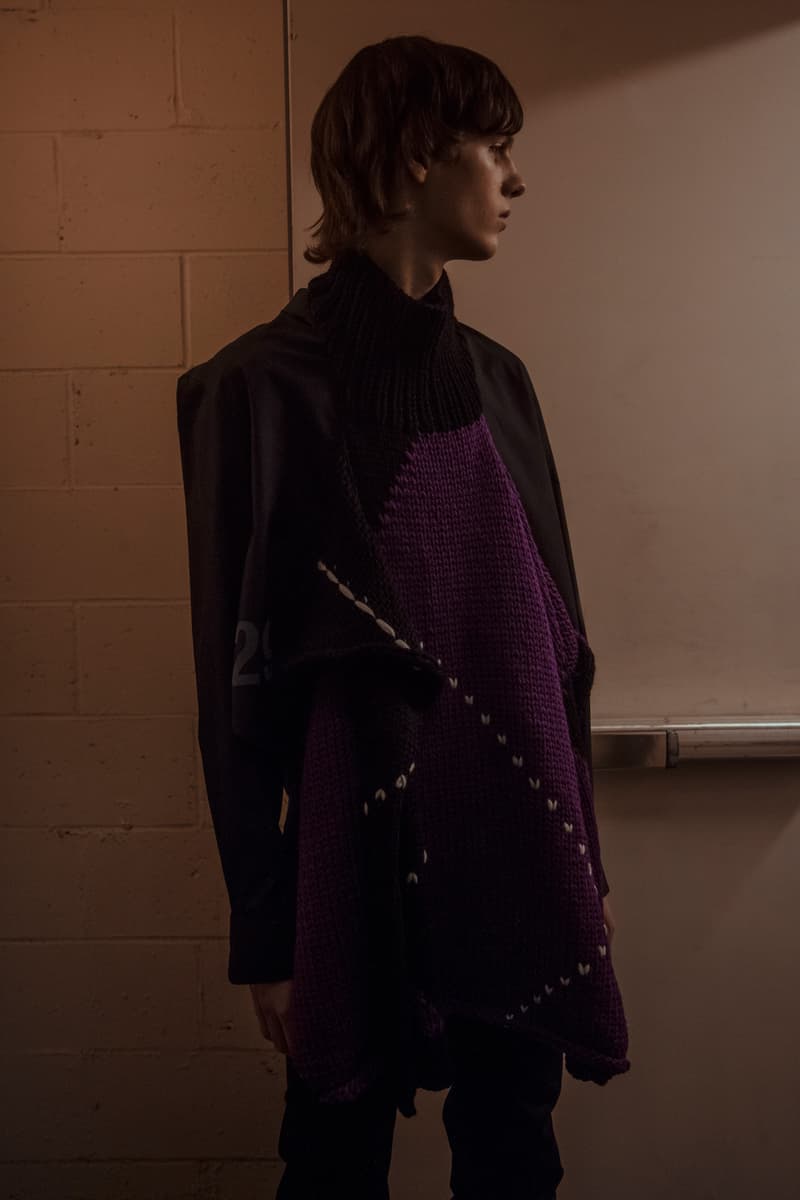 3 of 12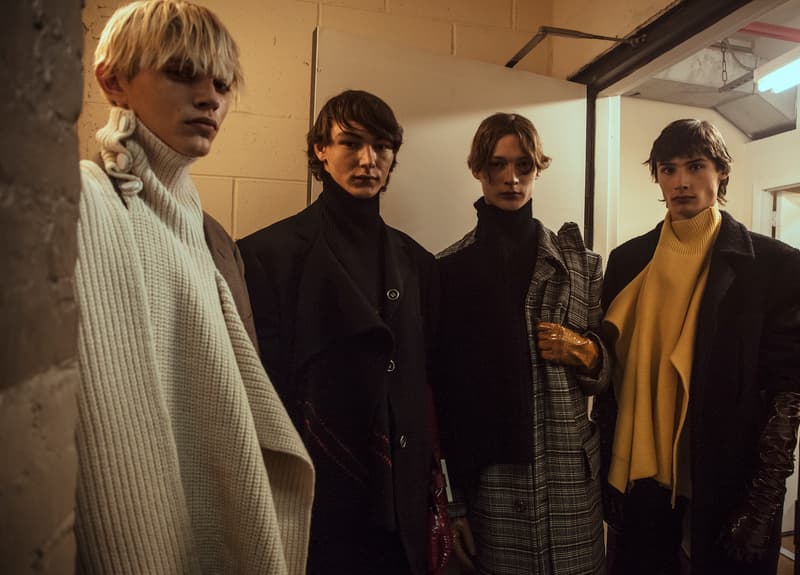 4 of 12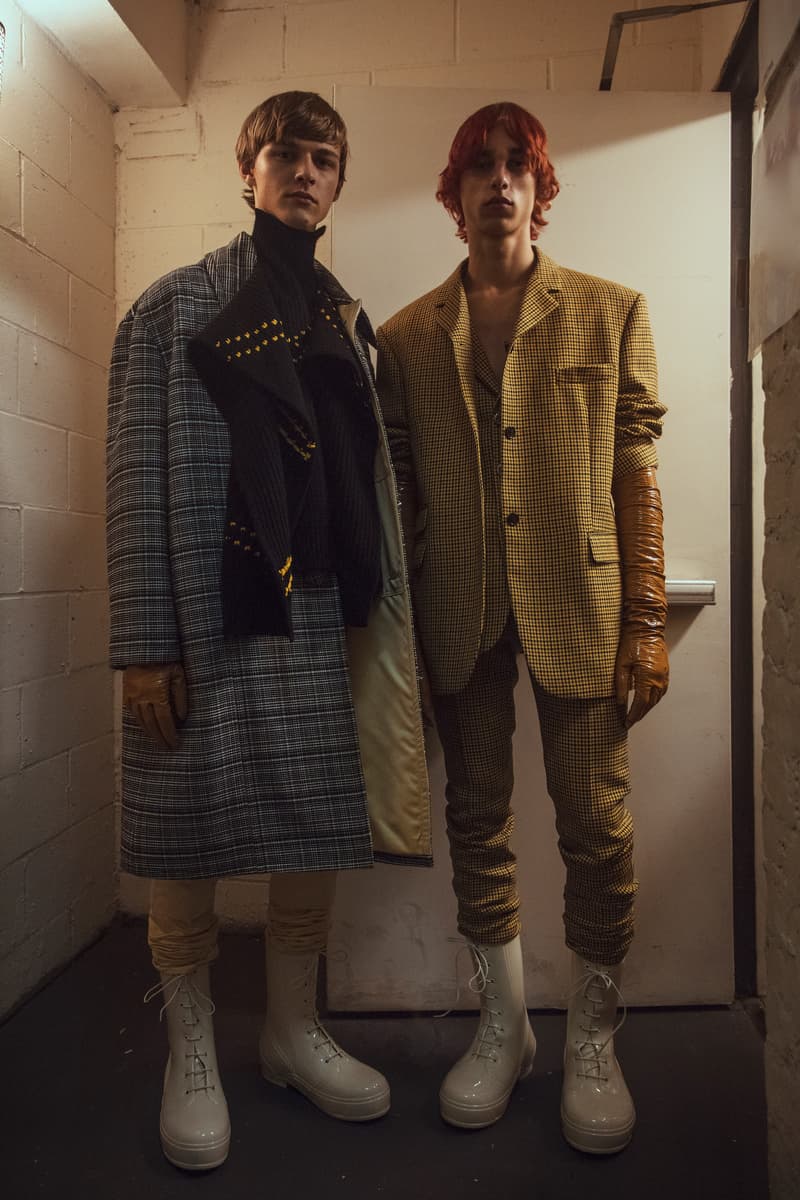 5 of 12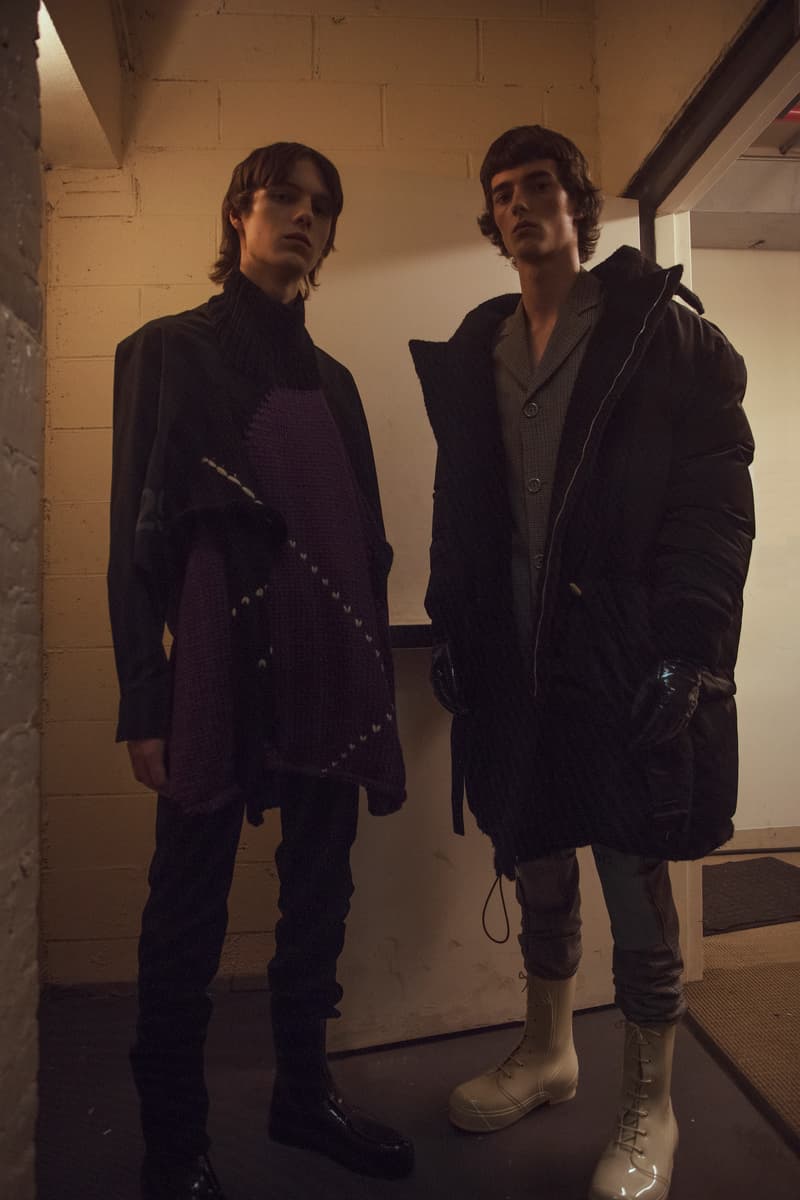 6 of 12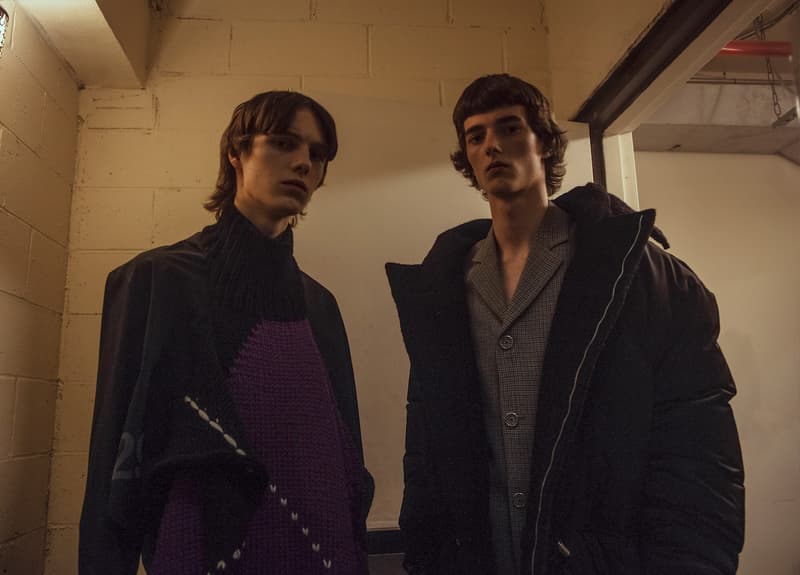 7 of 12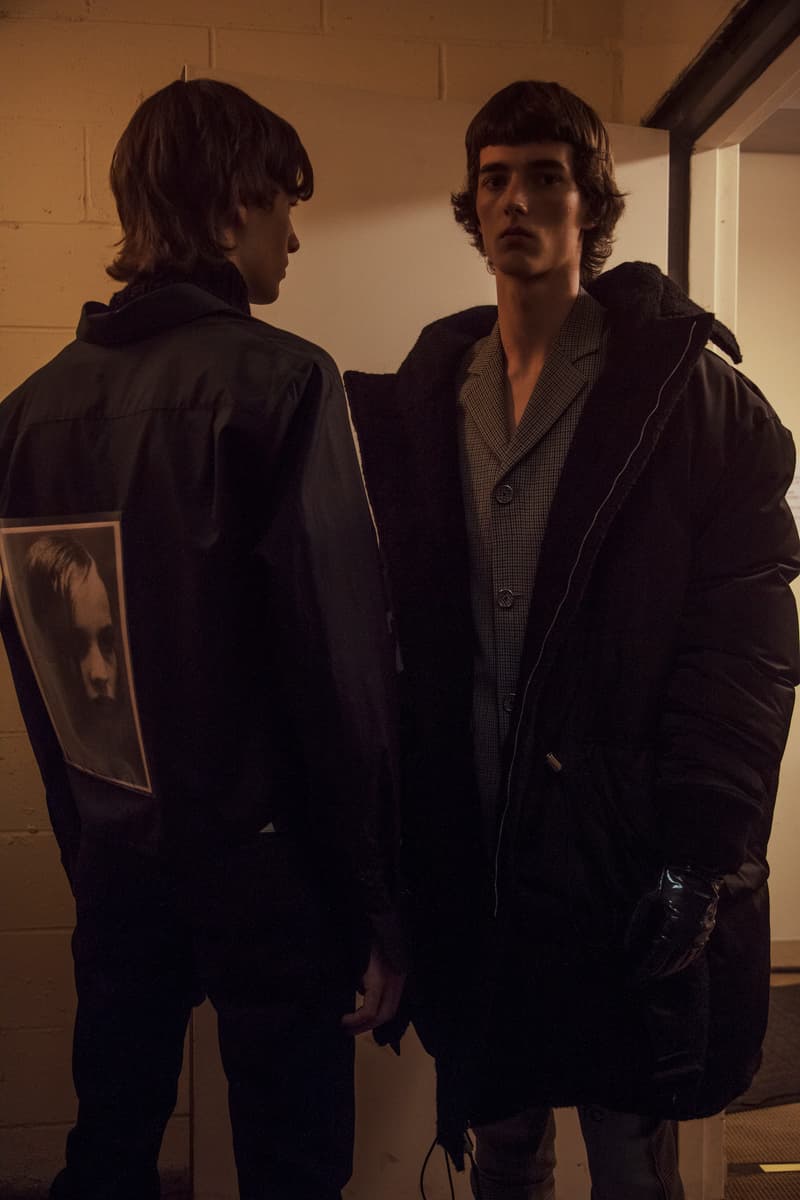 8 of 12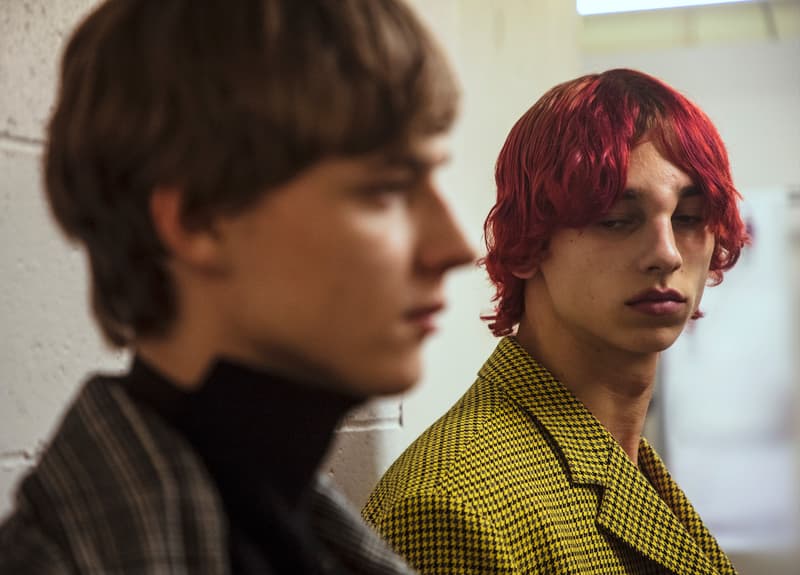 9 of 12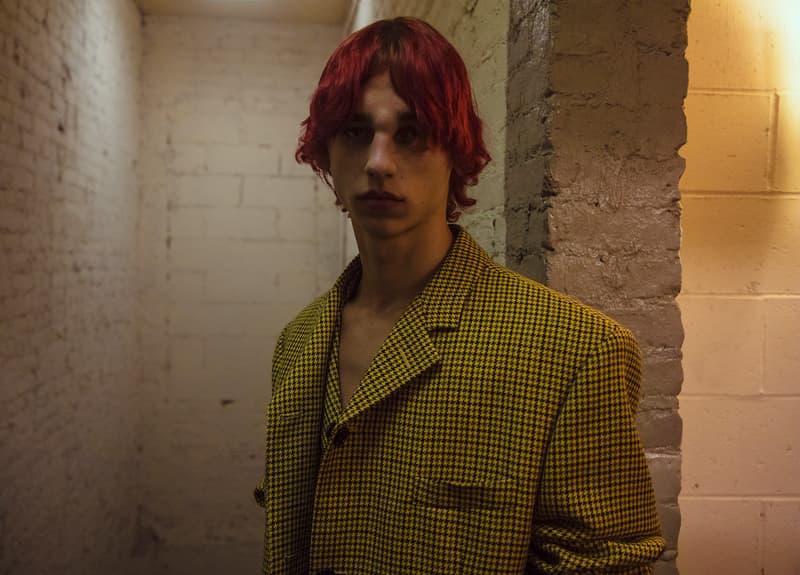 10 of 12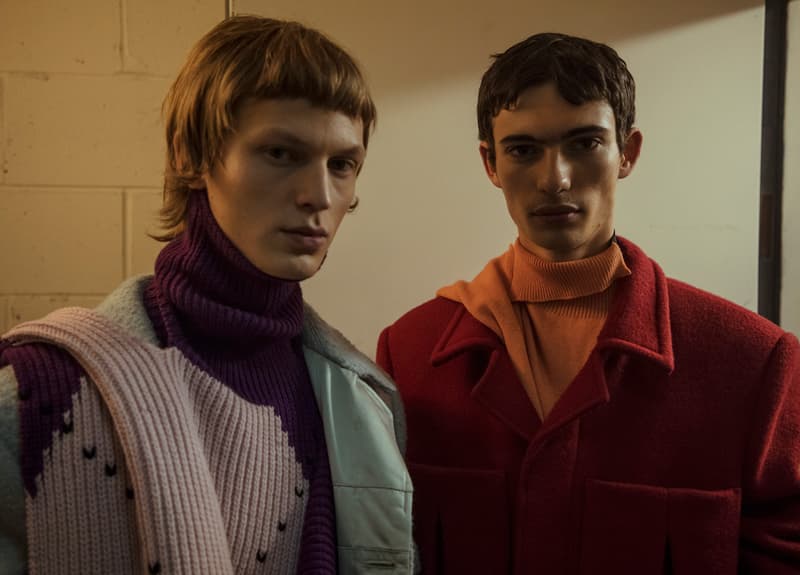 11 of 12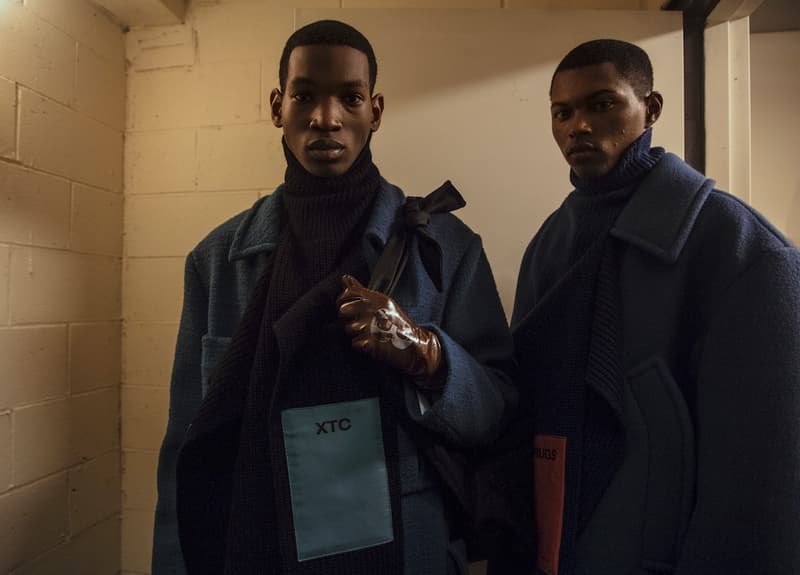 12 of 12
Raf Simons' Fall/Winter 2018 show fulfilled its anticipated role as New York Fashion Week: Men's highlight runway event. The drug-fueled, literary-inspired collection made its way down a catwalk fringed with heaps of food, bottles of booze and bunches of disheveled flowers. The set, which looked like the morning-after of a hedonistic Last Supper, was catalyzed by laser lights and a techno music soundtrack that mimicked an underground warehouse rave party.
But behind the scenes, it was calm and order. The premise to the presentation, which was titled "Youth In Motion," nestled in the stairwells of midtown Manhattan's Sir Stage 37, where white cinderblocks and austere emergency door exits brought out the stoic elegance of Raf's garments. Here, we're offered a coolheaded look at the sculptural outerwear, graphic prints and eclectic knitwear that has become linchpins of Raf Simons' collections.
The collection's buzz continued off the runway, post-show, inciting reactions from all corners of the fashion industry. Read what insiders had to say about the Raf Simons Fall/Winter 2018 runway show and stay tuned to all our coverage from New York Fashion Week: Men's.