Kendrick Lamar Reps Deny Cell Phone Ban Report
Smartphones allowed.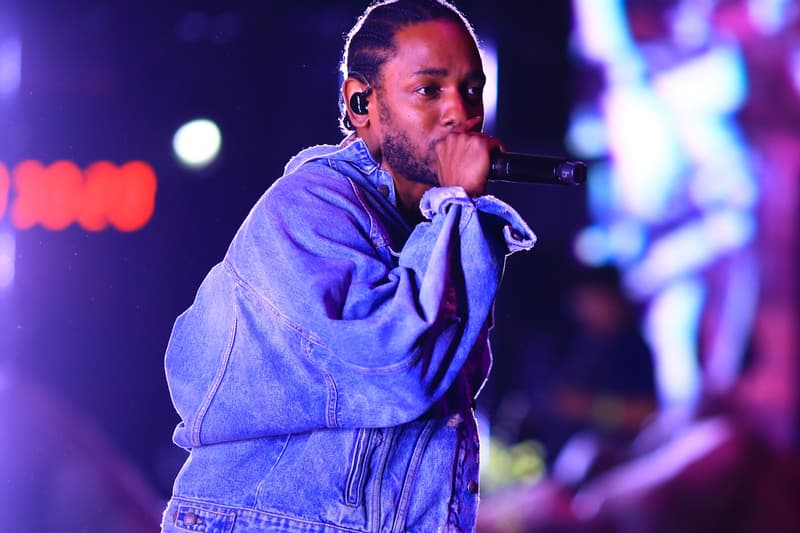 Over the weekend, reports surfaced that Kendrick Lamar was joining the latest stars in fighting to keep concert experiences sacred by banning smartphones.
In the story originally published by The Guardian, Lamar was reportedly banning those outside of his team of photographers from taking pictures at his concerts moving forward. But now Billboard reports that isn't the case. Reaching out to Kung Fu Kenny's reps, Billboard was informed that the story "isn't true," and that fans can continue to use their phones while at Lamar's concerts.
The original report from The Guardian stated Lamar's decision for banning smartphones was an "attempt to protect his valuable "brand" and ensure the appetite for tickets remains keen."
A slew of other notable stars have also been vocal and against the idea of fans using their cell-phones during their performances such as Guns N' Roses, Jarvis Cocker and Alicia Keys. In other related news, Kendrick Lamar's DAMN. merch has been restocked.