Kendrick Lamar to Ban Photos at His Live Shows
Kenny don't play.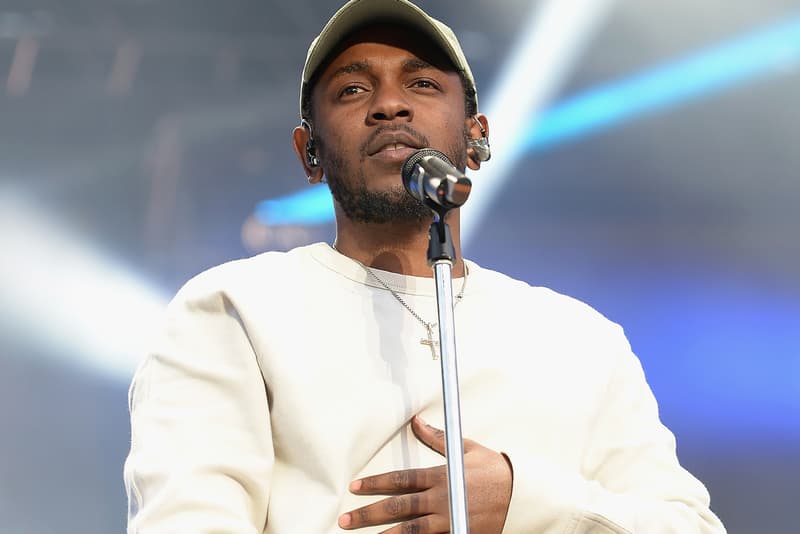 Encouraging his fans to really experience his performances, Kendrick Lamar will be banning photos at his live shows.
Lamar created the ban on fan photography and video recordings to ensure audiences will continue to be captivated by his tour stops. Additionally, Kenny's ban will limit the number of professional photographers in his performance spaces, employing a small set of official photographers. In the age of social media, artist are increasingly looking to protect their personal brands and maintain interest in their live appearances that generate much of their income.
Also, make sure to check out Black Panther: The Album executive produced by Kendrick Lamar and Top Dawg.