Apple Watch Outsold Entire Swiss Watch Industry in Q4
Topping the charts for biggest watchmaker in the world.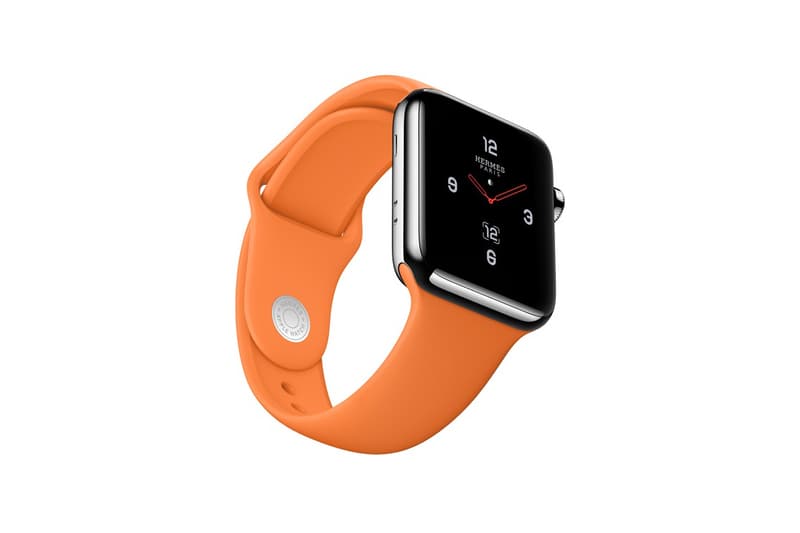 According to industry researcher Canalys and IDC, Apple outsold the entire Swiss watch industry combined last quarter. The tech giant is estimated to have sold 8 million Apple Watches based on a publicly released shipment statistic from the Federation of the Swiss Watch Industry. While Apple has been manufacturing watches for only four years, the Swiss industry, which includes Rolex and Omega, has been in operation for centuries. Arguably, certain timepieces are luxury assets purchased at high price points making it incomparable to the smartwatch market, however, the stat includes mass market players like Swatch.
The success of the Apple Watch product lines confirm Apple's statements of the best quarter of growth for the Apple Watch with over 50% growth in revenue and units. Tim Cook has hinted in recent months additional plans to expand the "wearables" business. In a statement, the tech company's CEO noted, "Wearables were the second largest contributor to revenue growth after iPhone, which is impressive for a business that started only three years ago," Cook said earlier this month. It appears Apple will be exploring wearable technology on your body in the future.
Share your thoughts below, and, in other tech news, Facebook is testing a "downvote" button.