Stream Ravyn Lenae's Steve Lacy-Produced 'Crush' EP
The singer's third project.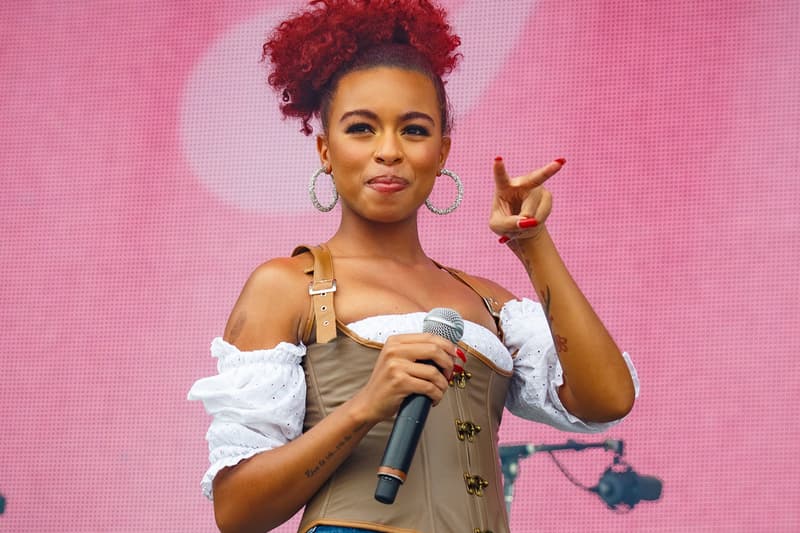 Chicago-born Ravyn Lenae shares her latest five-track project Crush produced entirely by Steve Lacy. Her new EP includes the 2017 single "Sticky." The R&B artist credits her worship team for helping her develop her interest, skills, and abilities. The 19-year-old singer has toured with SZA and, although a far cry from The Supremes at the moment, the promising music leaves us hopeful for more rhythm and blues sounds.
Stream Lenae's Crush EP below. For more new music, listen to Mereba's latest single "Black Truck."