Lonzo Ball Announces 'Born 2 Ball' Mixtape Release Date & Tracklist
Dropping real soon.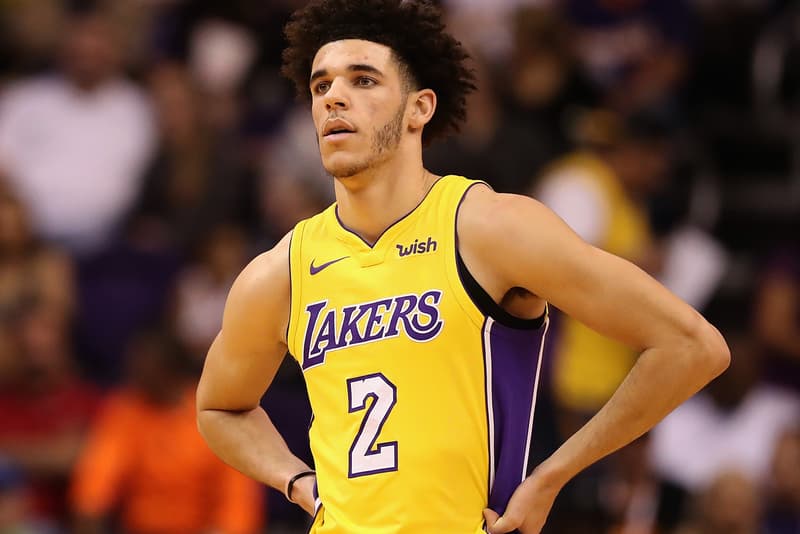 Not only will Lonzo Ball be a father soon, he'll also be another basketball player with a mixtape drop. The 20-year-old Los Angeles Lakers guard announced last night via his Instagram that his Born 2 Ball mixtape will be releasing next week on February 15.
Sporting a photo of his younger self alongside his dad LaVar on the cover, the 17-track cut will feature songs that were previously released including "Super Saiyan," "BBB" and "Get Off." Zo is currently recovering from a strained left MCL that has sidelined him for nearly a month. You can preview the full tracklist for Born 2 Ball below.
We can't wait to see what Nas and Twitter have to say about the mixtape once it drops next week. In related Ball family news, listen to what LaVar had to say as he sat down with Kevin Hart in the inaugural episode of Cold As Balls.
Born 2 Ball Tracklist:
LaVar
ZO2
BBB
Get Off
Super Saiyan
Grind Mode
Puttin In Work
Bring It Home
Living Lavish
Look at My Life
Money Talks
Gotta Get It
Average Joes
Check
Day 1s
What Is You Doing
Freestyle