Facebook Is Testing the "Downvote" Button
It is not the "dislike" option that users are hoping for.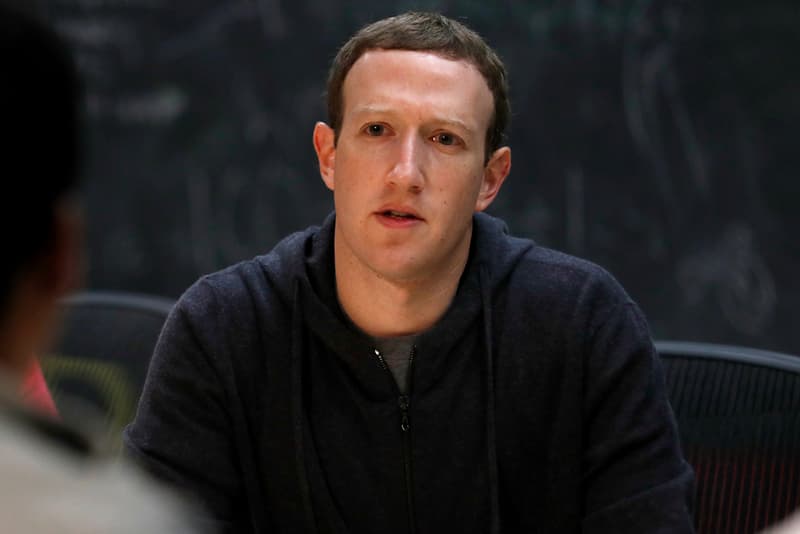 Facebook is now testing a "downvote" button that will let people hide comments they don't like as well as give feedback about them. A small number of US users are now trying out the feature, and the social network confirmed the test to Tech Crunch.
"We are exploring a feature for people to give us feedback about comments on public page posts," the company reveals in a statement. "This is running for a small set of people in the US only."
The social media platform, however, has denied that the new feature was a "dislike" button. When the downvote button is clicked, the selected comment becomes hidden. Aftwards, downvoters can then choose to flag a post as "offensive", "misleading" or "off-topic." However, the option will not affect the visibility of its post for other people nor will its rnaking be affected in the news feed.
Martin Garner, a tech analyst at CCS Insight, notes that Facebook does not want to be labelled a publisher. "It has become very clear that Mark Zuckerberg doesn't want Facebook to have the responsibility of identifying what is offensive or misleading – and what is not – because that would put him into the position of being a publisher rather than a platform," he said. "He doesn't want to do that as it takes the business in a different direction – so he is leaning on the community to do it. It is an open question as to whether that's the right answer or not but that's where this fits in."
Stay tuned for more updates on Facebook and its "downvote" feature. In other tech news, YouTube
recently revealed how it will penalize creators for "harmful" content.