YouTube Reveals How It Will Penalize Creators For "Harmful" Content
The Google-owned video site sets new guidelines around controversial behavior.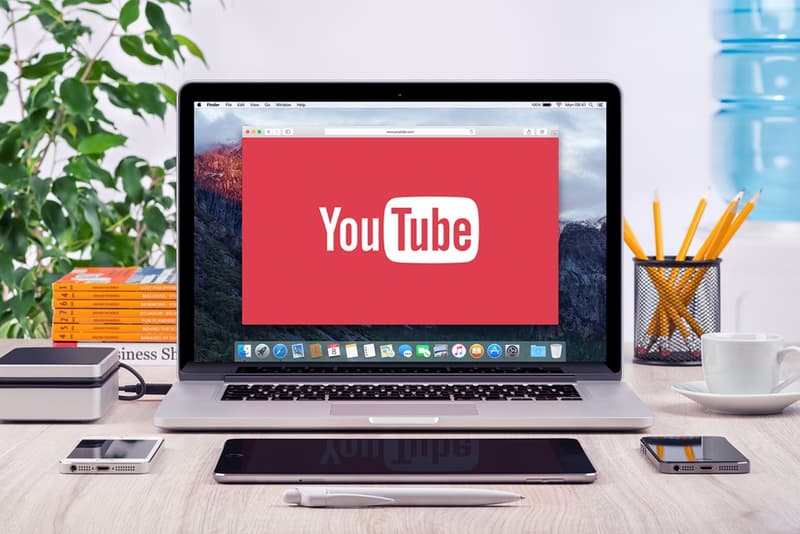 Yesterday, YouTube announced new policy changes following the latest controversy surrounding infamous YouTuber Logan Paul. Paul had advertising temporarily suspended on his account today over videos featuring the abuse of dead animals.
YouTube says that it will take away a channel of its ability to serve ads and access monetization services like Google Preferred and YouTube Partner Program. It will also reserve the right to stop recommending a channel's videos across its network if the channel is seen as harmful to the YouTube community.
The company has made this decision because notable creators like Paul and YouTuber Felix "Pewdiepie" Kjellberg have exhibited controversial behavior that is seen to be harmful to the YouTube community. To learn more about these new regulations, check out a detailed report via The Verge.