DC to Release 'New Super-Man and the Justice League of China' Comic
Super-Man sports a yin and yang emblem instead of the iconic "S."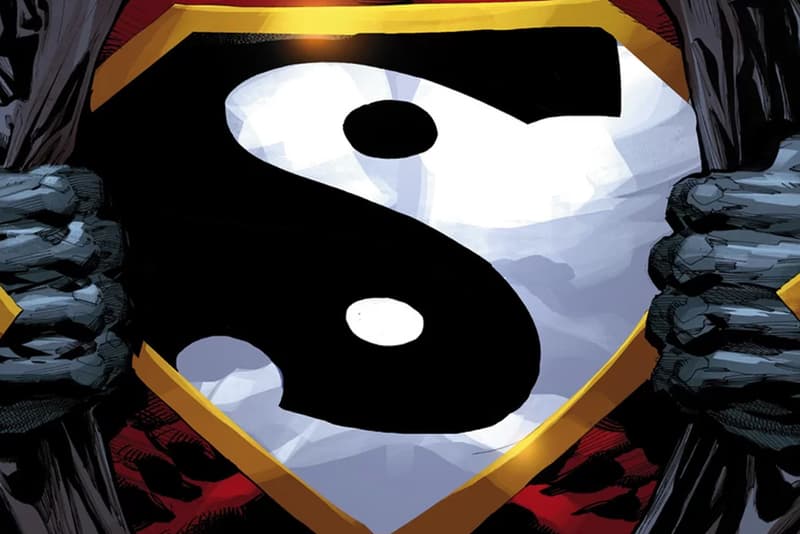 There's a new, ongoing DC Comics series that centers around a brand new Super-Man. Titled New Super-Man, the comics focuses on China's very own Super-Man, starring Kenan Kong. DC is so serious about about the new character that it now has a Justice League of China as well.
The newest issue of New Super-Man finds the title series change to New Super-Man & The JLC. In a preview shared to The AV Club, DC spotlights Super-Man's new emblem, which has a yin and yang-inspired shield instead of his usual iconic "S." The series also has an Aqua-Man of North Korea and Ministry's new Lantern Corps facing off against the Justice League of China. Baixi and Deilan, aka Bat-Man and Wonder-Woman, are a couple.
New Super-Man and the Justice League of China #20 will drop on Valentine's Day, February 14. Have a closer look at the series via AV Club and let us know what you think of it below.