Rising Talent Mereba Debuts "Black Truck" Produced by 9th Wonder
"They say I was pushin' my luck. Imma push me an all-black truck."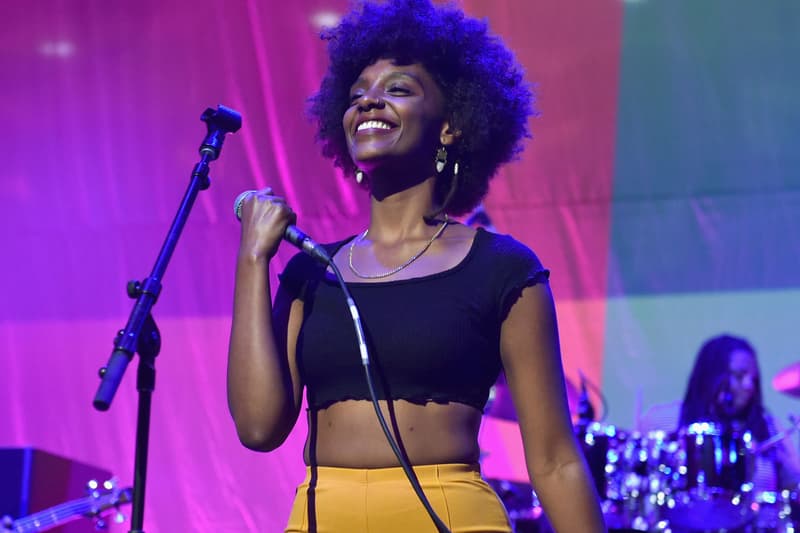 Marian Mereba, known simply as Mereba, carries neo-soul, pop vibes with vocals reminiscent of artists Corinne Bailey Rae and Erykah Badu. Born in Alabama and raised on the East Coast, Mereba credits Stevie Wonder, Lauryn Hill, and Joni Mitchell as inspirations. Today, she debuts her single "Black Truck," a melancholic, yet liberating track about going against the grain.
Mereba sings about her acquaintance with life's most familiar antitheses — struggles and victories. "You keep choosing the wide road / Oh, not sorry / Stay sick 'cuz I follow my gut / They say I was pushin' my luck / Imma push me a matte all black truck / Oh, I'm not sorry." The record was produced by the talented 9th Wonder who has worked with artists such as JAY-Z, Erykah Badu and Mary J. Blige.
Take a listen below and tell us what you think below. To learn more, follow the rising star on her Instagram.