A New Documentary Showcases 'The Architects of the New LA Sound'
The next wave of West Coast creatives are here.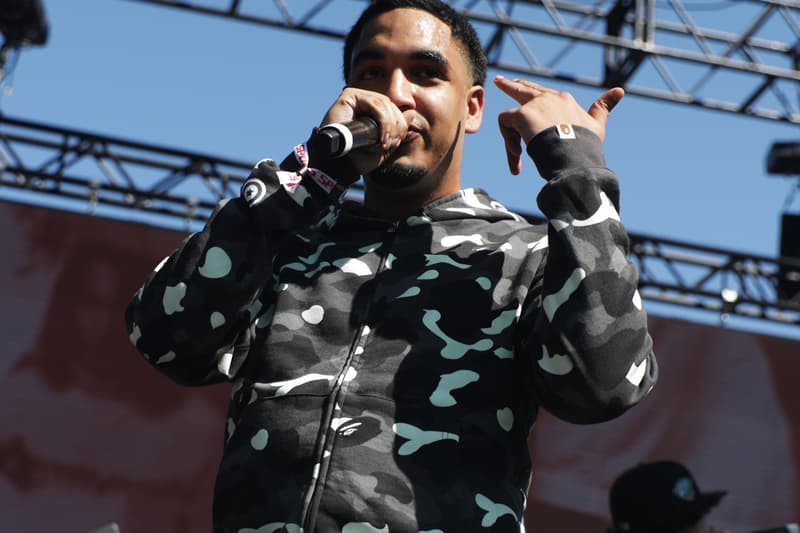 With the Los Angeles and southern California music scene reaching a creative peak not seen since the days of G-Funk, lowriders and Nate Dogg hooks, several of the community's most influential and talented artists have banded together to help document their region's rise.
Put together by Marley Don Films and Truman Kewley, The Architects of the New LA Sound tells the story of the artistic forces running the Los Angeles' vibrant modern movements. Specifically, the documentary connects viewers to fast-rising artists such as Ron-RonTheProducer, who appears in the debut trailer for the piece. The single beatsmith behind some of his area's best contemporary records, Ron Ron is the ideal candidate to introduce the public-at-large to the "New LA Sound."
"I really started with nothing," Ron-Ron shares in the newly-released clip from Architects of the New LA Sound. "I had no speakers, no nothing … Just earphones and … a big ass old computer."
You can check out the first trailer for The Architects of the New LA Sound below, and expect the full piece to arrive in March.
To check out one of the albums behind this documentary's narrative, listen to Drakeo the Ruler's Cold Devil LP from December of 2017.