Drakeo the Ruler Is the Leader of the New West on 'Cold Devil'
Featuring 03 Greedo, Shoreline Mafia's Ohgeezy and more.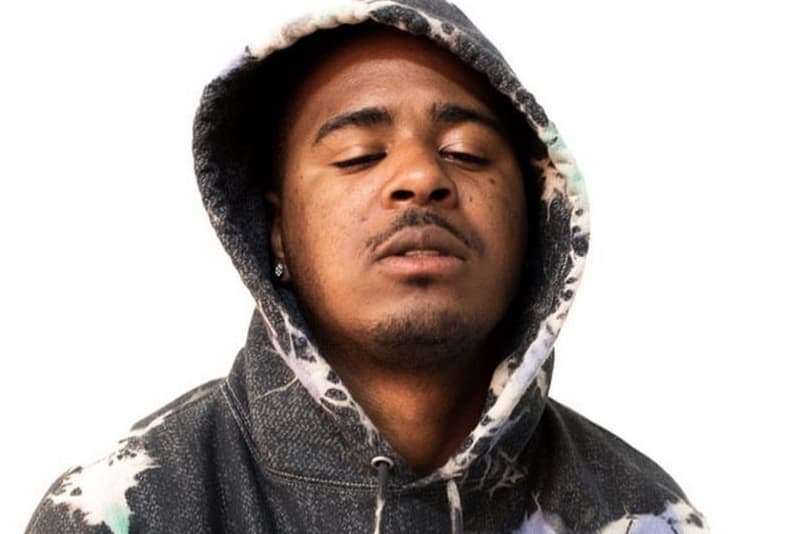 Fresh out of jail, fast-rising Los Angeles rapper Drakeo the Ruler hit the studio and capitalized on an exploding buzz by putting together one of the most anticipated year-end projects of 2017. With barely over a week until 2018 arrives, "Mr. Everything" swiftly comes through with the release of Cold Devil.
Made up of 16 new songs from Drakeo, Cold Devil stands to build its creator's reputation as one of his city's strongest 2018 prospects and the leader of its new movement. Keeping the third-party contributions limited to those in his inner circle and fellow future stars, Drakeo grabs Shoreline Mafia's Ohgeesy, 03 Greedo, Ralfy the Plug, Ketchy the Great, SaysoTheMac and more for guest spots. For production, Cold Devil benefits from beats cooked up by Bruce24k, 12Hunna, Ron Ron, Shawn Beats, Duse and others.
You can stream Drakeo the Ruler's Cold Devil album and the WolfMobbVisuals-directed video for "Levels" below.