Rare Leica KE-7A Camera Surfaces on eBay for $24,000 USD
Solely produced for the U.S. Military.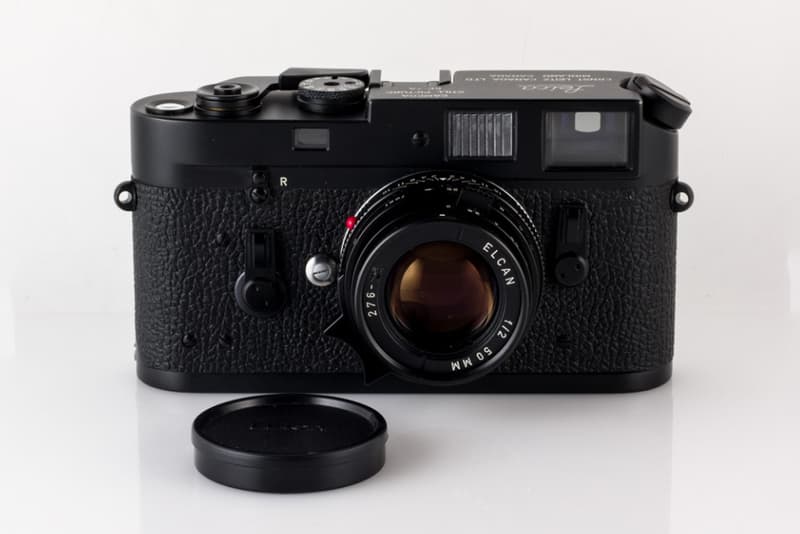 A Leica KE-7A manufactured specifically for the U.S. military is now available for purchase on eBay for a hefty $24,898 USD. The camera was made back in the early 1970s and comes with a Leitz Elcan 50mm f/2.0 lens in pristine condition. You can also tell its a military version because of the engravings on the camera body. Conclusively, it's a rare find and prices for unopened KE-7A models can even go upwards of about $270,000 USD—that's if it includes the even rarer Elcan 1/90 lens.
Check out the camera above and visit M&K Kamera's eBay listing to learn more.