Gucci Honors Romantic Rebellion for Pre-Fall 2018 Campaign
An homage to the spirit of the late '50s and '60s.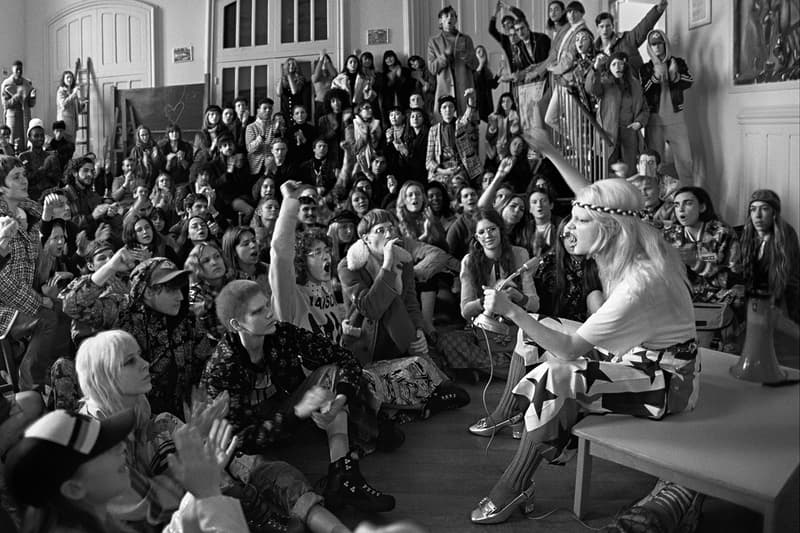 1 of 2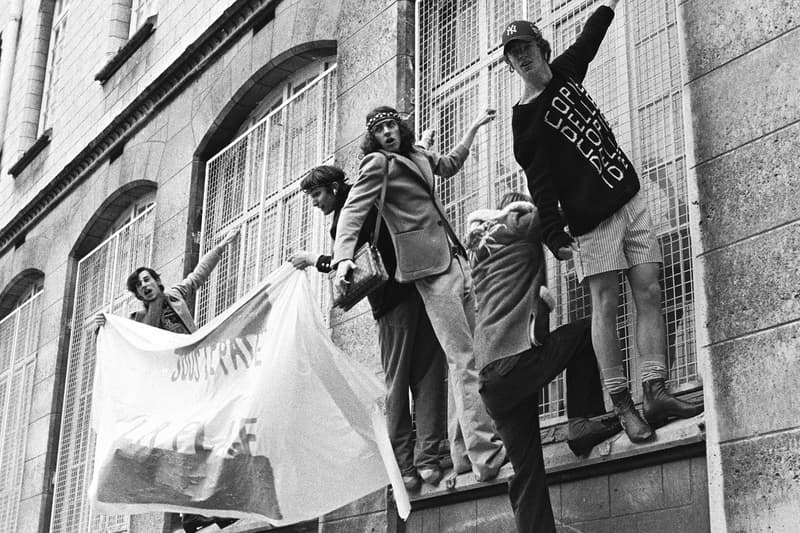 2 of 2
Last month, Gucci celebrated Chinese New Year with a dog-centric capsule collection, paying homage by adorning denim jackets, hoodies, sweatshirts, jeans, T-shirts, sneakers and accessories in the brand's signature print. Now, the luxury fashion house sets its sights on a past era for its Pre-Fall 2018 campaign.
Influenced by the counterculture spirit of 1968, Gucci puts together a lineup that takes its themes from the socially-conscious student movements of the time. Specifically, campaign photographer Glen Luchford pulls his inspirational cues from French Nouvelle Vague of '50s and '60s to create his own "radical" spin on high-end fashion editorials.
"Gucci's take on youthful rebellion is at its heart romantic rather than angry," reads an official press statement. "After-all, these young dreamers quote verse by bohemian symbolist poet Rimbaud and come together under the banner of Liberté, égalité, sexualité. Indeed, in three film teasers for the campaign, student couples exchange secret notes in a classroom during a poetry lesson, each bearing a love slogan."
You can check out the Gucci Dan Les Rues Pre-Fall 2018 campaign above.
Earlier this month, Gucci focused on its Spring/Summer 2018 campaign with the revealing of new art walls in New York and Milan.