Steve Berra & Eric Koston Return With Issue 2 of 'The Berrics Magazine'
A tribute to the first ten years of 'The Berrics'.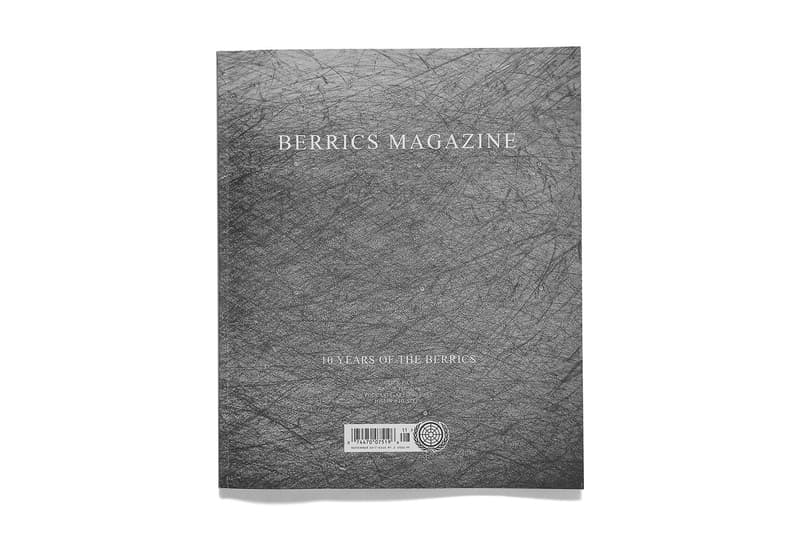 Steve Berra and Eric Koston return with the second issue of The Berrics Magazine, touching on culture and happenings in the worlds of professional skateboarding and music.
While the magazine's first issue simply focused on bringing the site's content to the printed realm, this iteration aims to encompass The Berrics' entire ten-year history. Two dozen pages are dedicated to its history, accented by black and white photos from Yoon Sul. Another dozen pages are dedicated to an interview with young skater Chris Joslin, who essentially launched his career through The Berrics, as he contributed a spate of videos over a six-year stretch. Elsewhere, Corey Glick breaks down tricks with photographs, the magazine covers a Dinosaur Jr. show, Steve Berra sits down with Ethan Suplee, Tyler Peterson contributes a guide to St. Louis and more.
Pick up a copy for yourself from The Canteen's web store for $6.99 USD.
Elsewhere in the world of skating, Palace recently teased its Spring/Summer 2018 collection with a tongue-in-cheek ad.