The Berrics Launches Its Own Magazine
Steve Berra and Eric Koston expand their brand's footprint within the skateboarding community.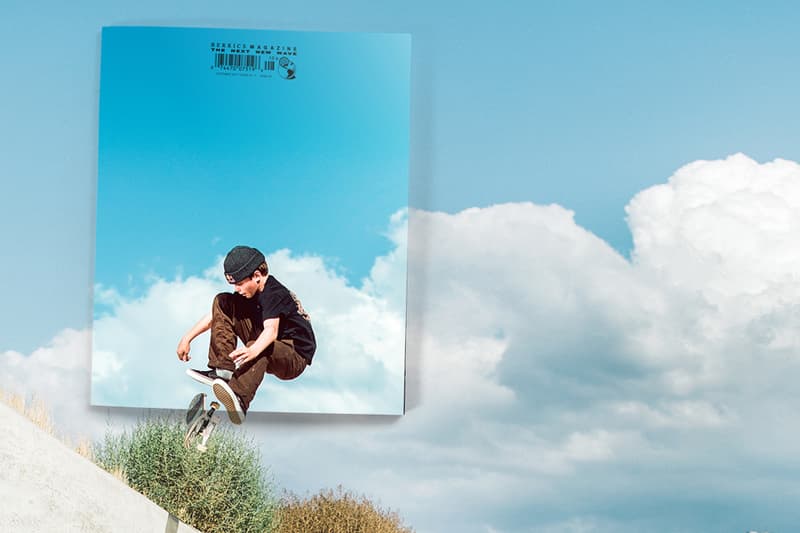 The Berrics — the brainchild of Steve Berra and Eric Koston — is not only an indoor skatepark in Los Angeles, but a news-site that churns out everything from its own, in-house tournaments and videos, to editorial interviews and apparel. Now, the skate imprint has added another element to its catalog, Berrics Magazine.
The print version of the site will "feature culturally relevant content, writing, reviews, op-ed pieces, and interviews, and will still have an extreme focus on beautiful photography, great paper, and a good size," says Berra. Shortly after it reaches subscribers and newsstands, articles and features will then be repurposed for the digital realm.
You can purchase Berrics Magazine Issue 1 now at The Canteen for $6.99 USD.