Aston Martin Takes the Top off of Its DB11 Volante
The British automaker also ditches a couple of cylinders.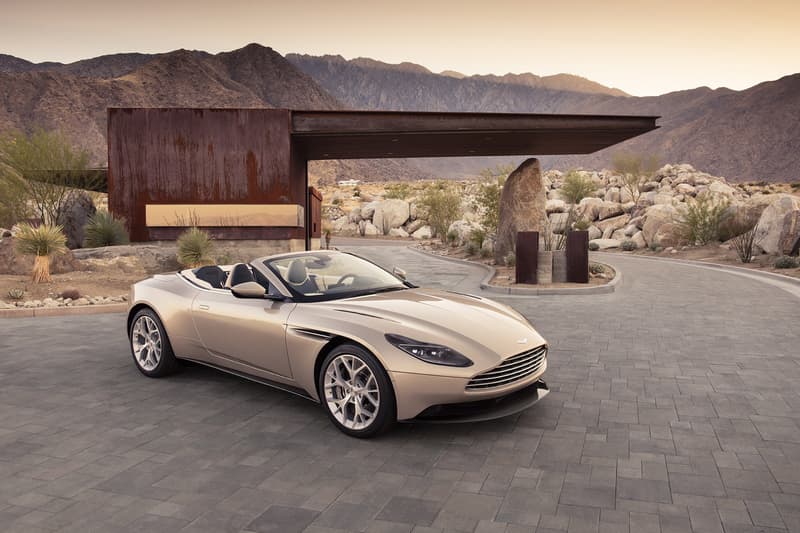 1 of 9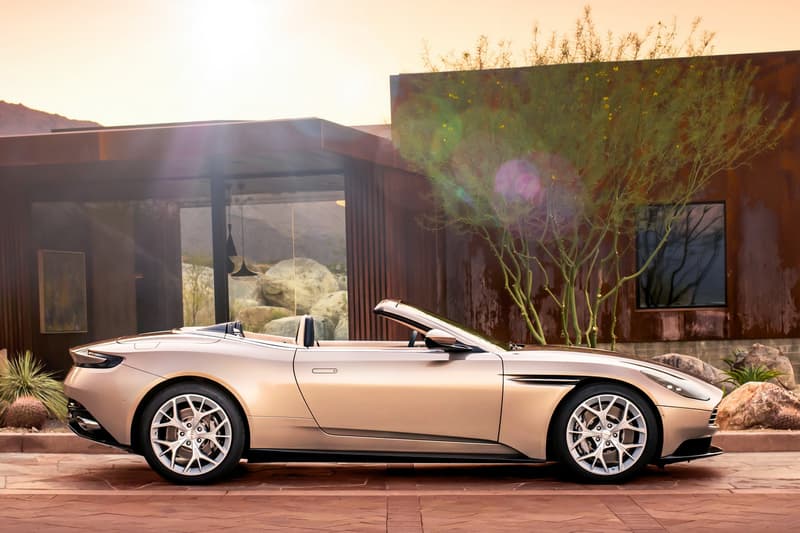 2 of 9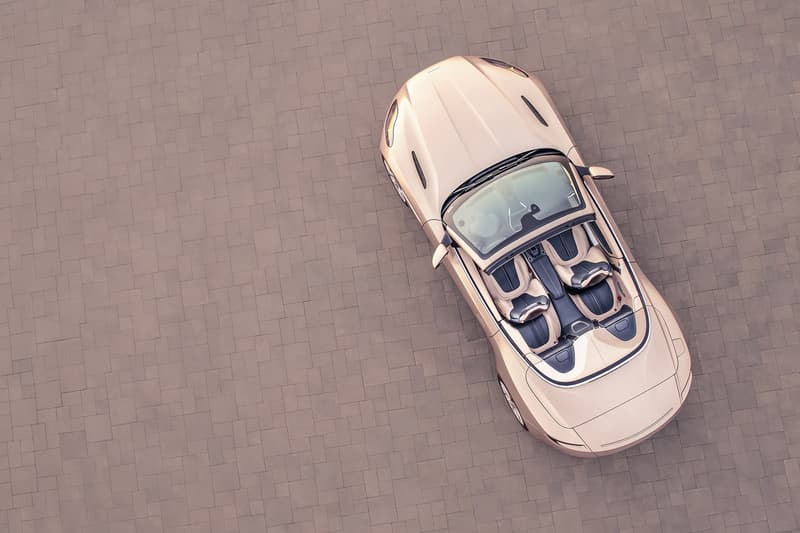 3 of 9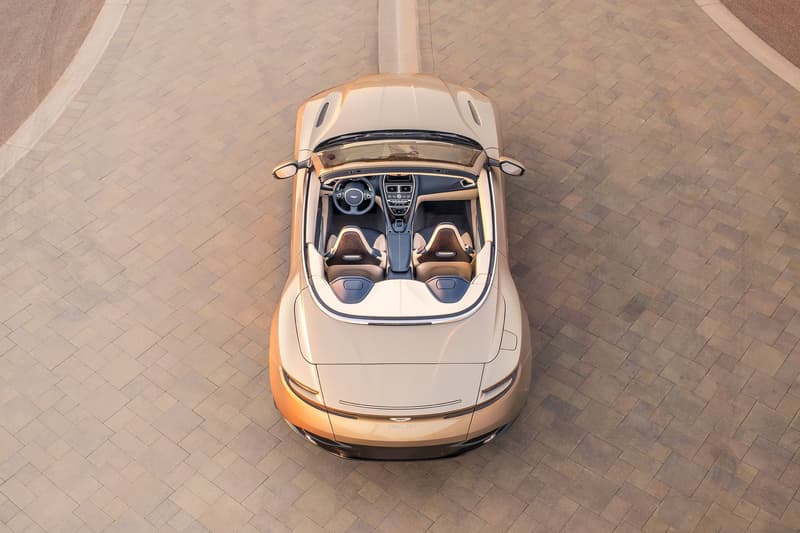 4 of 9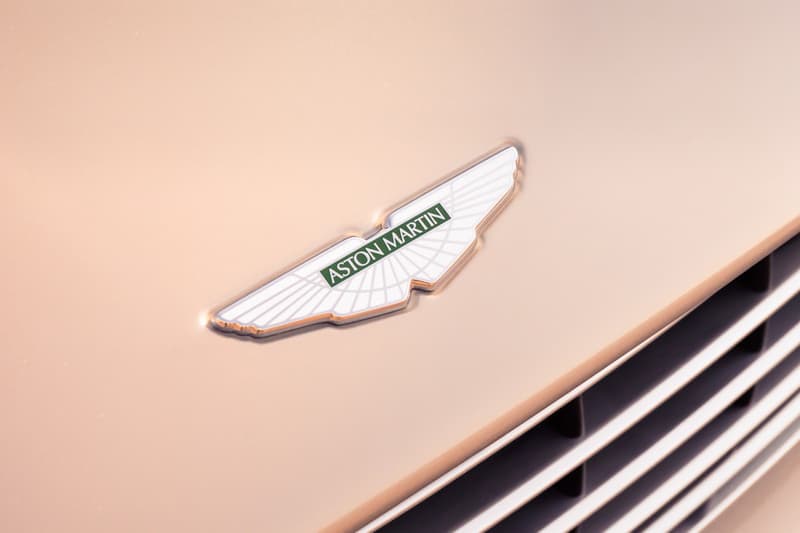 5 of 9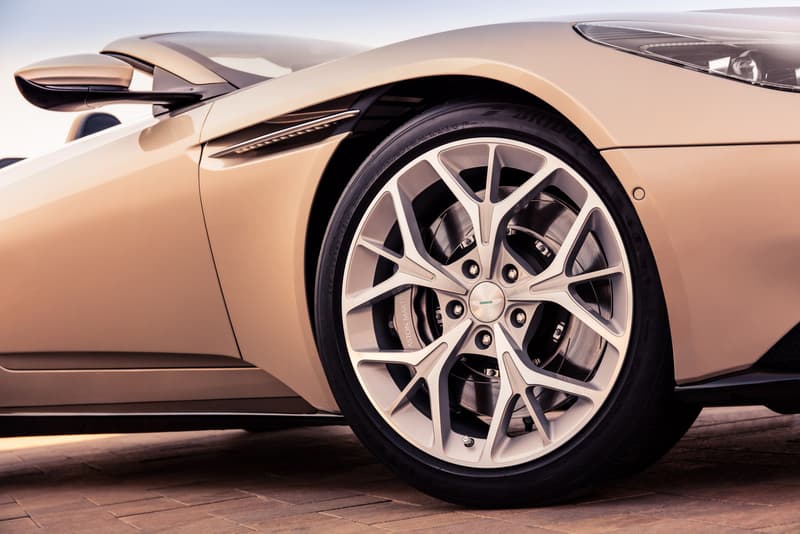 6 of 9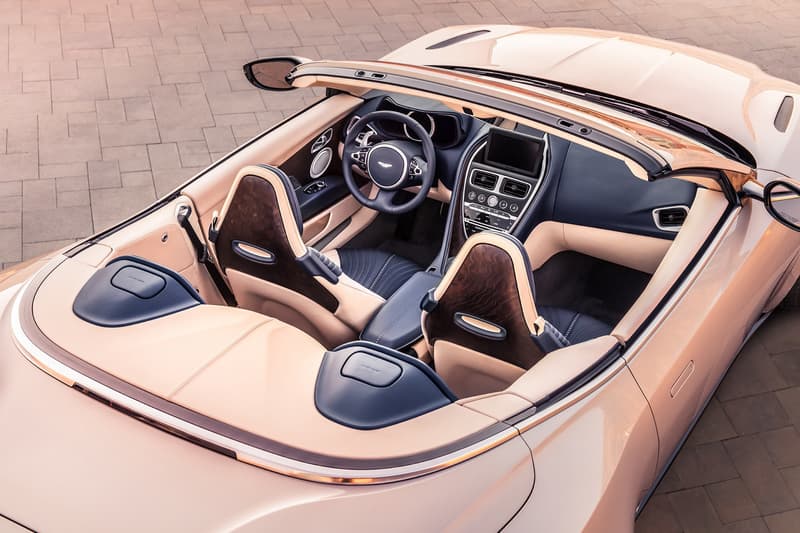 7 of 9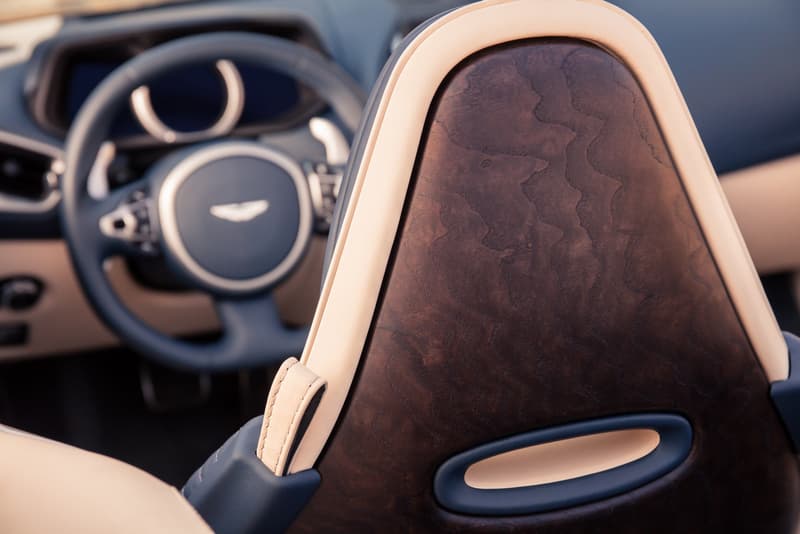 8 of 9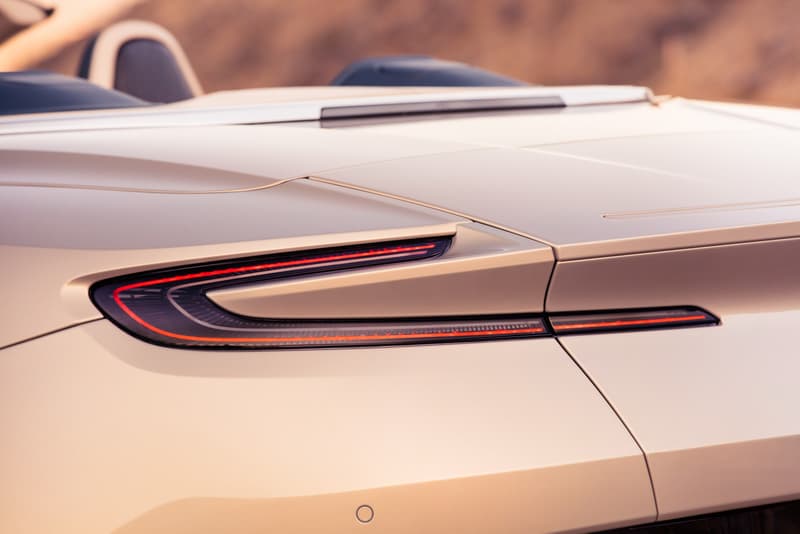 9 of 9
With the release window of the highly anticipated Aston Martin DB11 Volante getting closer and closer, the British auto manufacturer has revealed its latest supercar's specifications. Upon first glance, the new vehicle with its top down is a welcome variation in comparison to the model's previous coupe form.
The new supercar will feature an AMG-sourced 4.0-liter twin-turbo 503 horsepower V8 engine, which allows the car to go from 0-62 mph in 4.1 seconds and hit a top speed of 187 mph. Aston Martin has also revealed that, unlike the coupe, the new DB11 will not be coming in a V12 variation due to the extra weight. The Volante already weighs in at 1,870 kg due to the extra parts needed for the drop top, 110 kg more than the V8-powered DB11 coupe, meaning a V12 engine would put the car over the weight penalty.
Aston Martin is now taking orders for the new DB11 Volante at an asking price of $216,495 USD. The car doesn't have an exact release date as of yet but is expected to be delivered in Spring 2018.