araabMUZIK's 'One of One' EP Is Now Available to Stream
The MVP of the MPC returns.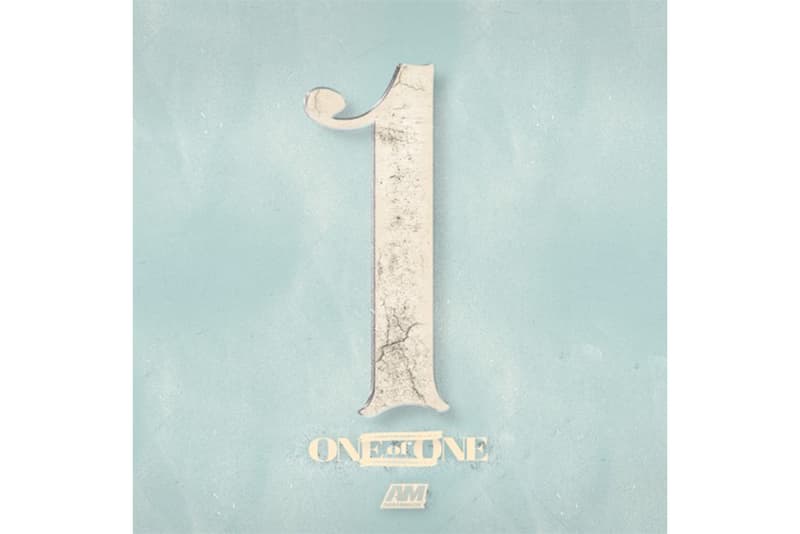 The MPC king araabMUZIK returns hot off his previous Dream World effort with his new EP One of One. araabMUZIK has hyped up the release of his new project by pushing forward with singles "Wanted" and "Selda."
Features on the six tracks include !llmind, Yo Trane, and Alabama's Nevelle Viracocha. Previous to this, araabMUZIK had a joint effort with Joe Budden entitled Rage & The Machine, of which he produced entirely. Stream One of One below and share your thoughts in the comments.