Thouxanbanfauni's 'The EXFiles' Mixtape Stream
The 'Heavy Weight Champ' follow-up is here.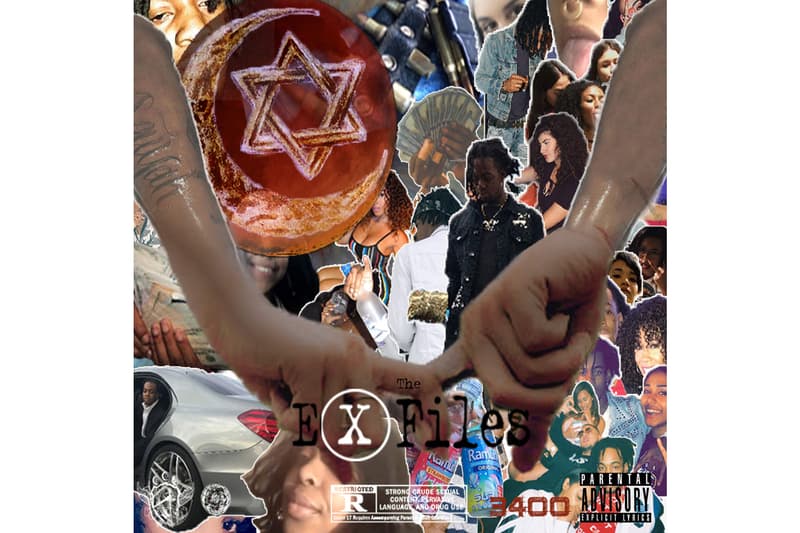 Tennessee-based underground rapper Thouxanbanfauni suddenly dropped his brand new project titled The EXFiles. The 16-track project contains features and production work from UnoTheActivist, BigHead, Swaghollywood, 16yrold, Krookz, Brent Rambo, Staccato, Jett Dean, SoMuchSauce, AR, The Architectz, KP Beatz and more.
This effort marks the MC's fourth solo mixtape and is a follow-up to his previously released Heavy Weight Champ mixtape from earlier this year. Stream Thouxanbanfauni's brand new mixtape The EXFiles below and sound off in the comments with your thoughts.