This Could Be Why Gucci Is So Successful
It has a "shadow committee" of millennial advisors.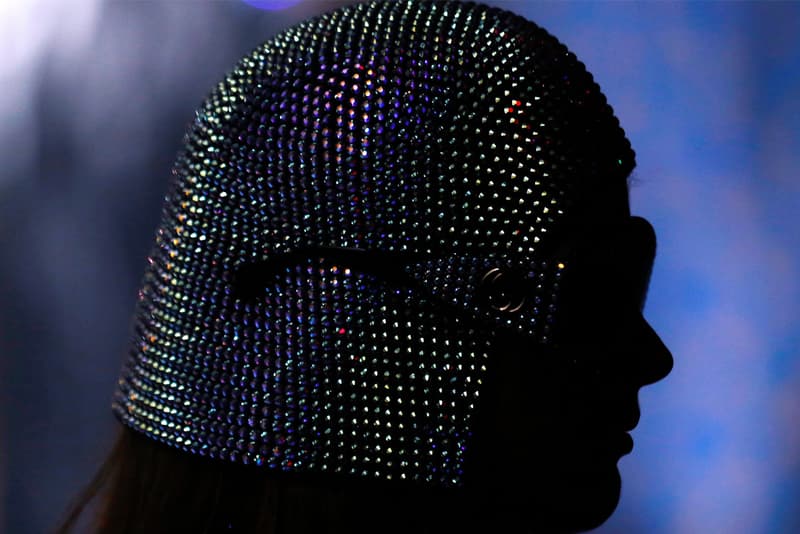 Since 2015, Gucci has had a remarkable transformation. Alessandro Michele was named its creative director and he changed up the look and feel of the brand. At around the same time, Marco Bizzari — former CEO of Bottega Veneta and Kering's luxury couture and leather goods division — became Gucci's Chief Executive.
In WWD's Apparel & Retail CEO Summit (as documented by Quartz), Bizzarri spoke about why the company was so successful. While he notes that there is no "magic formula," Bizzarri reveals that there are a few things that attributes to its success, including company culture. The atmosphere is open, happy and creative, and Bizarre makes sure everyone feels comfortable proposing new ideas as well as pointing out things that aren't working out.
He enforces a "bottom-up approach" — giving employees throughout the company the opportunity to give feedback to top executives. There is also a "shadow committee" of millennials, which Bizzarri describes as "a committee that is structured with people below the age of 30."
"The task is either discussing the same topics that we discuss in the normal meeting with executives, or giving me ideas on different processes," he describes. Learn more about Gucci's unconventional work culture and why it is more successful than its competitors via Quartz.