OverDoz. Enlists Pharrell, A$AP Ferg, Miguel & Others for '2008'
Some TDE affiliates have also showed up for the ride.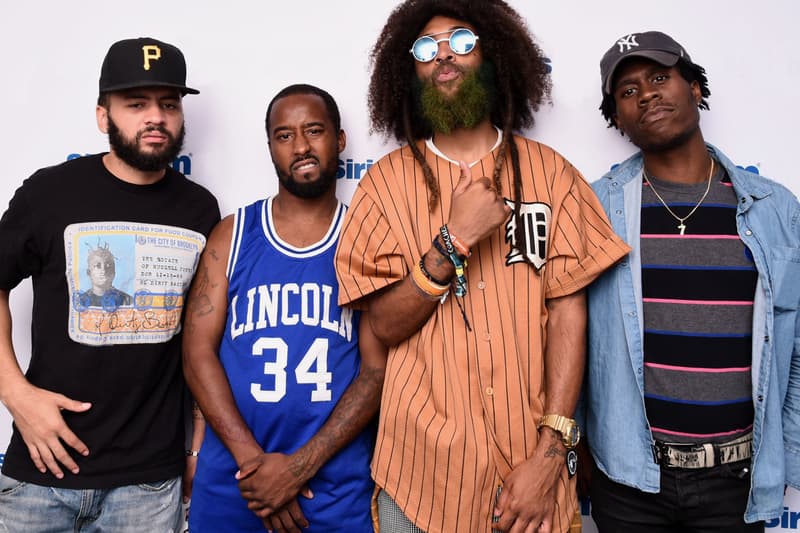 Following years of major co-signs and heavy promotion, one of the west coast's most slept-on and underrated acts is about to make a serious impact. Following last week's release of the Miguel-assisted single "Backstage," OverDoz. serves up the group's highly-anticipated, long-awaited debut studio album 2008.
Released via Polo Grounds Music and RCA Records, 2008 is built around an impressive 16 tracks, including the aforementioned Miguel collaboration and a record with A$AP Ferg. When it comes to production, OverDoz. and their team spared no expense; Pharrell Williams, TDE production trio THC, studio-musician-to-the-stars Terrace Martin, 1500 or Nothin' and more. With a versatile musical palette that spans the range of hip-hop's styles and sounds, OverDoz. serve up something for everyone and any occasion on their first LP. Most importantly, the California group's sound directly reflects the many moods of the area they call home; this is the ideal 2017 soundtrack for taking a cruise from San Diego to Redding.
You can stream OverDoz.'s debut album 2008 below.
To hear some more new rap from today's release date, check out the new project from Gucci Mane's latest 1017 prospect, Lil Wop's Wopavelli 3.