Meyhem Lauren & DJ Muggs Enlist Action Bronson, B-Real, Conway & More for 'Gems From The Equinox'
Plus a new video with Conway.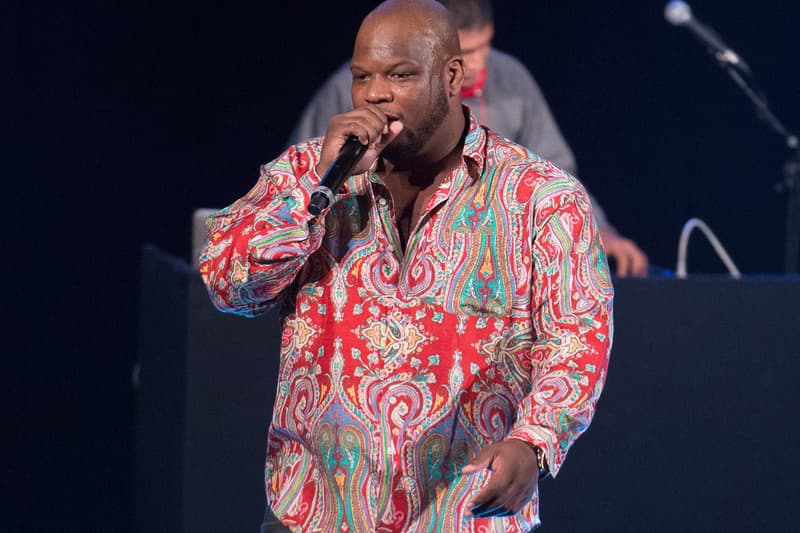 Earlier this month, Meyhem Lauren and DJ Muggs promoted their new, joint studio album Gems From The Equinox with a gritty video for the thunderous single "Murder Rap." With the aforementioned LP's day of arrival finally here, the pair unleash their entire collaborative effort and another new video.
Comprised of a lean 11 tracks, Gems From The Equinox finds Meyhem Lauren and DJ Muggs in beats-and-bars mode, delivering nothing but hard-hitting, cutthroat rhymes over heavy, tough-as-nails production. Regarding features, the pair serve up a "who's who" of modern lyrical beasts; affiliated rapper/personality Action Bronson; the late, great Sean Price; Cypress Hill legend B-Real; Roc Marciano; Conway and others are enlisted to stand toe-to-toe with Lauren on the mic.
Along with the new project's entire stream, Lauren and Muggs also reconnect with Conway in support of a visual for "Hashashin." Like the pairing's previous videos, this one's a no-frills, no-filler presentation that evokes New York City hip-hop's Golden Age.
You can check out Meyhem Lauren and DJ Muggs' Gems From The Equinox in its entirety and the David Sakolsky-directed clip for album single "Hashashin" below.
Previously, Meyhem Lauren and Action Bronson linked up for "Mr. 2 Face," a track off the latter's most recent project.