Sobec Crafts Patchwork Sportswear for Fall/Winter 2017
New clothing from vintage pieces.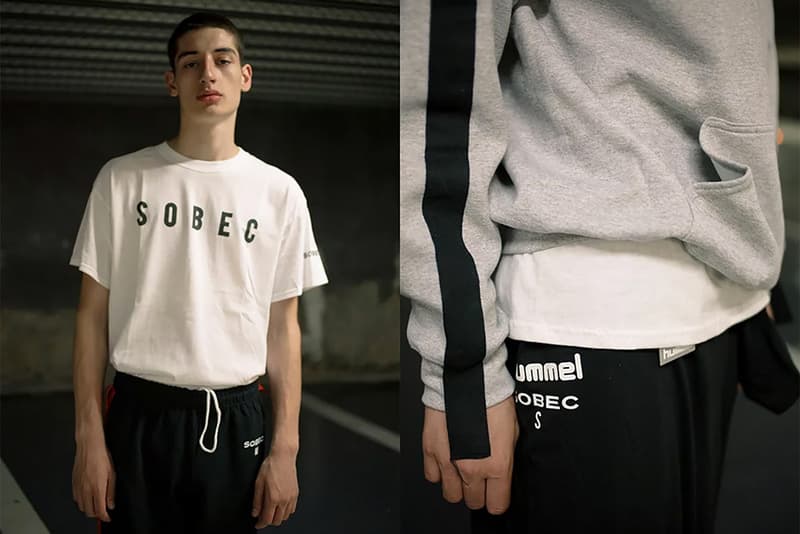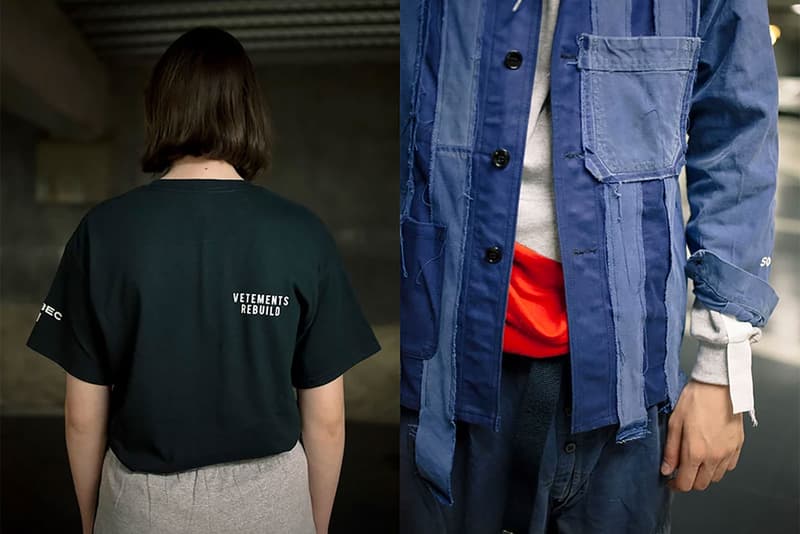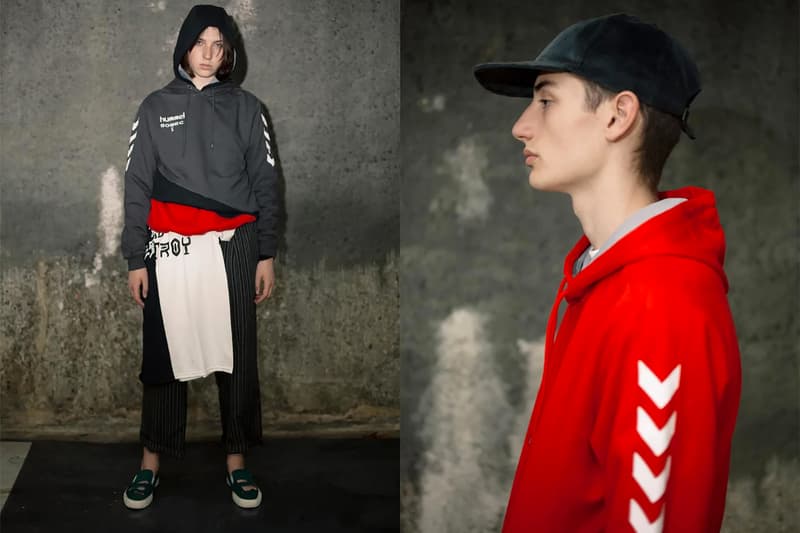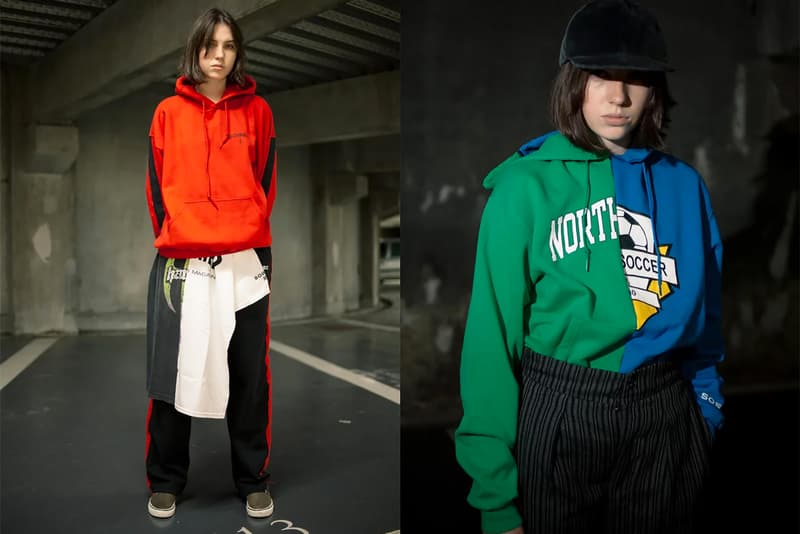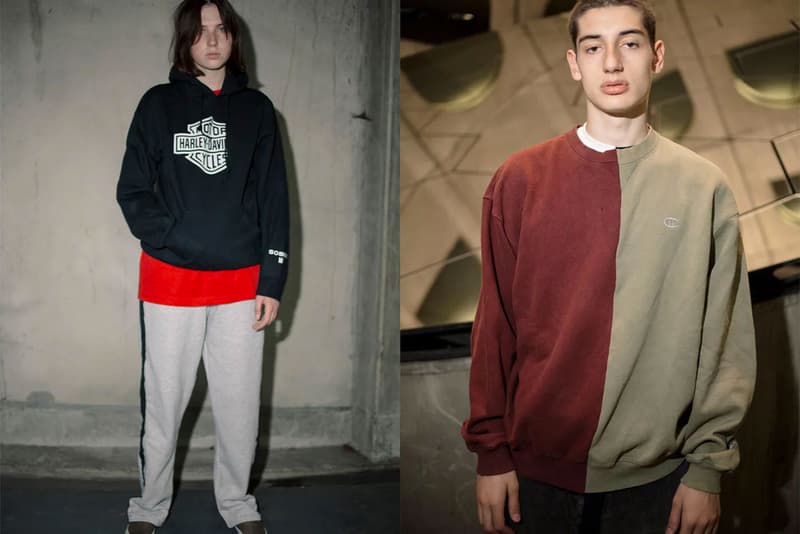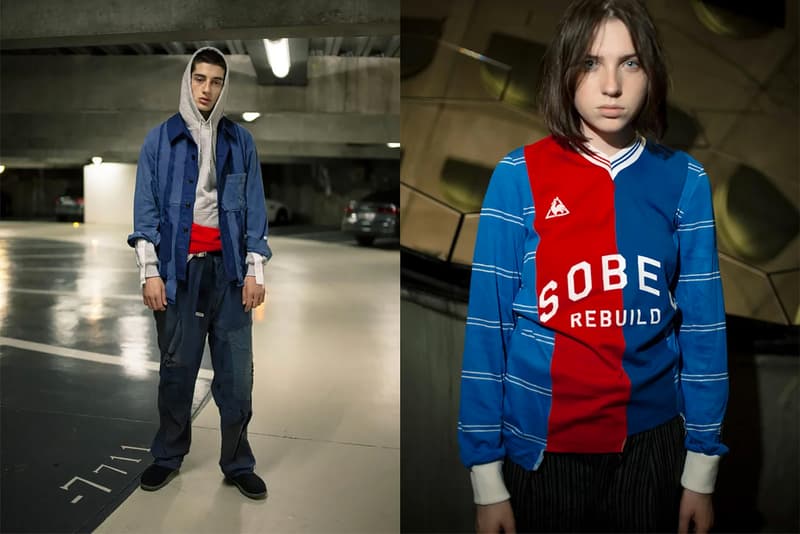 France's Sobec has unveiled its lookbook for Fall/Winter 2017. The brand rebuilds vintage sportswear to create its goods, resulting in Frankenstein-garments that boast strikingly-contrasted patterns and logos.
A natural progression of its Fall/Winter 2016 release, the offering includes recognizable logos from Harley Davidson, Hummel and Le Coq Sportif. A work jacket, hoodies and sweatshirts are taken apart and sewn back together, creating jarring hemlines and colors. Sobec's branding is printed on some of the remade garments, as well as its own line of basic T-shirts.
Pre-orders and previous releases are currently available on Sobec's website. For more patchwork goods, take a look at Kapital Kountry's fall/winter range and New Era Japan's patchwork hats.