Hot Toys Debuts 'Batman Beyond'-Inspired Futura Knight Collectible Figure
Based on a skin from 'Batman: Arkham Knight."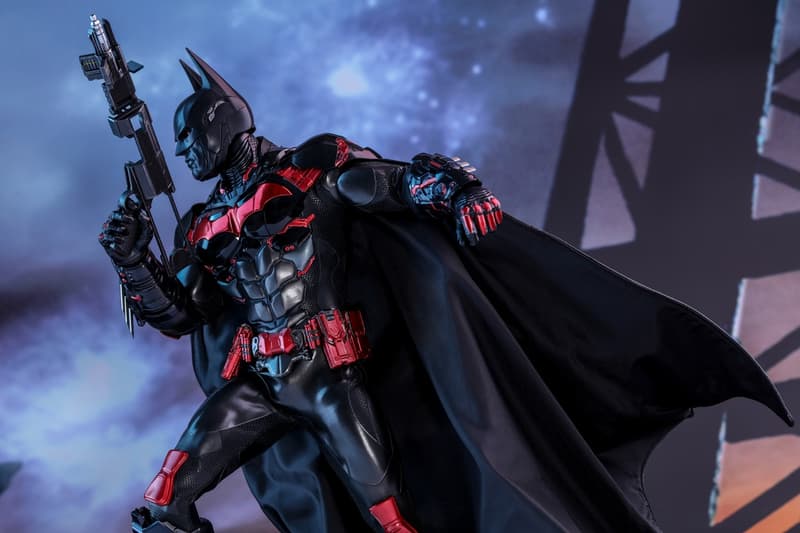 1 of 6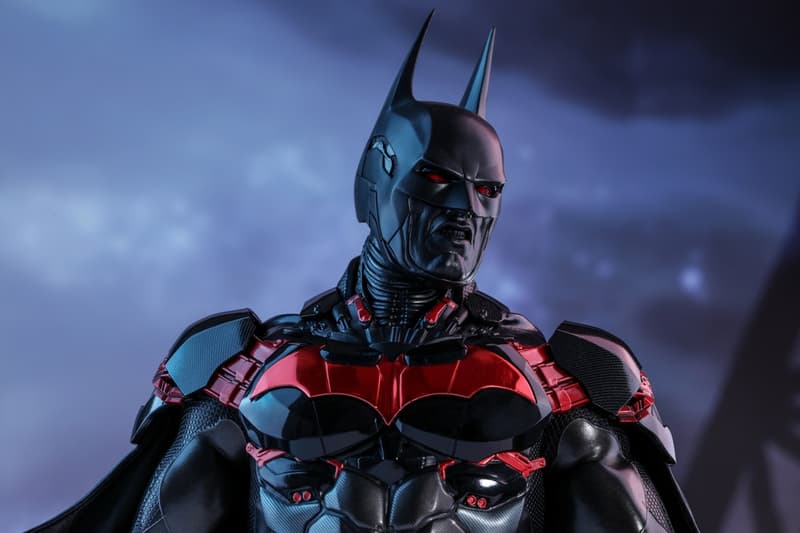 2 of 6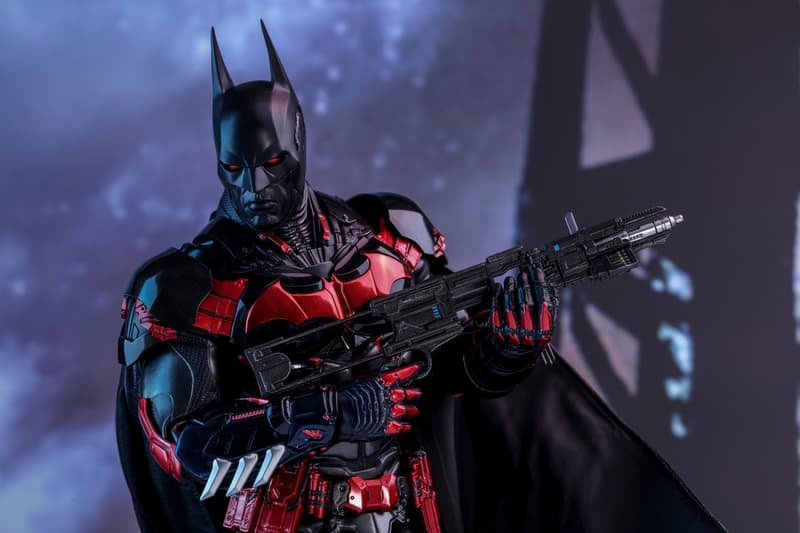 3 of 6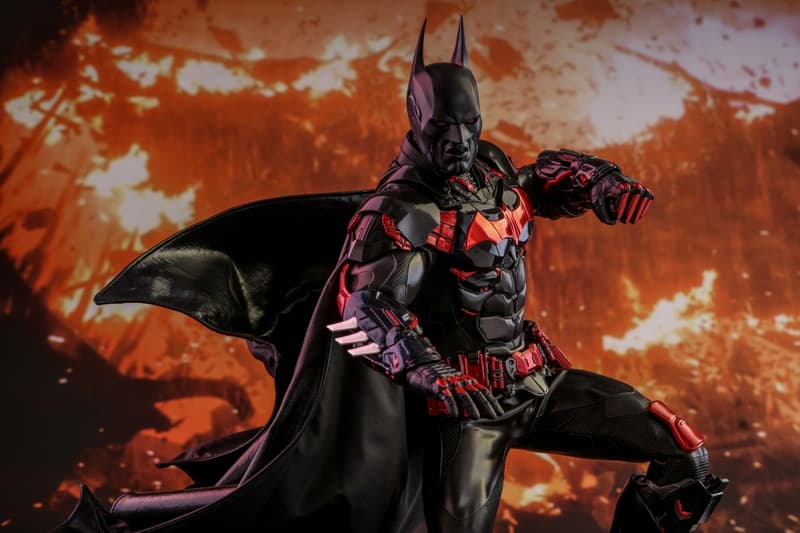 4 of 6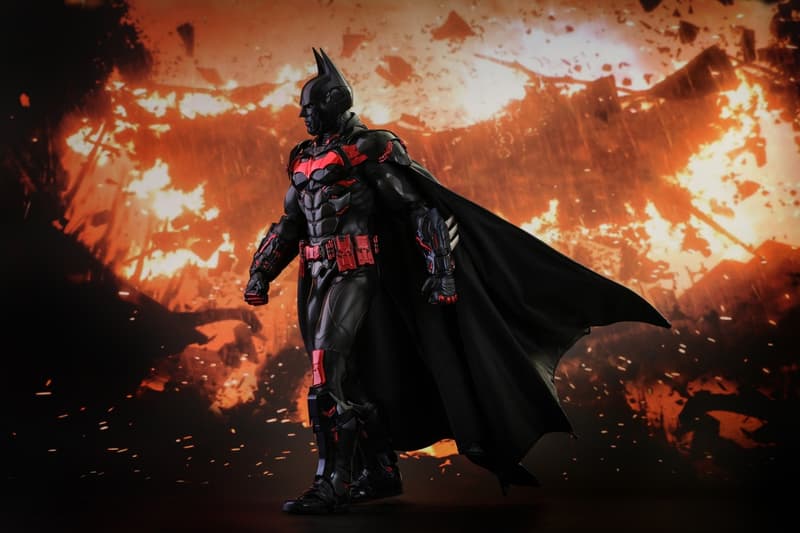 5 of 6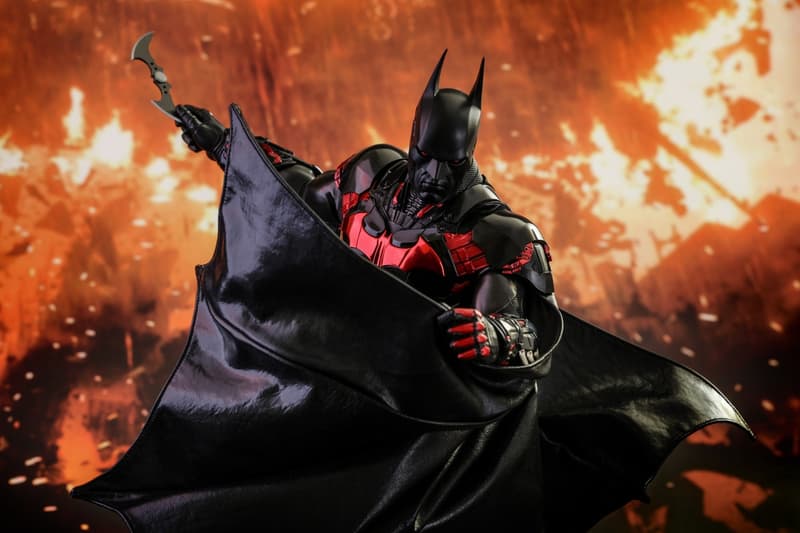 6 of 6
Hot Toys has introduced its newest 1/6th scale figure, a re-imagined 2039-style Batman Beyond skin from the game Batman: Arkham Knight. The Batman (Futura Knight Version) features a newly painted head sculpt with red eyes and two interchangeable black colored lower faces, each with a neutral and fierce expression.
Also highlighted is the collectible's expertly crafted multi-layer and multi-texture Batsuit, with glossy red-colored electroplated Batman logo on the chest armor as well as glossy black and red colored armor plating throughout the body. The figure also comes with a variety of accessories including a new Batman Beyond-styled Batarang, a grapnel gun, disruptor, REC gun, freeze grenade and many more items seen in the game.
This Hot Toys Exclusive Batman (Futura Knight Version) collectible will only be available in limited markets and sold by a select few local distributors. Skim through the gallery and stay tuned for more details.