Stream Lil Wop's New Album, 'Wopavelli 3'
The latest from Gucci Mane's newest signee.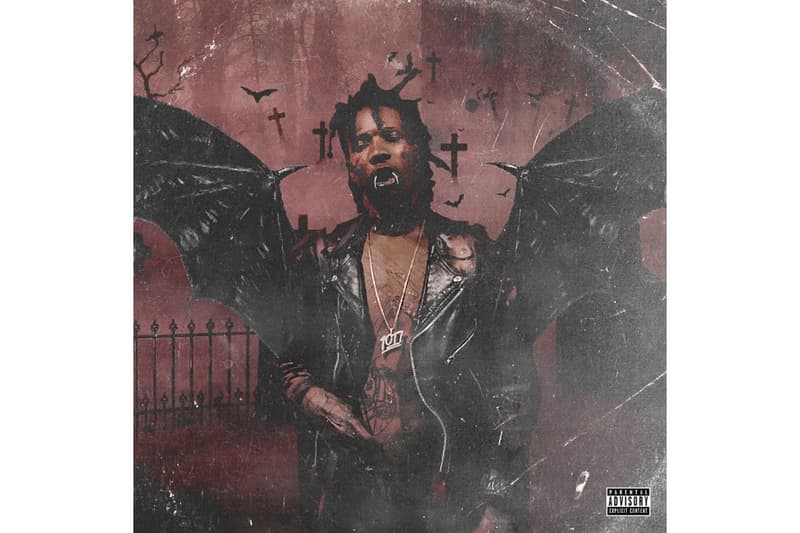 After signing with Gucci Mane's new record label 1017 Eskimos back in August, Atlanta-based rapper Lil Wop has released his newest project Wopavelli 3. The new 17-track album sees mostly solo cuts from Wop, with one of the exceptions being on the Gucci Mane-assisted track "Paid in Full."
Wopavelli 3 is the latest addition to Lil Wop's hectic 2017 thus far. Serving as the fourth project Wop as dropped this year, Wopavelli 3 follows up part one and two of the Wopavelli trilogy, which released in January and April respectively. In addition to all of this, Lil Wop also found time during the year to drop the Wake N Bake mixtape hosted by DJ Holiday and saw features from Famous Dex and Cocaine P.
Stream Wopavelli 3 below.