1017's Lil Wop Enlists Gucci Mane for "Paid In Full"
A new single off 'Wopavelli 3.'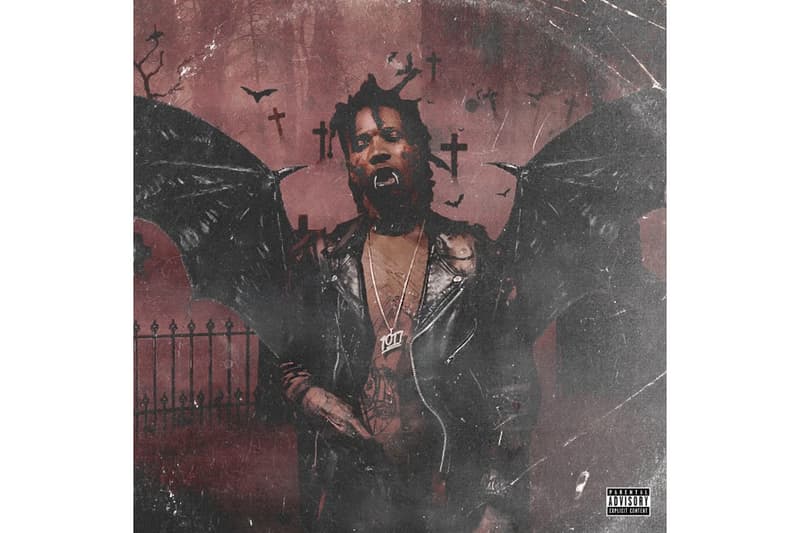 Gucci Mane continues his heroic run. Following an over-the-top wedding and news of another new studio album, the Trap God sets his sights on promoting his own label for his latest single.
A collaborative effort between Guwop and fast-rising 1017 prospect Lil Wop, today's drop is titled "Paid in Full" and stands as the latest major single released in support of the latter's upcoming project Wopavelli 3. "This was the first song I recorded at Gucci's studio," Wop explains to FADER. "He ended up hopping on it without even telling me, which made it more legendary." Along with Gucci Mane, this new cut — which is also being packaged with some seasonally-appropriate artwork — also boasts production from Honorable C-Note and M80. Adding to the list of "firsts," Wopavelli 3 will also serve as its creator's first 1017 Eskimos full-length since joining the team this past summer.
You can stream Lil Wop and Gucci Mane's new "Paid in Full" single below, and come back tomorrow to hear Wopavelli 3 in its entirety. For more from Guwop, check out this month's Ireland-based video for "Members Only."