So Loki Drops Music Video for "Bet," Shot Entirely on an iPhone 7
12 megapixels is all you need.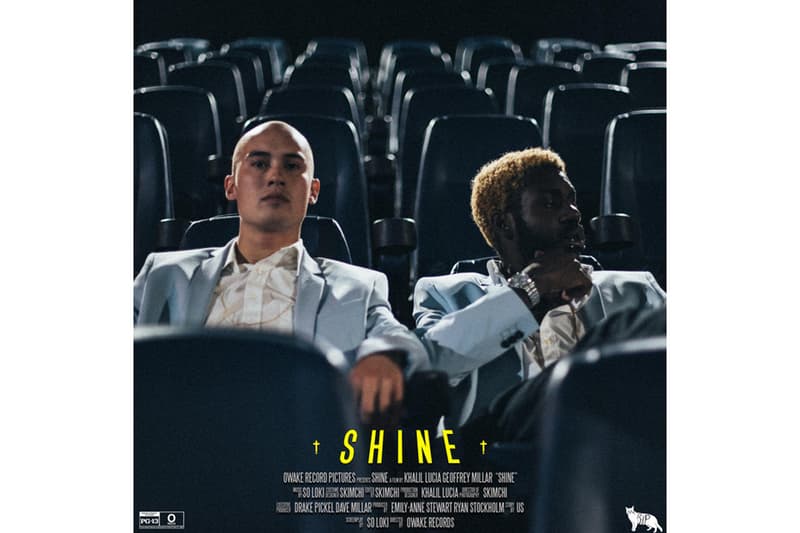 Vancouver's most eccentric rap duo, So Loki have unleashed a new video for their album standout cut, "Bet." After spending three days in the mountains, Sam Lucia and Geoffrey Millar decided to skip the phone call to Hype Williams and instead, shoot an impromptu video themselves using a trusty iPhone 7. You'll find the pair grasping red solo cups as they navigate through the woods before they start finessing branches off luscious evergreen trees and commence in a wild tribal dance of sorts.
At the halfway point, a second track from their album called "Cloud God / Trendall Jenner" begins to play and that's when the kum-ba-yah vibes take a strange turn. We won't spoil too much, so go ahead and press play above and see the magic of what an iPhone 7 can do. You can also revisit their debut album, Shine down below.