Gucci Mane Reveals Plans for Next Album
He's giving it quite the title.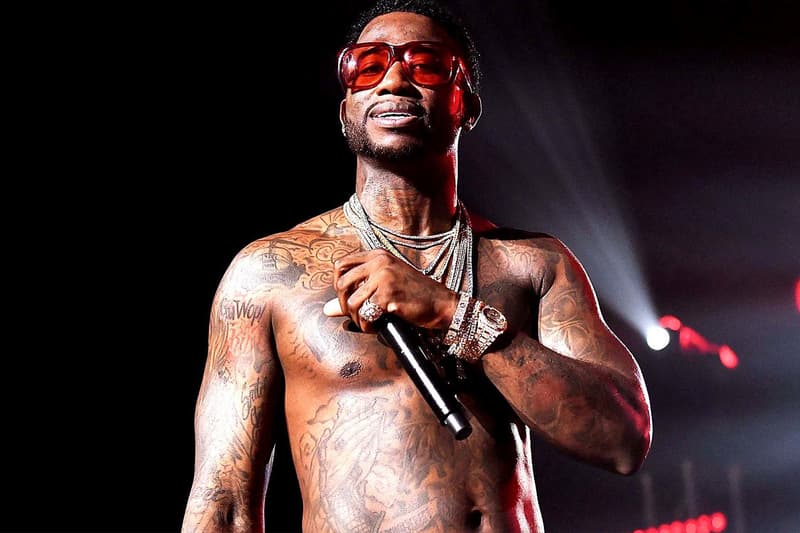 After years of legal and substance abuse struggles, Gucci Mane appears to be in the midst of the most successful time of his career. From over-the-top wedding festivities to new jewelry and projects, Guwop is on top of the rap world right now. Capping off an already stellar month, Gucci Mane has revealed plans to continue his current trajectory with another new album.
Wasting little time, the Atlanta superstar will follow-up this month's release with a new studio album uniquely titled El Gato the Human Glacier. Taking to Twitter to reveal the news, Gucci shared that he wanted to rack up another ten million dollars in cash by the time his honeymoon comes around. "I wake up smiling because I know I'm highly favored," reads one of the Trap God's recent tweets. "#ELGATO the #HumanGlacier 2017."
You can check out Gucci Mane's original Twitter announcement concerning El Gato below, and stay tuned for more news concerning its tracklist, release date, potential features and more.
Previously, Gucci Mane went on a trip to Ireland for the visual in support of the Mr. Davis record "Members Only" and made an appearance on Lil Pump's debut tape.
I'm naming my next album #El Gato the #HumanGlacier I wanna make 10 mo million for my honeymoon #1017 #MrDavisTheAlbum

— Gucci Mane (@gucci1017) October 24, 2017