Lexus & Marvel Collide for 'Black Panther'-Inspired LC Concept
For true comic enthusiasts.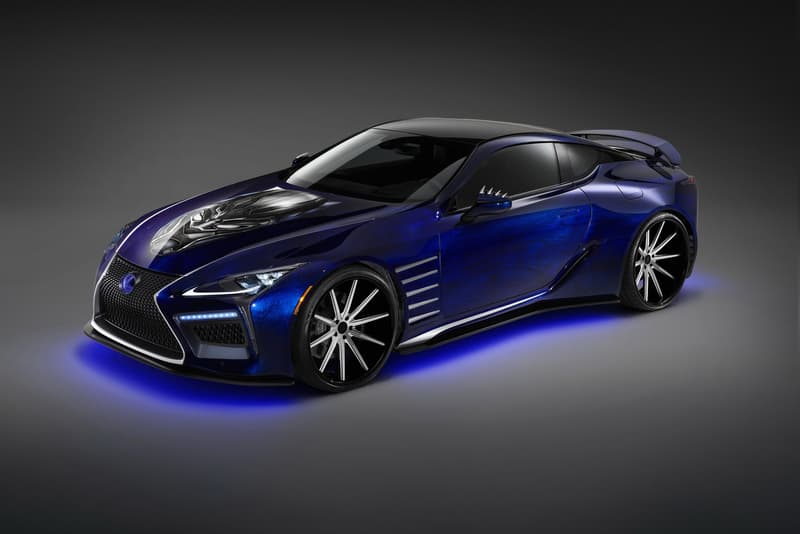 1 of 4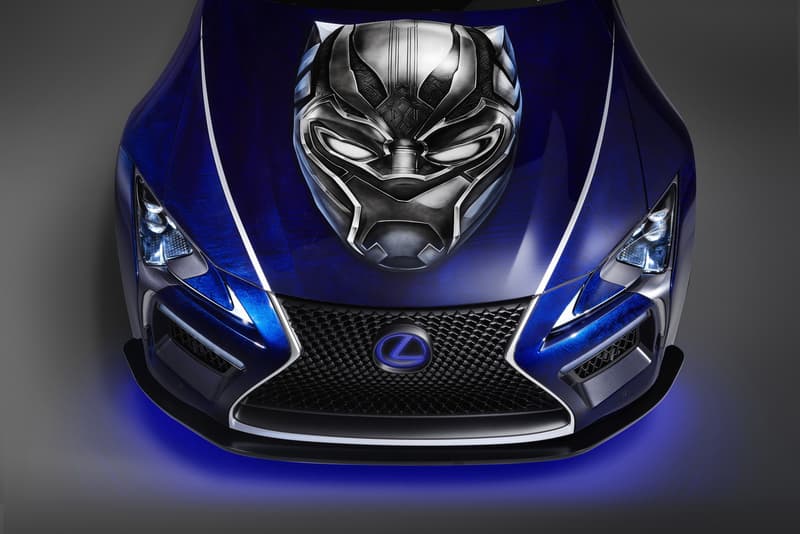 2 of 4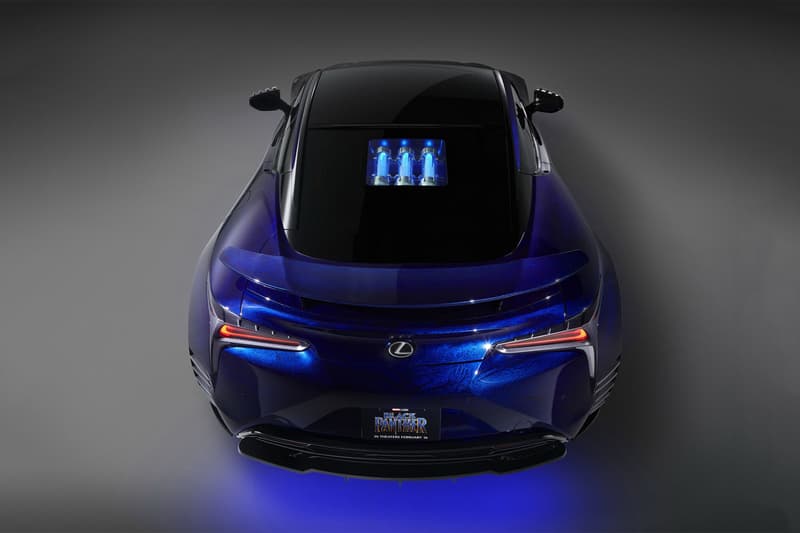 3 of 4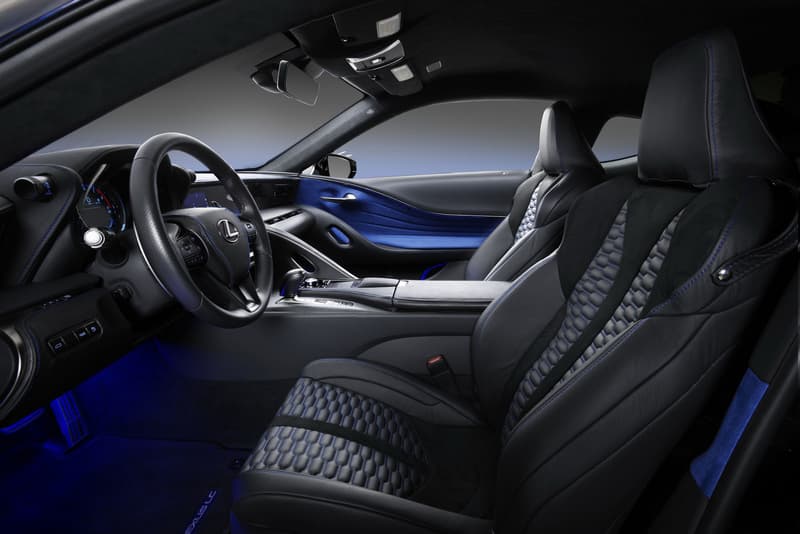 4 of 4
When it comes to the higher end of the automobile market, we've seen some pretty impressive offerings in recent months courtesy of companies like Audi, Porsche and other respected veterans of the industry. Adding to this month's wave of luxury news, Lexus has revealed a new car that comes to us from a partnership with Marvel Studios.
Motivated by the new Black Panther film, Lexus taps Marvel for two new takes on the popular LC models. While one is billed as a "design study" and the other is only hitting the market in a limited edition delivery, both iterations of the Black Panther Lexus LC pay proper homage to the comic narratives that inspired their production.
"We're bringing our two worlds together by letting our imaginations run wild like there are no limits to what's possible," explains Mindy Hamilton, Marvel senior vice president of global partnerships and marketing. "That's what Black Panther and the nation of Wakanda represent in the film, and it's been incredible to work with Lexus as we attempt to re-create that ideology here in our own corner of the universe."
Further cementing the new LC's connection to Marvel's intricate universe, Lexus has decided to use vibranium — the "mythical ore" that only exists in the Black Panther champion's home-region of Wakanda — for the Black Panther Inspired LC concept car's powertrain.
Lexus plans to produce both its Black Panther LC models in a sporty coupe model; the limited edition line will be limited to 100 vehicles and is only available for purchase in the U.S. market. You can take a look at the latest from Lexus and Marvel's creative partnership above, while both rides will also be showcased at the SEMA show in Las Vegas, which begins next Tuesday, October 31.
Last week, Michael B. Jordan stole the show in the latest Black Panther trailer.