Chrome Hearts Offers Up Intricate Eyewear for Fall/Winter 2017
The epitome of opulence.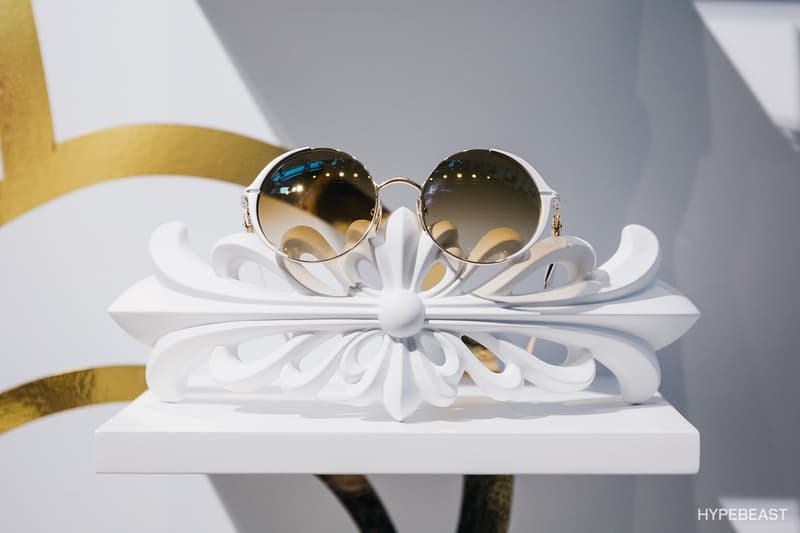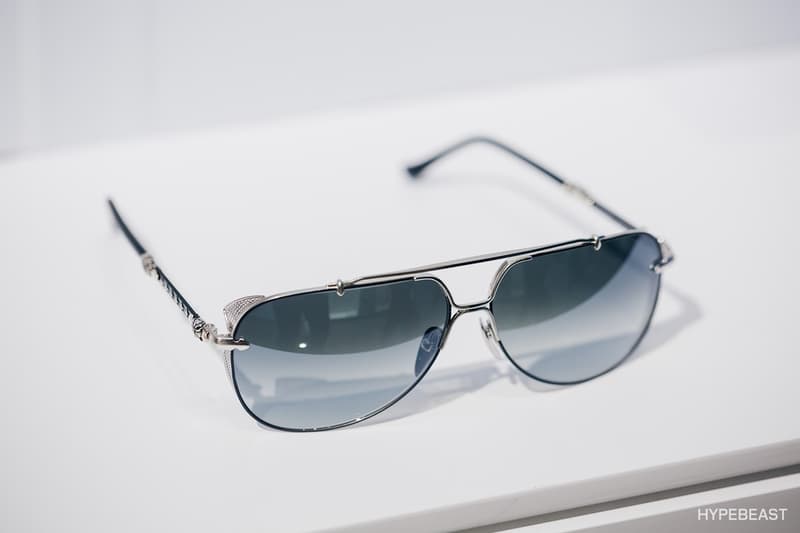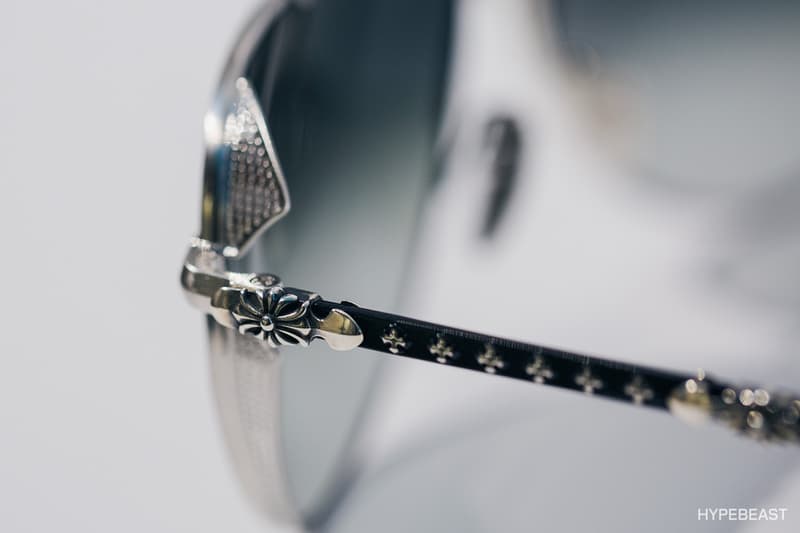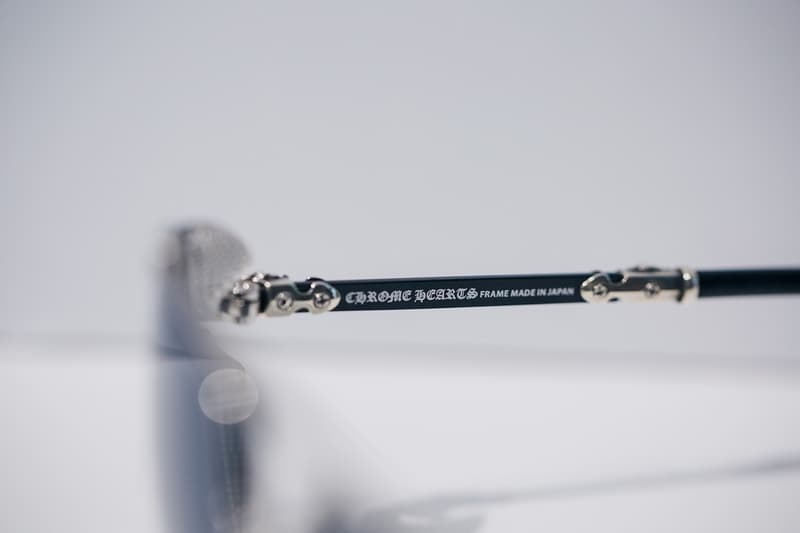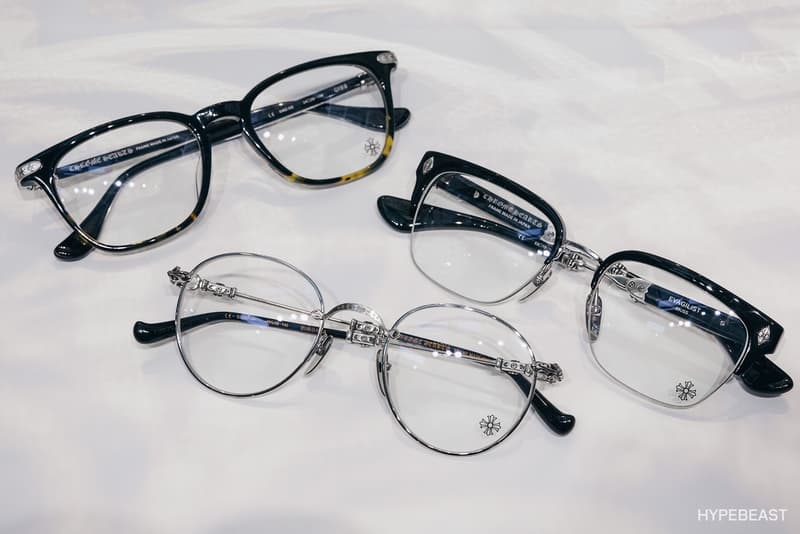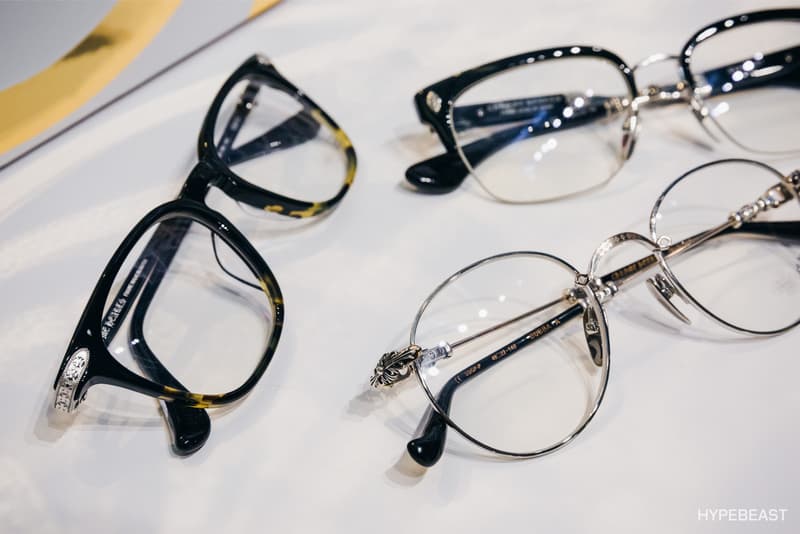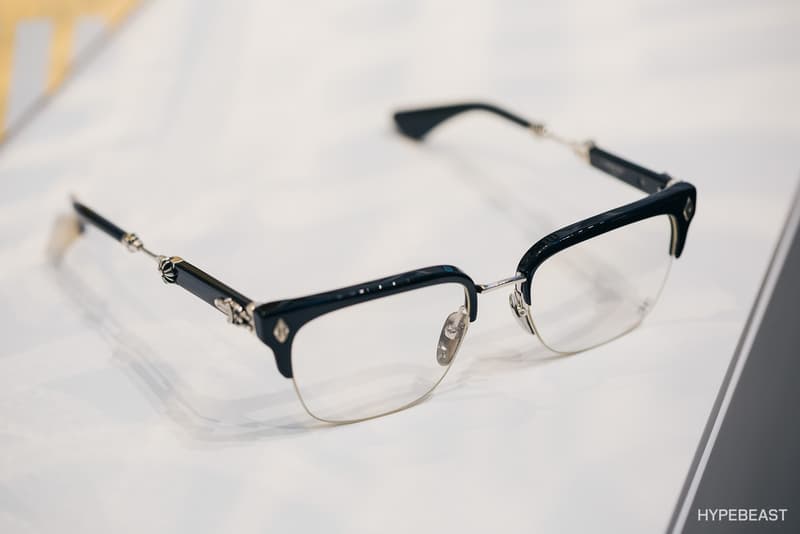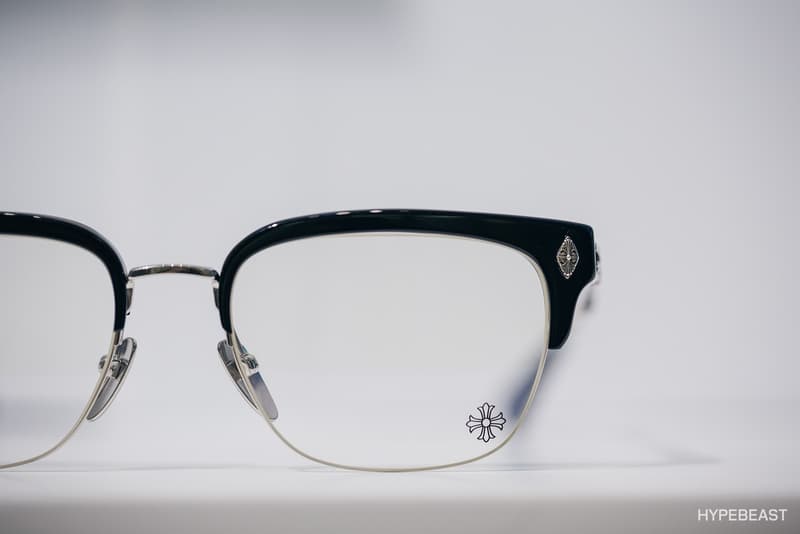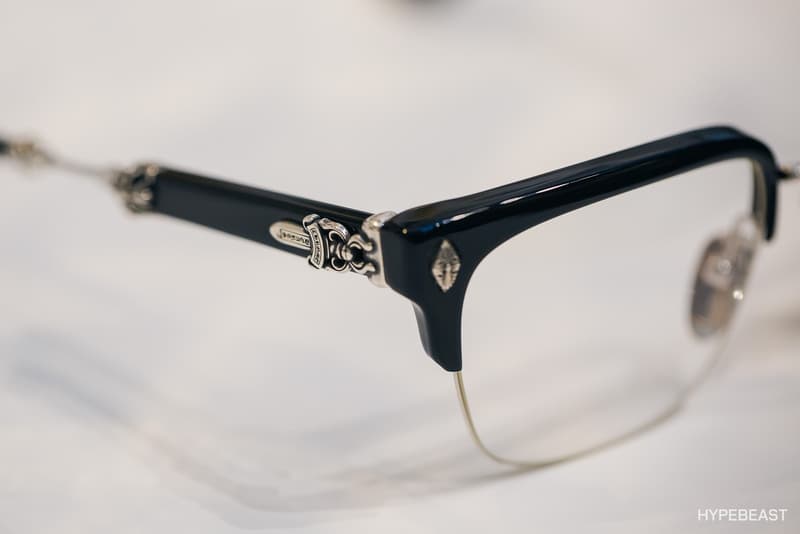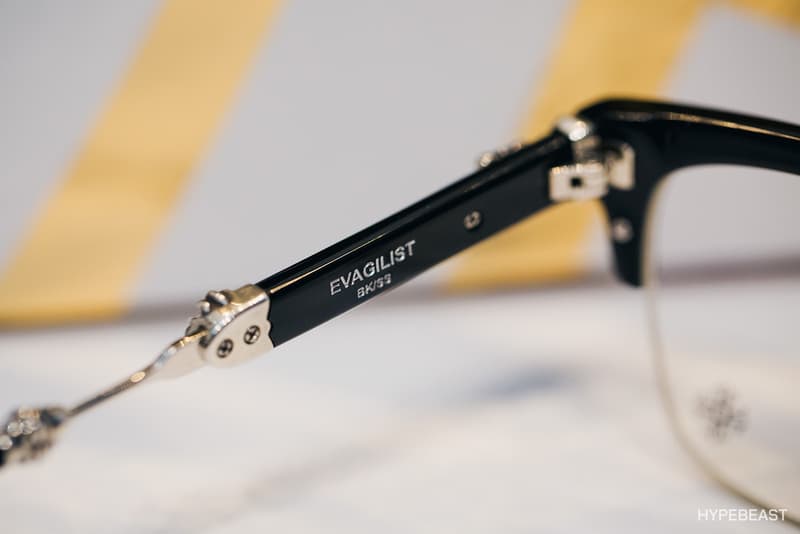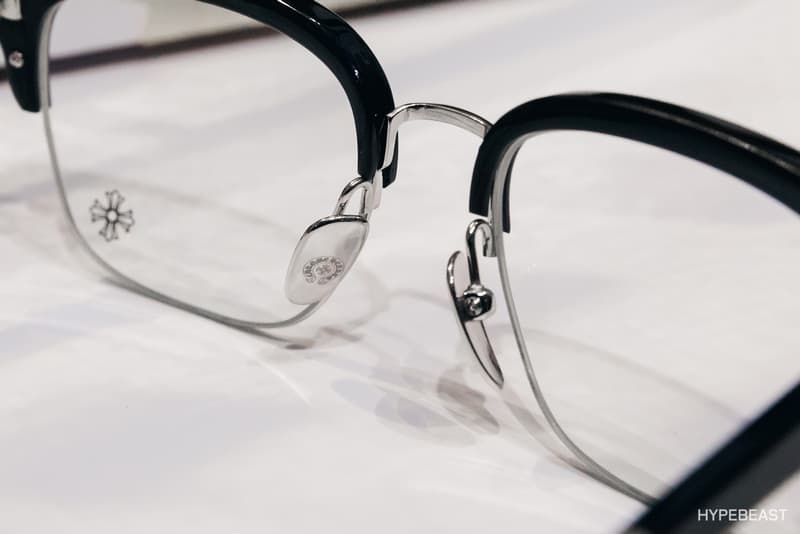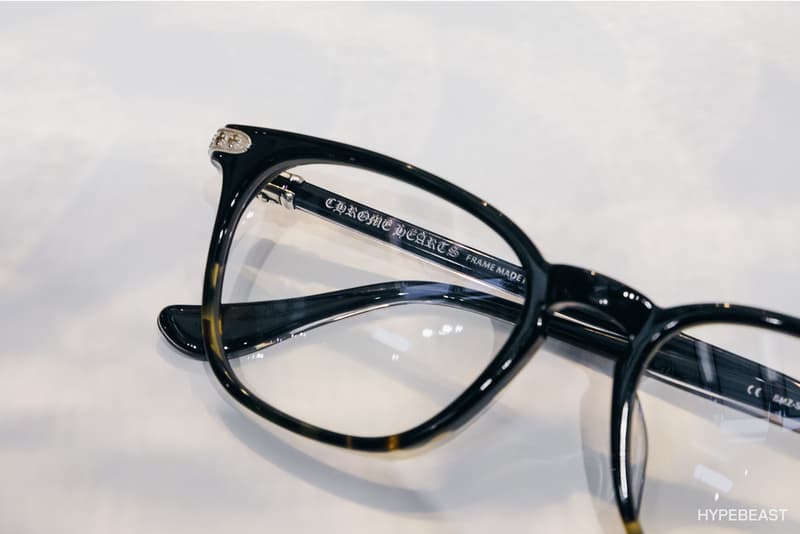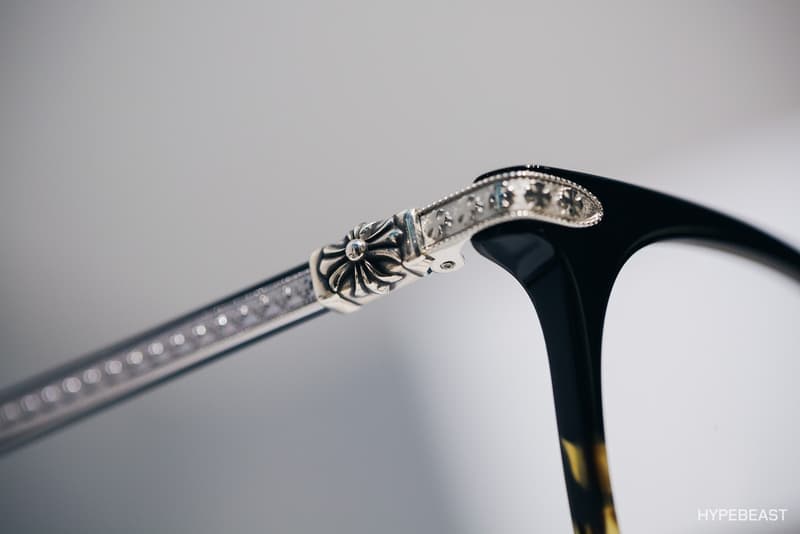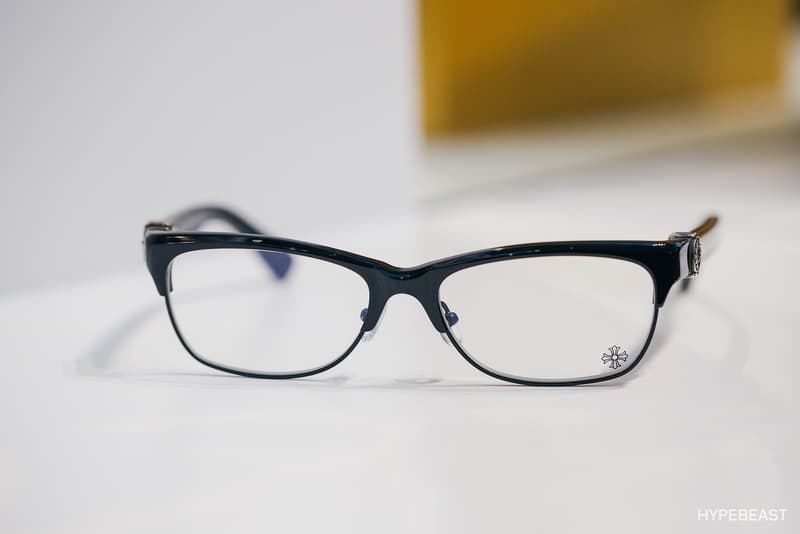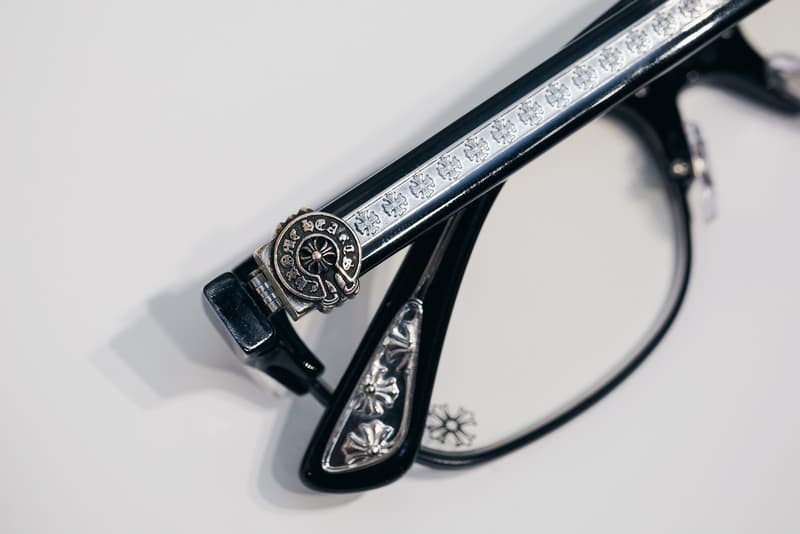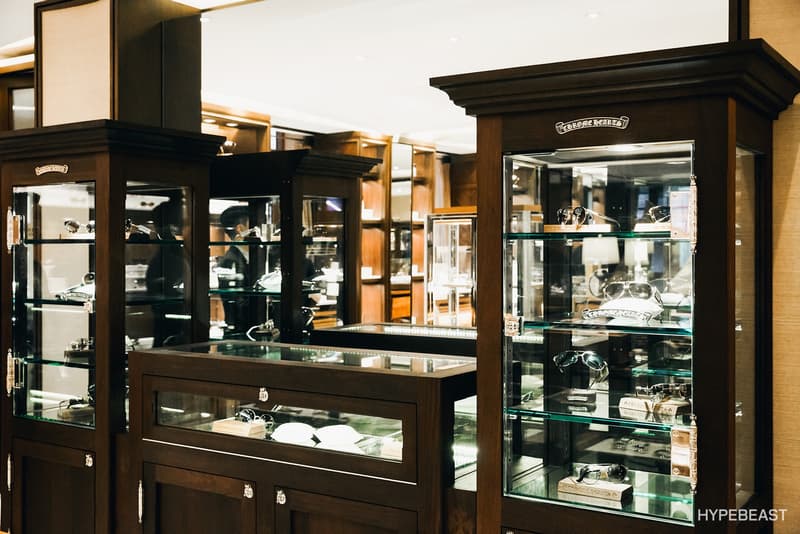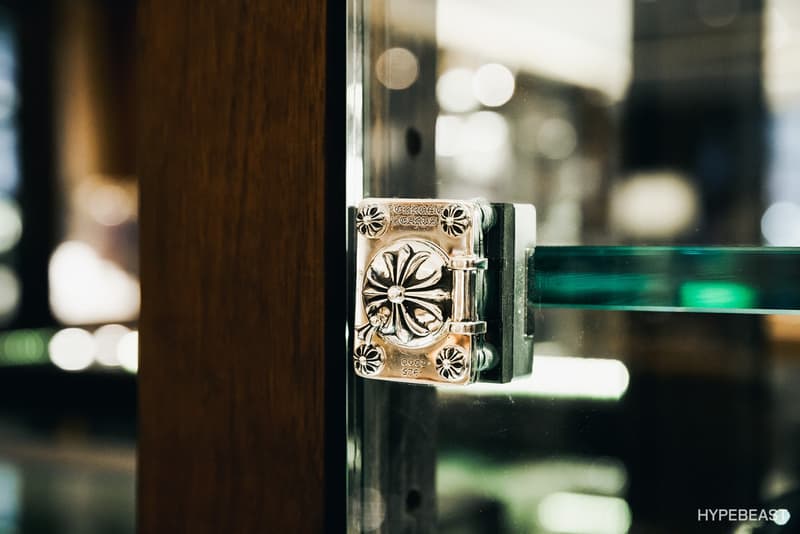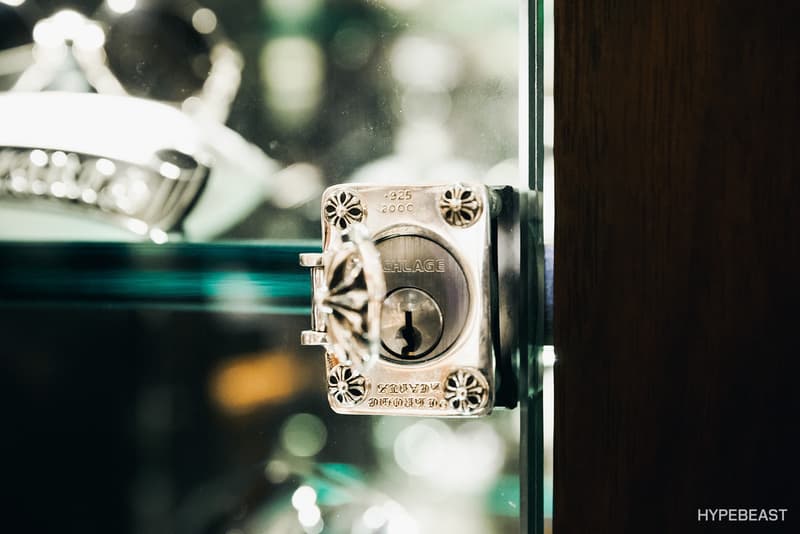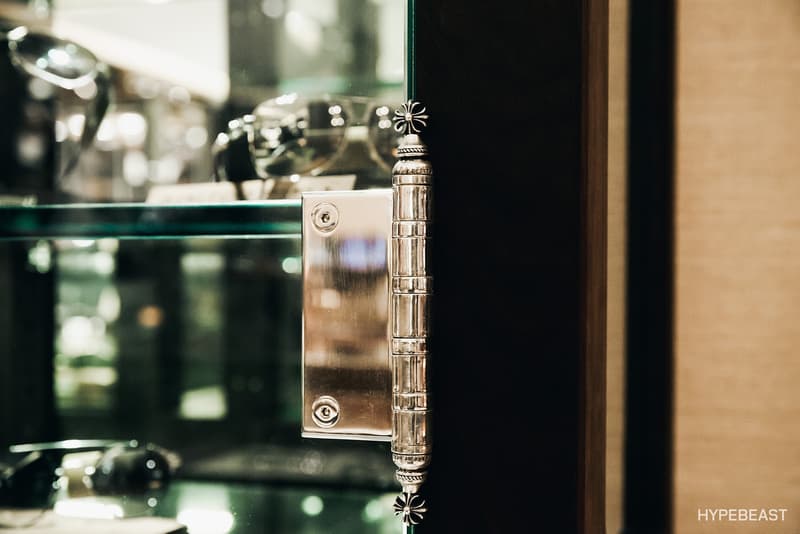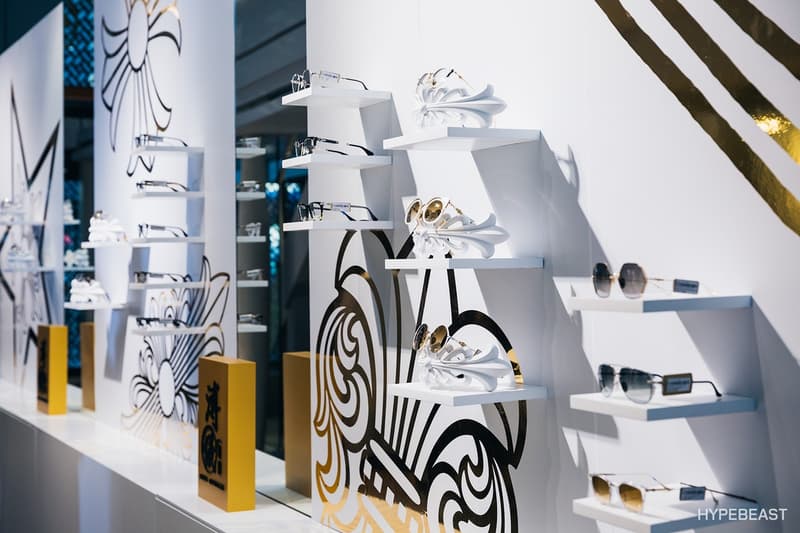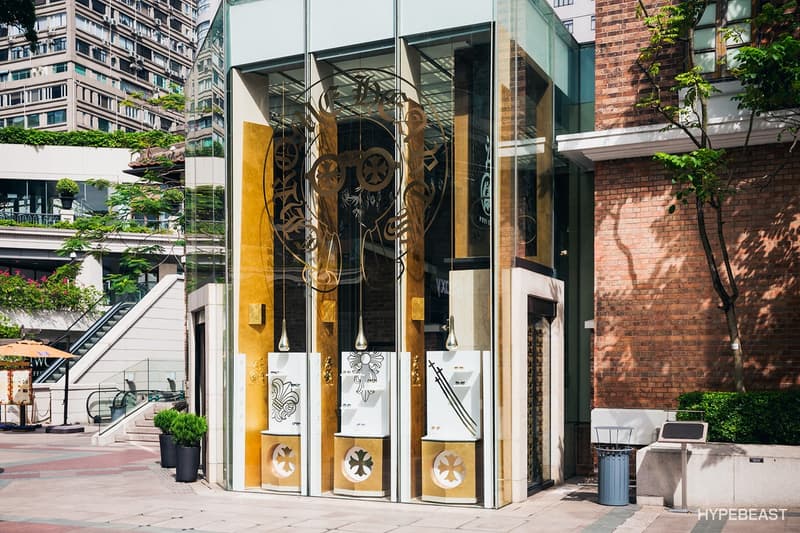 Chrome Hearts prepares a drop of luxurious eyewear for Fall/Winter 2017, featuring an array of thin frames and lens shapes.
Channeling the label's trademark eye for detail, the range features quality construction and small details that set the pieces apart from the pack. Although the frames may read as conventional from a distance, their superior construction and elaborate detailing establish them as true luxury items.
Chrome Hearts' signature appreciation for quality metals is on full display, with slim gold and silver-plated frames featuring small, engraved embellishments. Constructed in Japan, the acetate frames took 72 hours to construct by hand, while the thicker frames, exclusive to China, feature intricate ornamenting.
With the level of technical quality one would expect from Chrome Hearts, the glasses command imposing prices. You can see more from Chrome Hearts at its installation inside New York's Bergdorf Goodman.