Studio Ghibli to Open Paris Pop-Up With Collectible Items
Over 300 products inspired by Hayao Miyazaki's cult-films.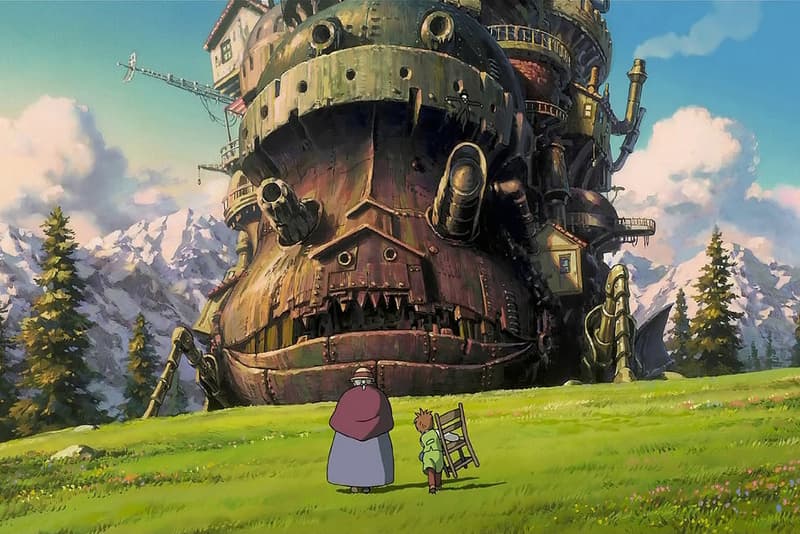 Studio Ghibli is set to launch an official pop-up shop in Paris for the 2017 holiday season. The renowned Japanese studio will take over Le Château Éphémère, immersing visitors into the multiverse of Hayao Miyazaki's cult films such as My Neighbor Totoro, Princess Mononoke, Spirited Away, and more. At the space, fans will be able to purchase over 300 collectible Studio Ghibli items imported from Japan with prices ranging approximately between $6 and $350 USD.
Head over to Le Château Éphémère's official website to learn more and let us if you'll be dropping by. The Studio Ghibli pop-up is currently open to the public until December 3.
Le Château Ephémère
70 rue Notre-Dame de Nazareth
75003 Paris
France