New York City Is Phasing Out the MetroCard
Technology takes over.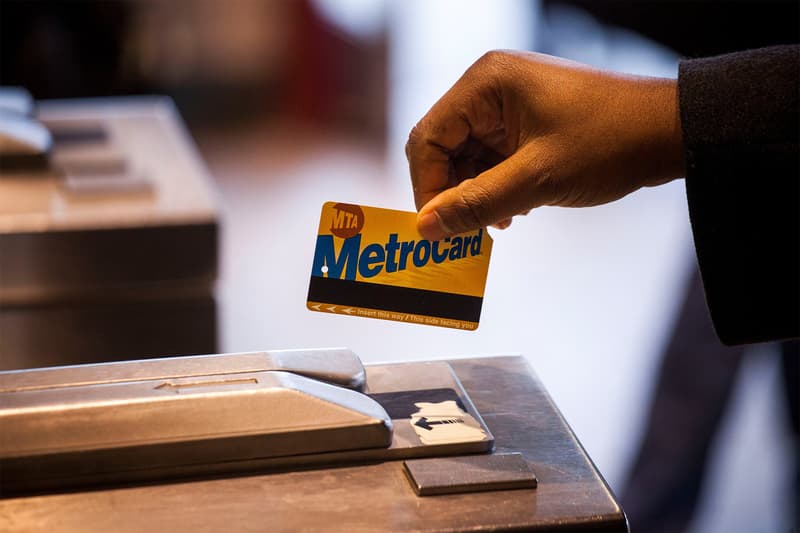 The MTA has definitive plans of doing away with the MetroCard as the main train ride payment system in New York City in the near future, according to the New York Post. As information gathered by the Post, a new payment system should replace the current MetroCard by 2023 and the newest system could be implemented and used by customers by as early as 2018.
The new means of paying for rides will be contactless, meaning commuters will be able to wave their credit card or phone to gain access to subway and bus rides. Riders can also look to the year 2020 for when all entrances will use the payment format. Beyond that, however, MTA will also make available a "tap card" allowing owners to have options between that, a credit card or mobile.
Luckily, Long Island Rail Road and Metro-North commuters will be able to use these means through an integrated system. Just like when tokens were replaced with MetroCards, the new system will slowly be phased in. Cubic Corp. is the company responsible for building the whole project which comes at a cost of $570 million USD in capital funds. London, Chicago, and Toronto's current fare payment system will be similar to the new MTA system being built, according to sources.