MF DOOM & Kaytranada to Executive Produce Upcoming Bishop Nehru Album
The trifecta.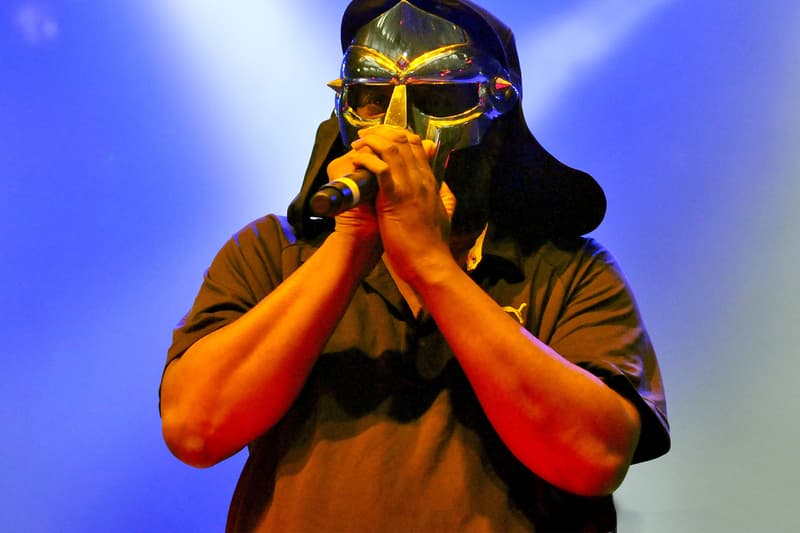 Back in 2014, Bishop Nehru and MF DOOM joined forces for the NehruvianDOOM LP and now, three years later, they'll be reuniting for a new album alongside Montreal beat maestro, Kaytranada. The young New York rapper made the announcement earlier today on his Instagram with an uploaded photo of himself and Kaytra along with the caption, "MY NEW ALBUM "ELEVATORS: ACT I & II" (Prod. by @KAYTRANADA & DOOM) IS COMING SOON." This should be an exciting project to say the least, especially with DOOM and Kaytra at the helm of production.
This upcoming release follows Nehru's most recent solo effort, Magic 19, which released last summer around the same time Kaytranada dropped his debut album 99.9% — an album that featured notable appearances from Anderson .Paak, River Tiber, Karriem Riggins and BADBADNOTGOOD, amongst others. DOOM, meanwhile, also has planned an upcoming joint album with Westside Gunn titled WESTSIDEDOOM that's due out later this year. We'll keep you updated as more information becomes available; stay tuned.