Jeff Bezos Is Once Again the Richest Person in the World
With $90 billion USD to his name.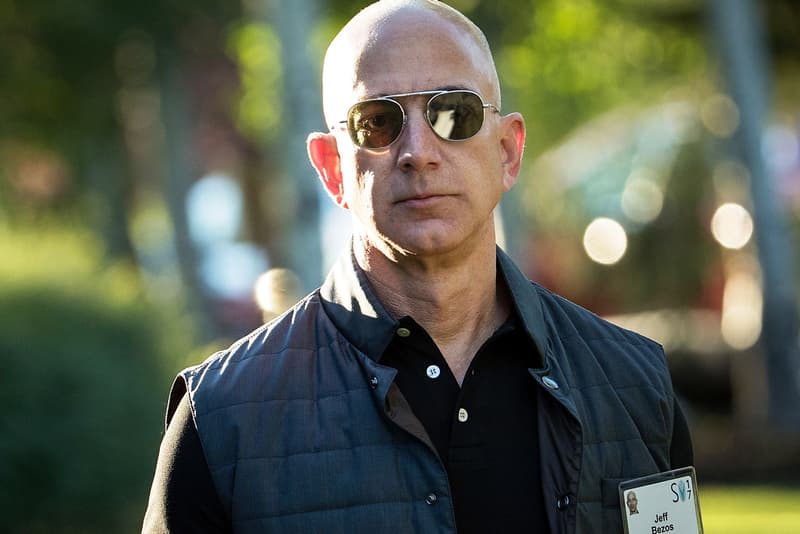 After a surge in Amazon's share price this Friday morning, Jeff Bezos has reclaimed the title of richest person in the world. According to CNBC's calculations, Bezos' current net worth is $90 billion USD — surpassing Bill Gates's $88.5 billion USD. Gates also saw Microsoft earnings rise, but it wasn't enough to pass Bezos. Amazon's recent in-line earnings consist of 52 cents per share on a revenue of $43.7 billion USD for the third quarter, which is above Wall Street's $42.1 billion USD predictions.
Bezos topped the billionaire list this past July, but his reign only lasted one day after Amazon's share price decreased. The question now is: How long will Bezos remain number one before Gates takes over?