Interactive Map Shows Most Popular Songs Around the World
Lil Pump's "Gucci Gang" rules the Midwest and the South, while Camila Cabello's "Havana" lands the top spot in the West Coast.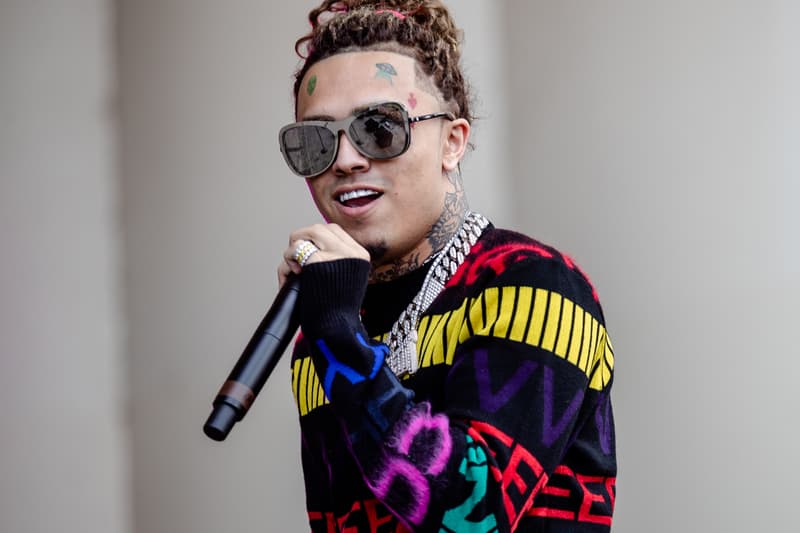 Graph and data aficionados The Pudding, the same publication who brought you "The Largest Vocabulary in Hip Hop," "How Music Taste Evolved" and "Are Pop Lyrics Getting More Repetitive?" has put together an interactive map measuring No. 1 songs via YouTube plays from December 2017 showing what 3,000 cities around the world were listening to that month.
Lil Pump's "Gucci Gang" dominates most of the South and Midwest and Camila Cabello's "Havana" was popular in the West Coast. Other most popular tracks in the states include 6ix9ine's "Gummo" in the East Coast and Michael Jackson in the state of Washington. In Latin America, Natti Nasha and Ozuna's "Criminal" got the top spot, while Ed Sheeran dominated most of Canada, UK, Australia and Europe.
Check out the full map via The Pudding.