Sports Direct Will Now Have Spaces for eSports
The store will have GAME concessions as part of a new deal.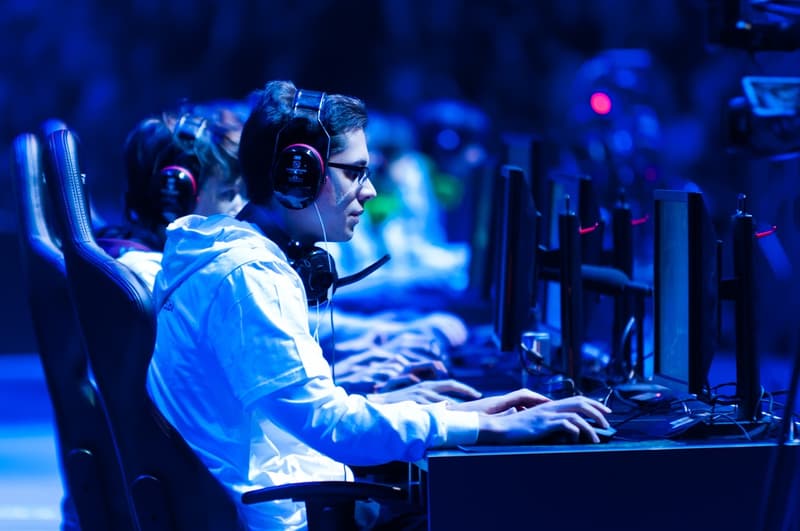 eSports continues its takeover, as sportswear store Sports Direct has launched a plan to include gaming concession stands in its stores. The UK retailer, owned by Mike Ashley, is partnering with Game Digital for a series of pay-to-play concession stands. The space will host live matches in a variety of competitive video games.
Sports Direct bought a 25.8% stake in Game Digital in 2017 and also bought 50% of its eSports offshoot, Belong, entitling the retailer to half its profits. Sports Direct's chief executive Martyn Gibbs said the partnership would be part of a "move from a seller of physical products to providing gaming experiences." There's no word on when exactly the eSports rollout will begin, but we'll be sure to update with further information when more news is available.
Everyone is betting on eSports, with the latest company to get involved with the activity being NASCAR.