Huawei Caught Using Fake Reviews to Promote Upcoming Mate 10
The move thus violates Best Buy policy.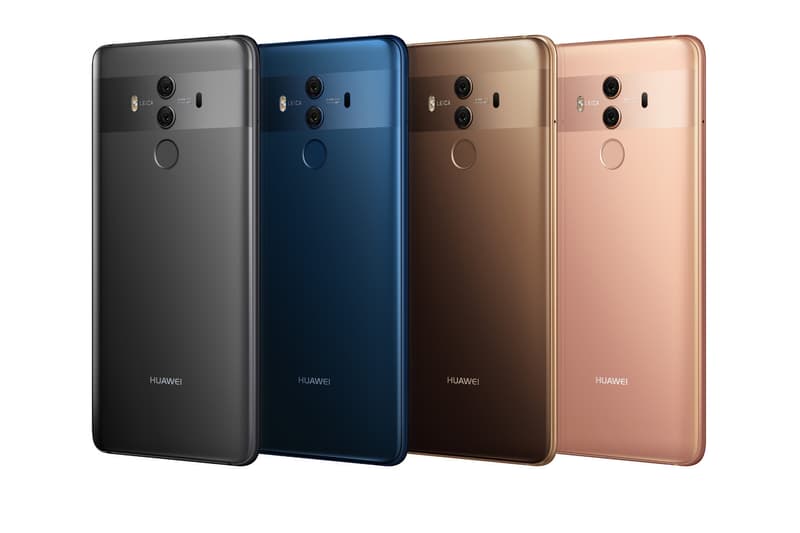 With Huawei's Mate 10 recently becoming available for pre-order, the Chinese tech company has taken an unconventional approach to building hype around the phone. According to reports, the company set up a competition to encourage Facebook users to head to the review section on its Best Buy page and say why they wanted a Mate 10. The incentive to do so would reward select individuals a chance to beta test the new device before its official release later this year.
According to Best Buy's rules, this type of move is a violation of its policy. The website explains that the team "reserve the right not to post your review if it contains … advertisements, 'spam' content, or references to other products, offers, or websites." The Huawei reviews would be classified as advertisements for two reasons. Firstly, due to the fact they are entries into a competition and, secondly, because many of them admit to not actually having the phone.
In other tech news, the Winter Olympics Opening Ceremony suffered a cyber attack.