A 'Dragon Ball FighterZ' Mod Adds Sonic the Hedgehog and Nicolas Cage
Not the bees!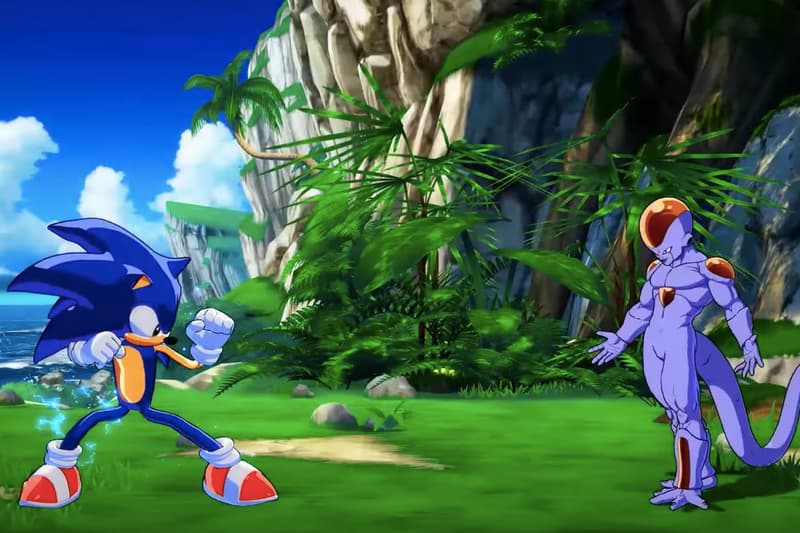 Dragon Ball FighterZ has been a resounding success since its launch and users have been modding the game on the PC, adding a host of new characters to the game. The most interesting mod has come from YouTube user Beatz, who added Sonic the Hedgehog to the popular fighting game.
Another intriguing mod addition is a slightly more esoteric one, adding the face of Nicolas Cage to the body of Frieza, ensuring for an interesting, if bizarre, video. The edit is more hilarious than anything but nevertheless worth checking out just for the novelty of having one of Hollywood's most notorious actors seen within the DBZ universe. You can see both mods for yourselves by watching the clips below.
It was only last year when Dragon Ball FighterZ was just teasing a story mode.