The Winter Olympics Opening Ceremony Suffered a Cyber Attack
Officials won't reveal where the hack came from.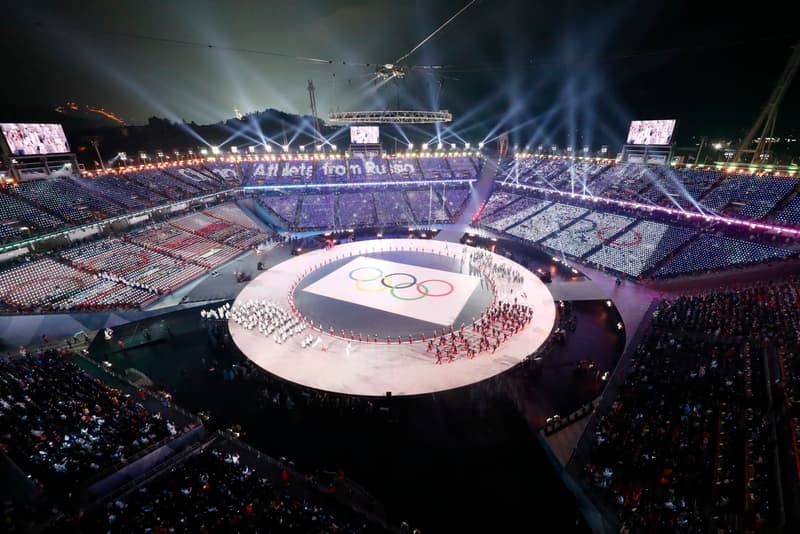 With the 2018 Pyeongchang Winter Olympics recently beginning, officials have revealed that a cyber attack took place during the opening ceremony. According to reports, the attack resulted in internet access and Wi-Fi shutting down, while the games' website also stopped working.
An organizing spokesman for the games confirmed that the attack had taken place, as well as announcing that all of the associated issues had been resolved. Furthermore, the spokesman declined to say where the attack had originated from. This is the second cyber attack that the Winter Olympics have suffered this year, with malicious emails reportedly sent to officials in the build up to the opening ceremony.
In other tech news, Apple recently suffered an unprecedented leak of its iOS source code.