Ed & Deanna Templeton Team Up for 'Contemporary Suburbium' Book
A look at everyday life in Huntington Beach.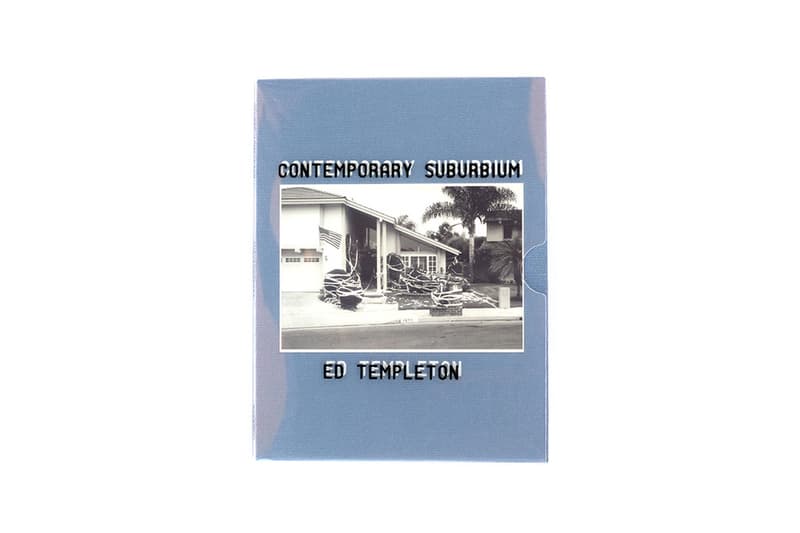 1 of 6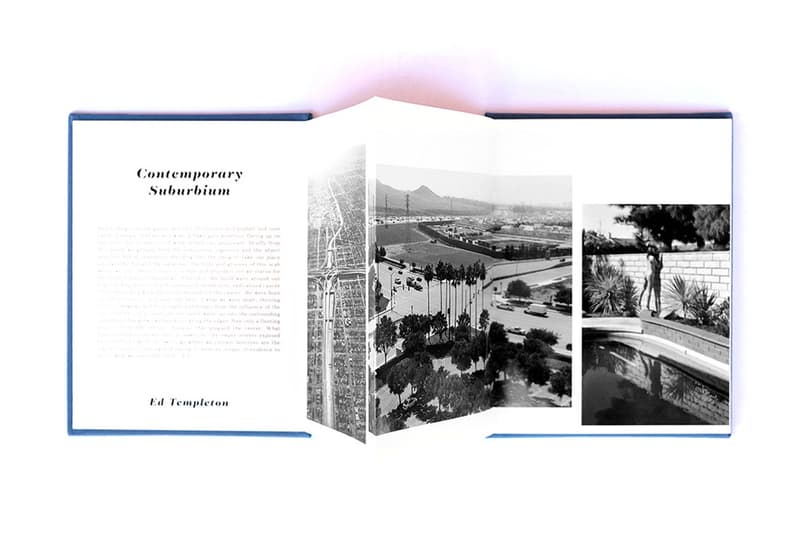 2 of 6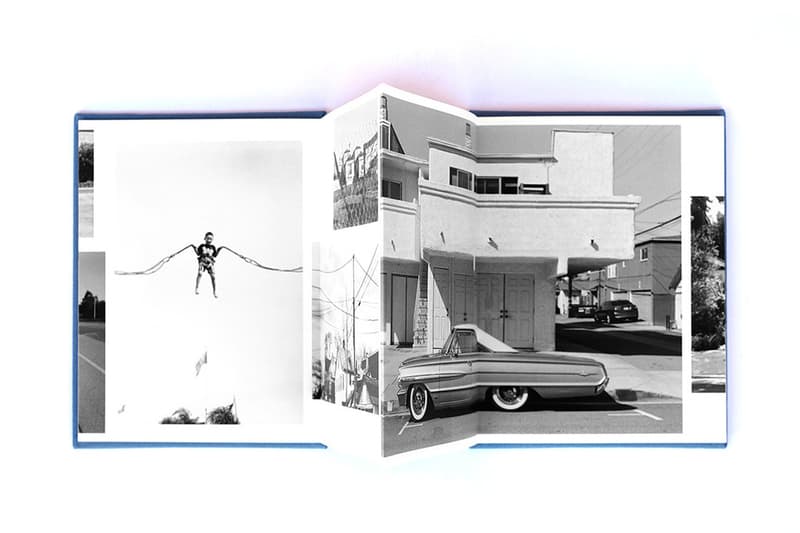 3 of 6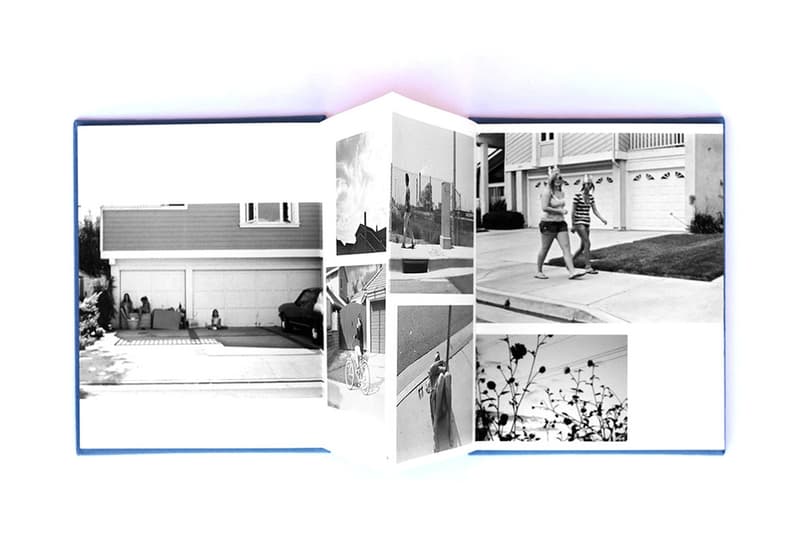 4 of 6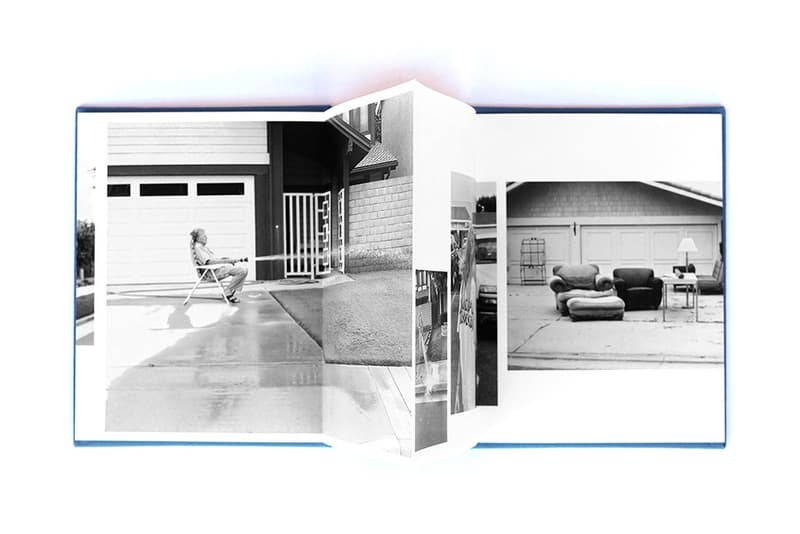 5 of 6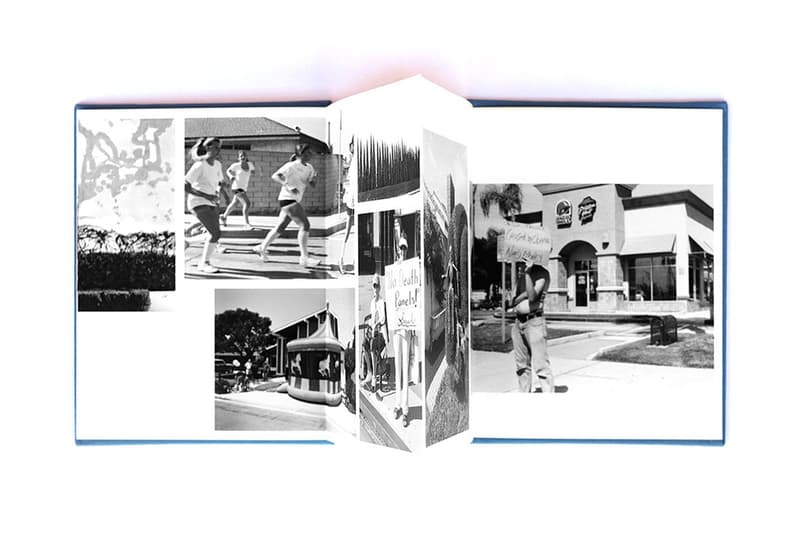 6 of 6
Californian skater-turned-photographer Ed Templeton has revealed his latest book, with the Toy Machine founder focusing his lens on American suburbia. Titled Contemporary Suburbium, the book is half Templeton's work and half artwork by his wife, Deanna Templeton.
The book looks particularly at suburban life around Huntington Beach, where Templeton grew up and still resides. The black and white images capture daily life in the area, with everything from the city's "disaffected youth" to the tourists from all over America who pass through the city each year. The book's publisher, Nazraeli Press, describes Contemporary Suburbium as "a gritty and sunbaked, yet romantic view of Southern California, and of the twenty-first century in its own adolescence." Take a look through the book above. Contemporary Suburbium is available now from the Nazraeli Press web store.
For more photography, watch Wim Wenders discuss his longtime passion for capturing Polaroid images.