PlayStation's Nike PG2 Sneaker Runs Into Launch Issues
Most gamers were also unaware of how to cop hyped releases.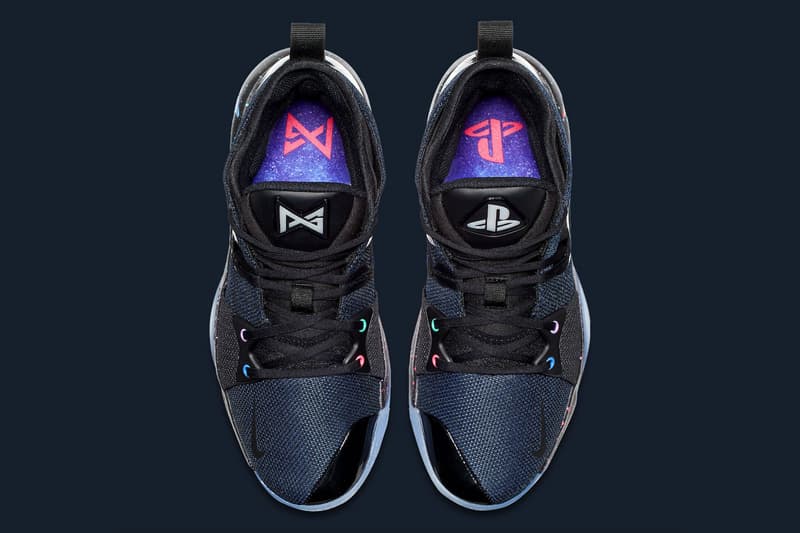 Nike's collaboration with PlayStation, with the two reworking the PG2, hit a snag on launch day. The shoe was originally said to be a global release on the SNKRS app through a press release given out by PlayStation on January 20. But it later turned out that the style was actually only available in the U.S. The main snag however appears to have been PlayStation fans who were somewhat unaware of the current sneaker-buying climate.
Eurogamer spoke about the unfamiliarity many gamers had with the bot-filled market, saying that most fans had no idea the shoes were only available via a lottery. "I bought some limited edition trainers from Nike recently and they were first-come-first-served, the thing is, the non-sneaker-buying PlayStation fans would have known none of this," said EG's Paul Watson. The site also noted that many of the shoes went to resellers who then sold the shoes for as much as £869.12 (approximately $1,209 USD).
If you're looking for a release that will be easier to get your hands on, then God of War has received a new trailer and release date.