Sloan Evans Offers Insight on His Come-Up, Shares New Video for "Wit It"
The Toronto native steps from the shadows to offer insight on his come-up, and corresponding music output.
1 of 6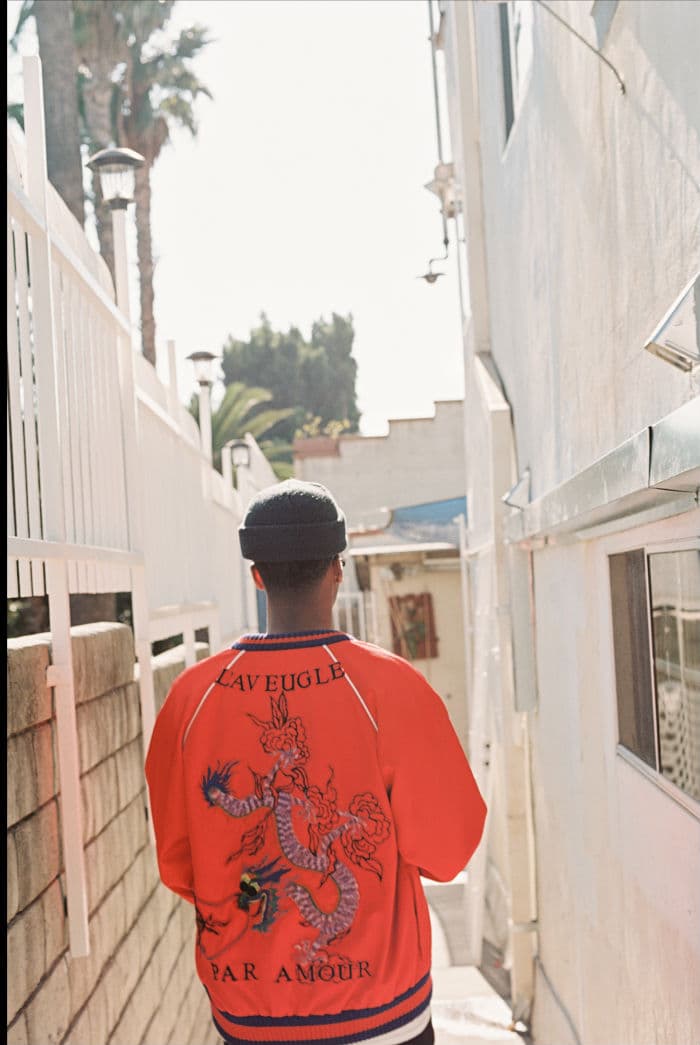 2 of 6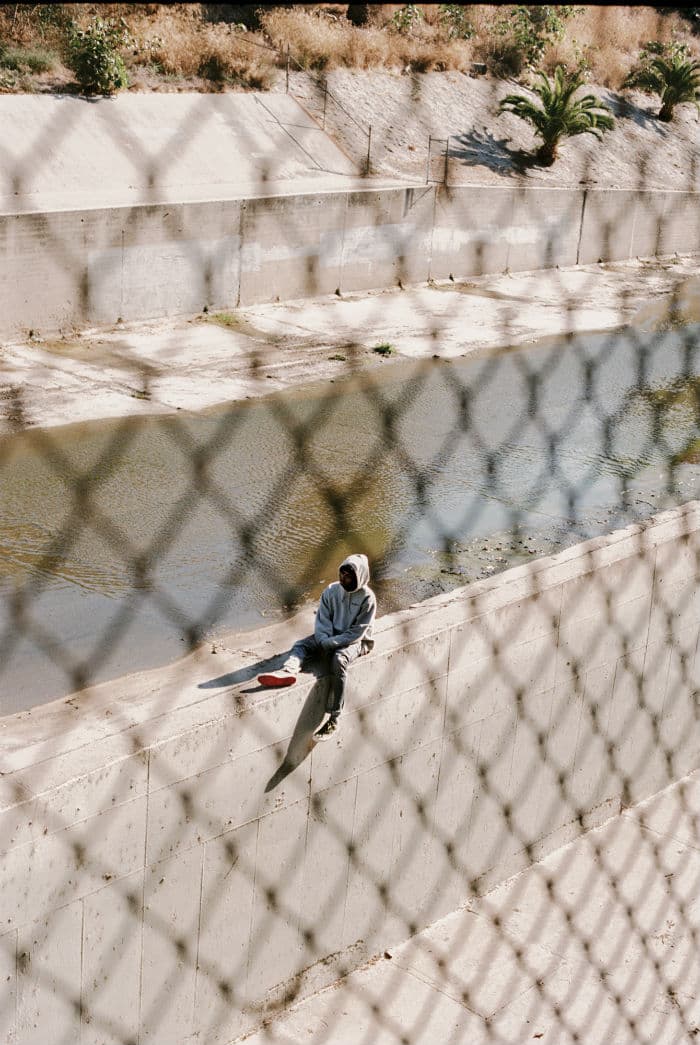 3 of 6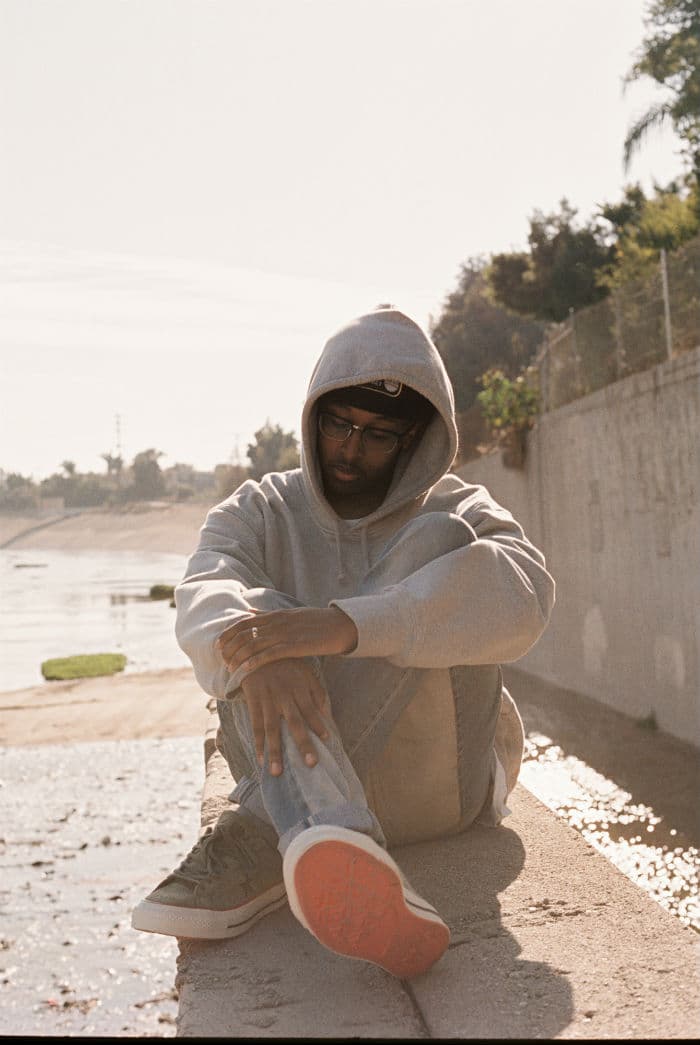 4 of 6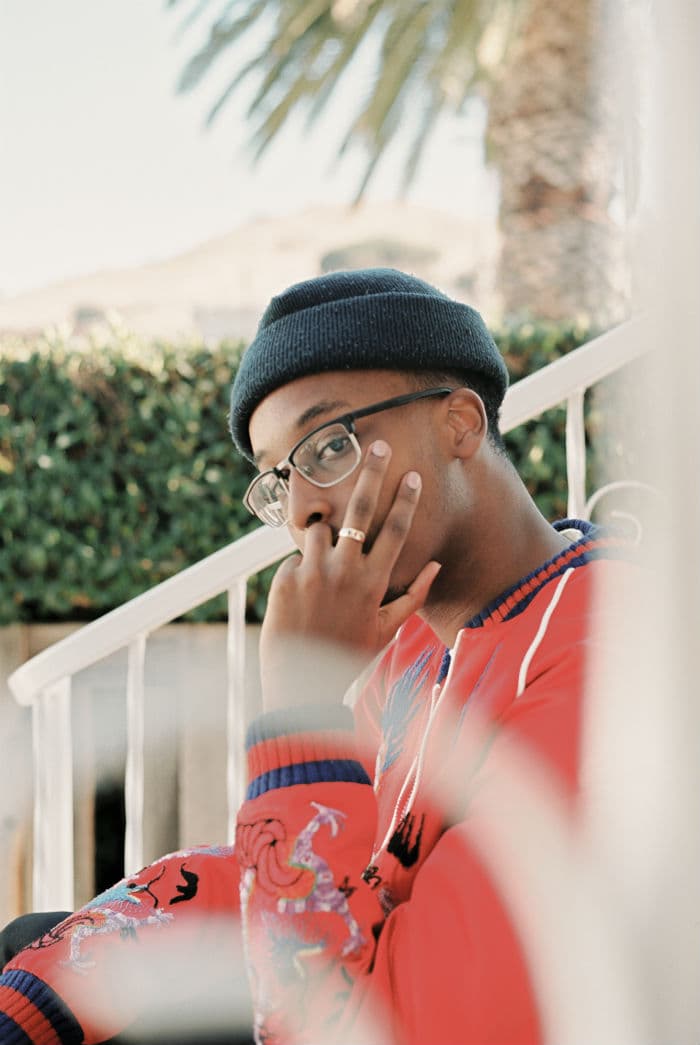 5 of 6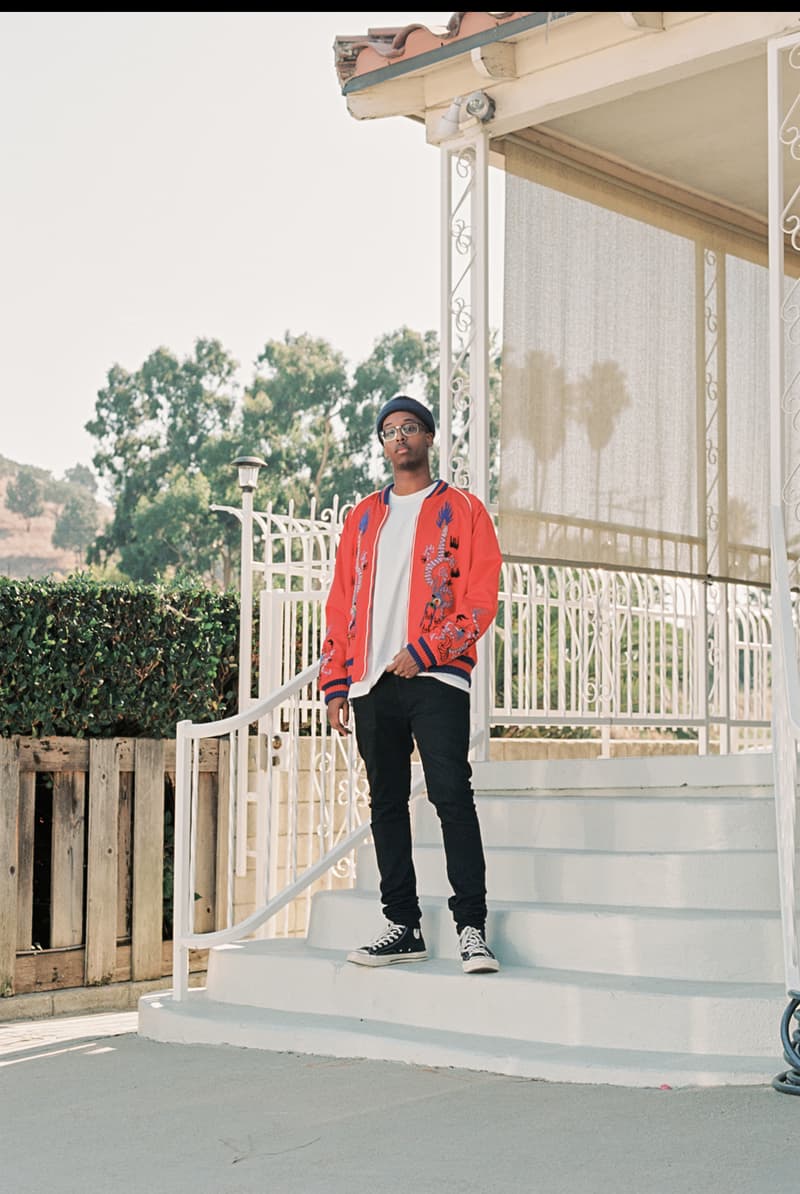 6 of 6
"Who is Sloan Evans?" This is a legitimate first question for proclaimed fans and general music listeners, keen to the underground hip-hop scene alike. In an era where emerging acts presumably take drastic measures to distinguish themselves from the rest of the pack – whether through wild hair colors, unconventional tattoos and/or attention seeking behavior on social media, the Toronto native opts to keep his circle tight, and move amongst the shadows. Sloan has effectively developed an organic, qualitative music catalogue and tempered following to match due to his alternative approach. In the last 12 months, he has been featured alongside rising acts AJ Tracey and Swoosh, and released his debut project mia.
With 2018 officially underway and new material on the horizon, the young talent is ready to unveil the curtains on his personal artistry and nurturing. In his first artist profile, Sloan discusses his Toronto roots; the inspiration behind his music, and what's to come as he further explores his experience-driven craft. Read the interview below and check out the LA based shoot outtakes in the gallery provided.
Who is Sloan Evans?
I'm just a kid with ideas who likes seeing those ideas come to life. That's what gets me out of bed in the morning, I guess.
Where have you derived the inspiration behind your sound?
From all over the place to be honest. Movies, music, and art. Anything that has evoked real emotion or thought from me has probably inspired me, whether I knew it or not. I'm just a fan of transparency in general, I don't really care where it comes from. It could come from someone as bold and dynamic as Tupac or shy and brutally honest as Elliott Smith. As long as it feels real, I'm inspired.
What are your ambitions within the music industry and possibly extending beyond?
To make art that I'm proud of and can stand by. I feel like anything good that has come out of this shit so far was off the strength of that selfish desire. I keep the mentality of letting music come first before everything else so that anything I do gain is from that. I just want to push myself and see what happens.
I keep the mentality of letting music come first before everything else so that anything I do gain is from that.
Could you provide the backstory behind the title of your debut project mia?.
It's about transition. Going from one place to another means there's a period in between where you're in limbo. I'm just detailing that time between the two points and the changes happening to/around me.
You are an enigmatic talent within the music realm, in an era heavily dictated by having a social media presence and the numbers to match – at this point in your career, do you feel the pressure to move from the shadows and share more of yourself?
Not really, and I don't mean to be enigmatic. I'm just a person who really enjoys my privacy in general. I don't really feel the need to share my everyday with everyone, but who knows that could change. Nothing is really that sacred anymore though, which sucks. I'd rather share the things that I like than sit and comment on everything going on, so maybe I'll start doing that more.
mia is quite personal – were the tracks speaking to anyone/anything in particular? How did you go about selecting the final cut, and did you purposefully intend to drop such an intimate debut project (beginning to unveil who you are/artistry to the world)?
Not to sound corny, but my life and my music are one in the same. I'm just speaking on my experiences and the people in my life. They all know who they are too. I started this project with the name and theme already in mind. I just kept making music in that vein until i felt like it was done. I don't know if I'll ever feel like making music that isn't intimate because I think that's when I'm the most true to myself.
How do you think those who know you best would describe you?
All jokes aside, they'd probably describe me as a hermit. Haha.
How was it like growing up in Toronto and what attributes of TO cultural has translated to your music craft?
It was a good, regular childhood. Toronto and the GTA was where I started making music and realized that I could take this seriously. That's where almost all of my family lives and where I feel in tune with my actual roots. I grew up in a household where 90's/2000's dancehall and reggae, all types of african music, funk, soul, and r&b was embedded in me by my parents, so that naturally shaped my ear for music.
How has the transition been moving from Toronto to LA?
It's been eye opening. A lot of shit that wouldn't fly anywhere else happens all the time out here. It's been a fun ride so far though, no complaints.
You've developed relationships with up/comers, whether they are fellow artists, photographers etc – how did these relationships come about and how have they impacted your personal growth/development?
Right time, right place kind of situations because I never really go out of my way to meet people, it just happens. I think being around people who inspire me just gives me new perspective at the end of the day.
What can fans expect next following mia?
A lot more music, I'm just getting started.