Lil Uzi Vert Previews New Music on Instagram
Is a new single on the way?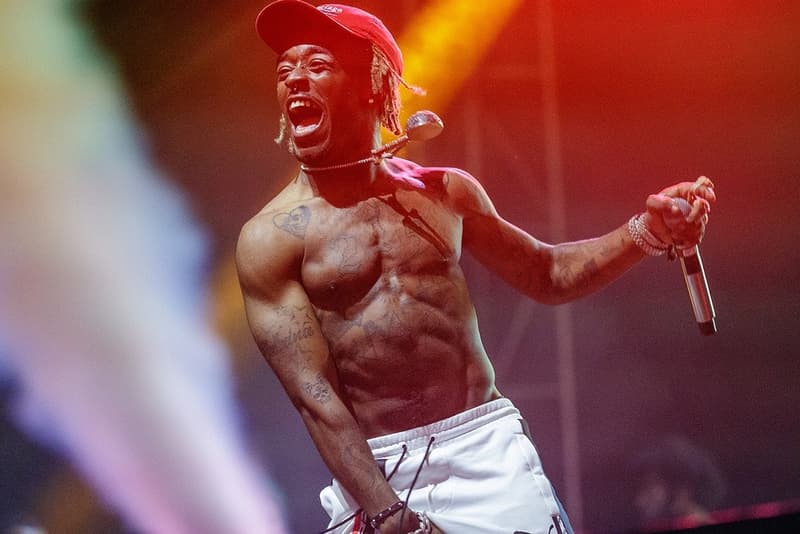 It looks like a portion of one of the many new songs Lil Uzi Vert has recorded has surfaced.
Taking to Instagram yesterday, the "Way Life Goes" artist debuted a teaser a never-before-heard record. While no specific details were attached to the drop, it definitely helped add momentum behind the campaign for his next major release. Considering the new project he announced last month, it looks like a flood of fresh Lil Uzi Vert music could be on the way.
Lil Uzi swiftly removed all traces of the record from his social media accounts, but Instagram account OurGenerationMusicTV has served up a copy of the cut to share with fans. You can preview the aforementioned Lil Uzi Vert track below.
Previously, Lil Uzi Vert contributed "200 on My Dash" to to DJ Plugg's Birthday Playlist mixtape.