Lil Uzi Vert Shares New Song "200 on My Dash"
Appearing on DJ Plugg's 'Birthday Playlist 4' mixtape.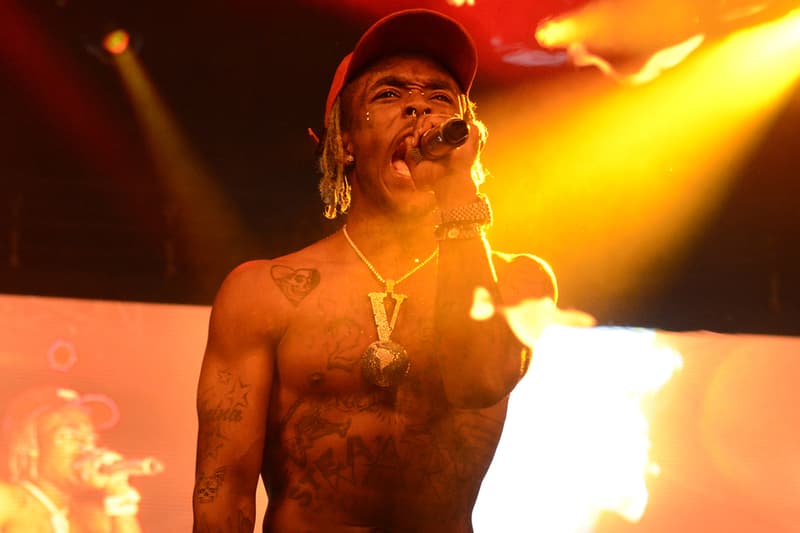 Lil Uzi Vert has shared a brand new song titled "200 on My Dash." The verse appears on the DJ Plugg's new mixtape, DJ Plugg Birthday Playlist 4. The mixtape also features YFN Lucci, Hoodrich Pablo Juan and more. "200 on My Dash" is the second Uzi track of the year, following "Mood" with producers TM88, Southside, and Supah Mario. The Philadelphia rapper is reportedly done with his next project. Listen to the song below.
In other news, see Lil Uzi Vert and DJ Drama go back and forth on Twitter over contract issues.