TIDAL Creates a Playlist of Martin Luther King Jr.'s "Most Iconic Speeches"
Also featuring music from the likes of JAY-Z, Kendrick Lamar and J. Cole.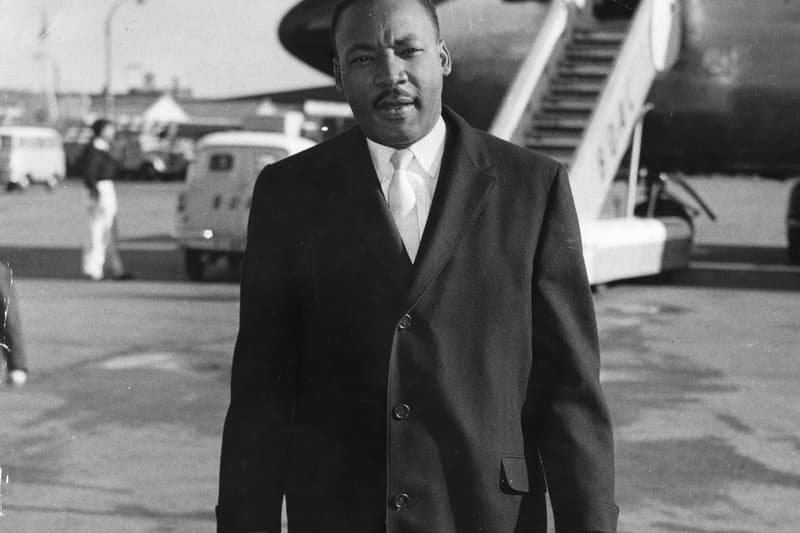 To celebrate one of America's greatest activists of all-time, Martin Luther King Jr., streaming giant TIDAL has released a set of curated playlists complied of King's most iconic speeches. Both the playlists pull from various albums featuring historical recordings including the civil rights leader's "I Have a Dream" speech, his comments protesting racism and the Vietnam War, as well as his 1961 Lincoln University speech and his last speech from 1968.
In total there are 30 recordings, in addition to a special "Music from the Mountaintop" playlist featuring music inspired by King or reflective of his message from the likes of JAY-Z, Bob Dylan, Kendrick Lamar, J. Cole, Nina Simone, Stevie Wonder, Lauryn Hill and Prince. Check out the special Martin Luther King Jr. TIDAL playlists below.
Young Thug also dropped a new song in celebration of Martin Luther King Jr. Day titled, "MLK."
Join us in celebrating Martin Luther King Day on https://t.co/We5OlPBrLl. #HappyMLKDay pic.twitter.com/SAefGMHRyr

— TIDAL (@TIDAL) January 15, 2018